27 migrants from Nigeria and other West-African countries rescued off Brazil coast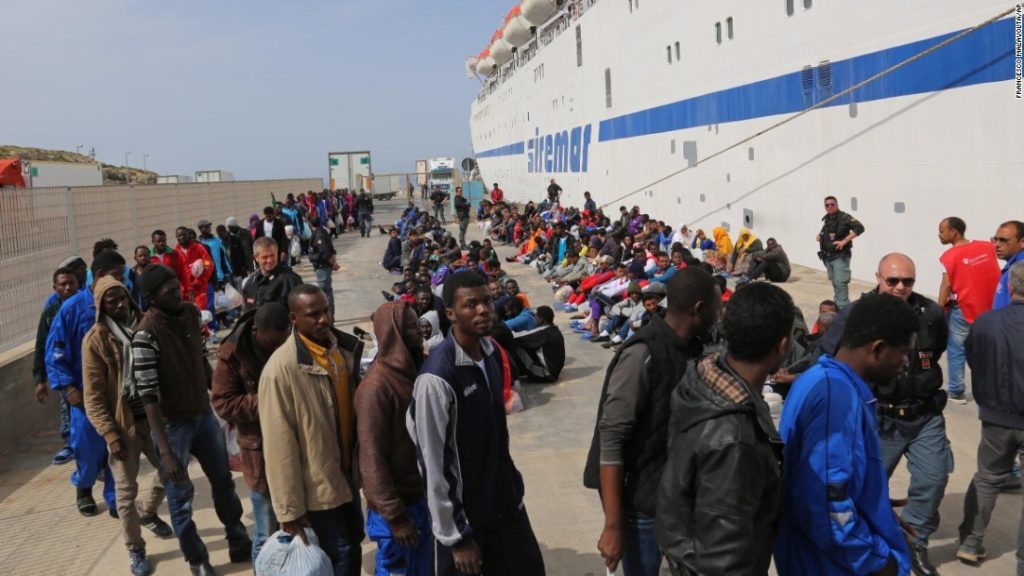 A boat with 27 migrants from West Africa, including Nigeria was rescued off the coast of northern Brazil, officials from the state of Maranhão said on Sunday.
The state government said a fishing boat came upon the drifting vessel with 27 people aboard, including migrants from Senegal, Nigeria, Guinea, Sierra Leone and Cape Verde, along with two Brazilians.
Some were suffering from dehydration.
Brazilian newspaper,  Folha de S. Paulo, citing a federal police officer, said both rescued Brazilians were arrested for human trafficking. The official, according to Folha, said the migrants paid to be illegally transported to Brazil.
Federal police did not immediately comment on the matter. Brazil's navy said in a statement it had opened a probe, but did not comment on arrests.
The boat had been at sea for five weeks, said Folha, citing the federal police.
---