Ambassadors in the fight against human trafficking.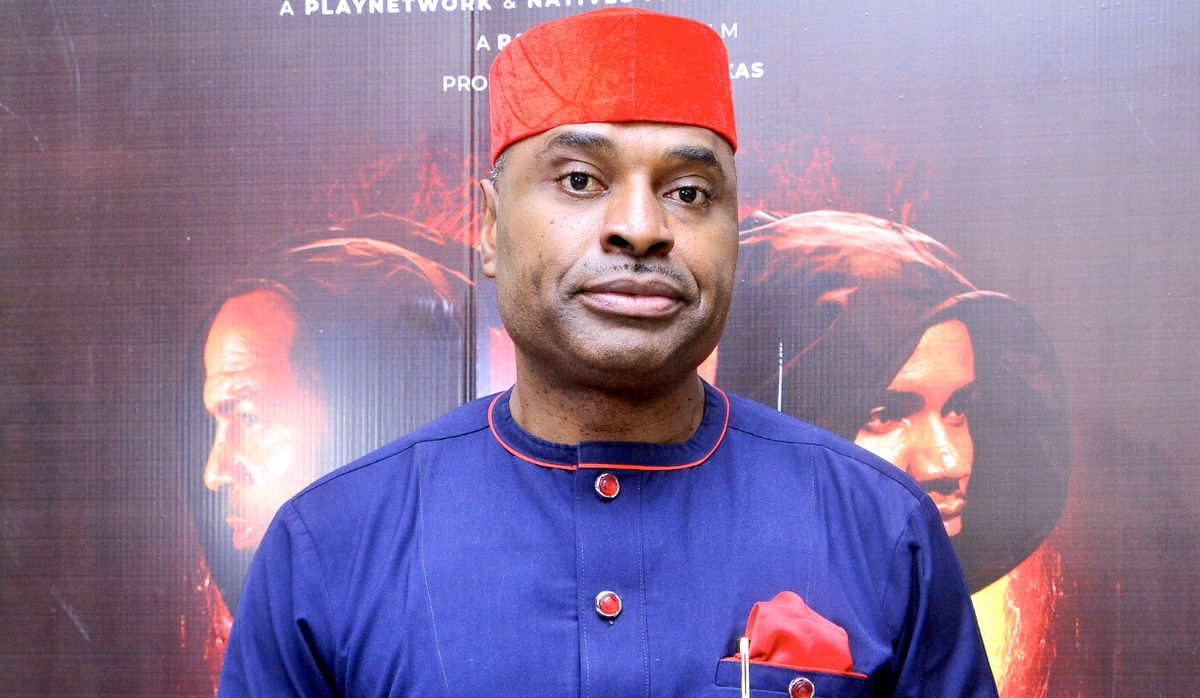 Kenneth Okonkwo, a popular Nollywood actor, politician and man of God graduated with a degree in Business Administration from the University of Nigeria, Nsukka in Enugu State and later studied Law at the University of Lagos, Akoka.  He studied theology at the Bible School; however in 2014 he went into politics in Enugu state.
He was among the actors that made Nollywood what it is today. He was brought to the limelight following the role he played as 'Andy' in the movie living in bondage, a Nigerian drama thriller released in 1992 which started Nollywood. Since then Kenneth Okonkwo has stayed true to his craft, his is also known for being an actor and producer, known for Trumpet of Death (2007), Trumpet of Death 2 (2007) and Village Destroyers 2 (2007), television soap opera 'Ripple'. He was awarded a Professional Fellowship Doctorate in Economics by the institute of Chartered Economics of Nigeria.
Barrister Okonkwo was privileged to go for a tour at the white House. He won Special Recognition Award at the 2015 City People Entertainment Awards and won the Winner African Actor award by Zulu African Film Academy Awards (ZAFAA) 2009 and 2011.
He has used his acting career to promote the fight against human trafficking. In 2016, he was directly involved in hosting popular Nollywood celebrities on sport activities which was focused towards stimulating actions against human trafficking.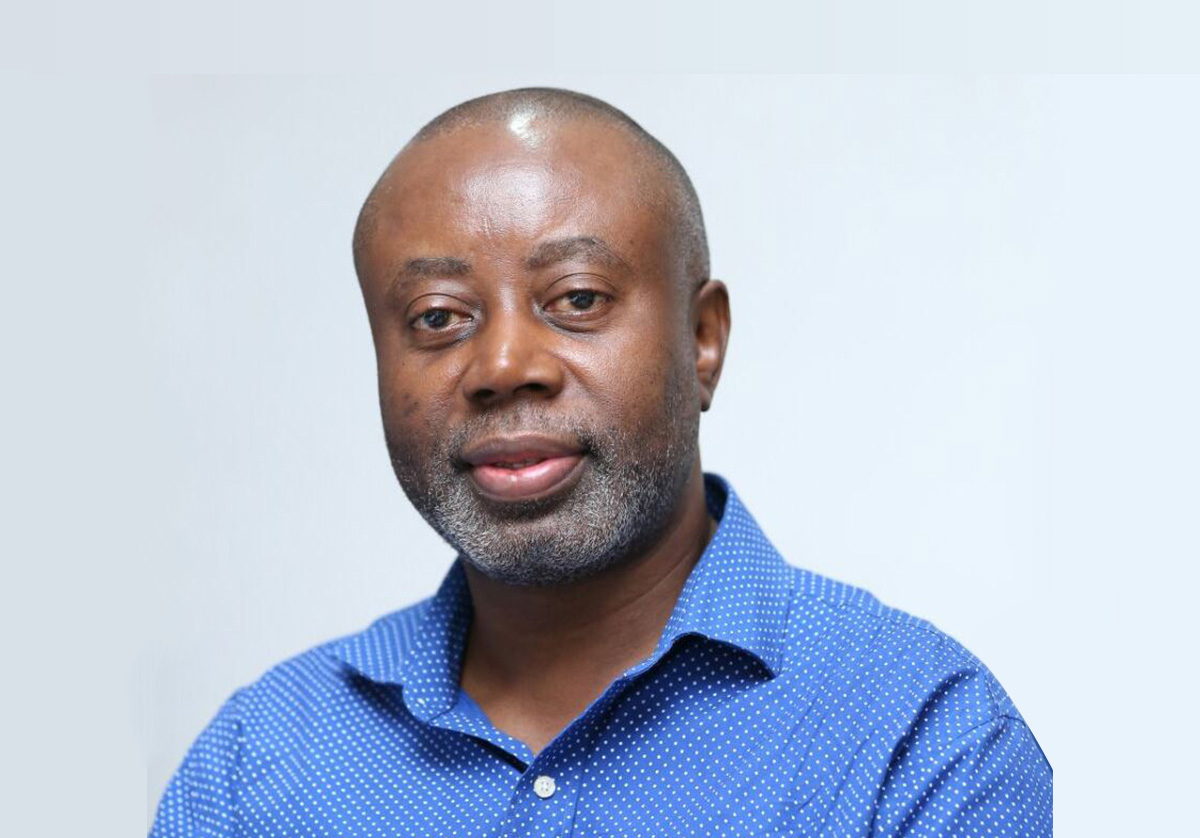 Chido Onumah has worked for over two decades as a journalist, rights activist and media trainer in Nigeria, Ghana, Canada, India, the USA and the Caribbean. He is currently the coordinator of the African Centre for Media & Information Literacy (AFRICMIL), Abuja, Nigeria.
From 2002 to 2004, Onumah worked as Director of Africa programmes, Panos Institute, Washington, DC, U.S.A., helping journalists in West Africa, as well as the Caribbean, report in depth on issues that are frequently underreported or misreported — issues such as HIV/AIDS, environmental degradation, and ethnic and religious conflicts.
Onumah was educated at the University of Calabar, Cross River State, Nigeria, as well as Western University, London, Ontario, Canada, where he earned an MA in journalism.
Between 2006 and 2008, he served as pioneer coordinator of the crime prevention unit (Fix Nigeria Initiative) of the Economic and Financial Crimes Commission (EFCC) in Nigeria, working on a civil society anti-corruption agenda for the country, and in partnership with the Wole Soyinka Centre for Investigative Journalism developed programmes on ethics and investigative reporting for Nigerian journalists.
Onumah has earned a number of awards, some of which include the Clement Mwale Prize for courage in journalism, AfricaNews Service (Kenya) 1997; Kudirat Initiative for Democracy (KIND) Award for excellence and courage in journalism (Nigeria), 1999; and Alfred W. Hamilton Scholarship (Canadian Association of Black Journalists), 2001.
Onumah is the author of We Are All Biafrans (2016), Nigeria is Negotiable (2013) and Time to Reclaim Nigeria (Essays 2001-2011) 2011. For the past two years, Chido Onumah has funded the office space of Devatop Centre for Africa Development, and provided supports the pilot project: The Academy for Prevention of Human Trafficking and Other Related Matters (TAPHOM).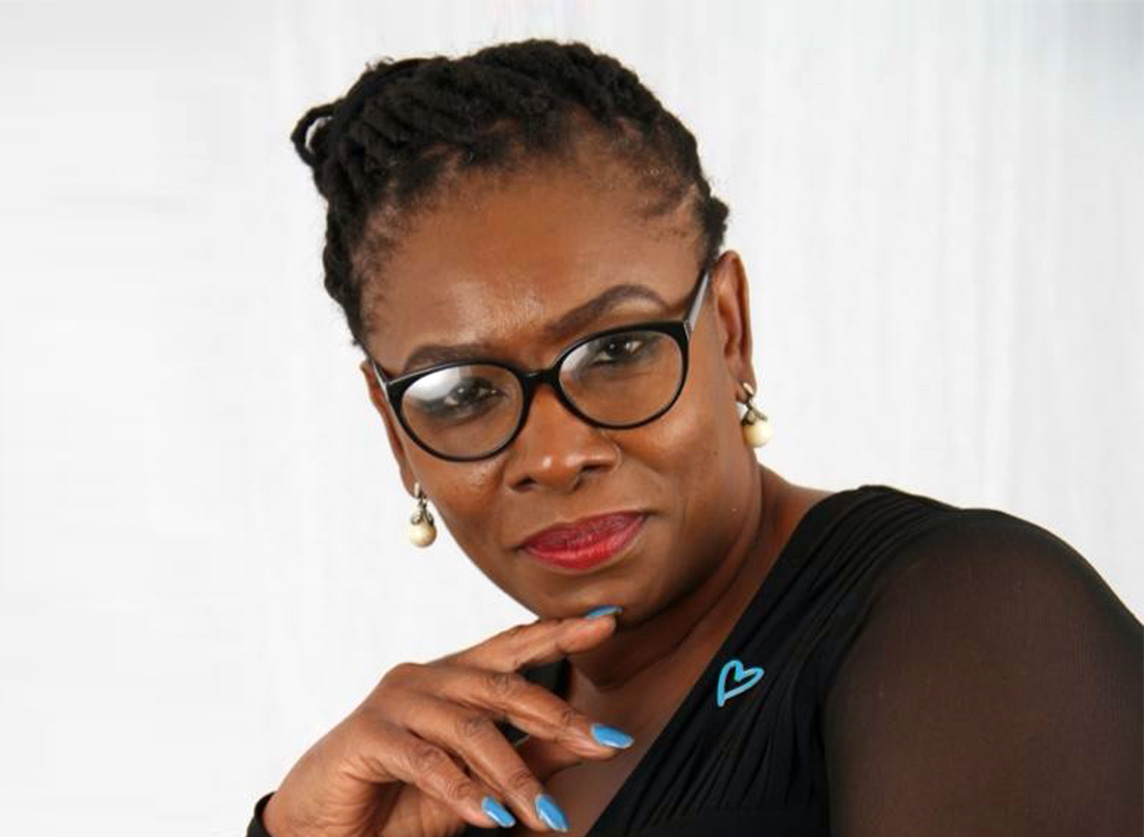 Esther Ekanem has worked extensively in broadcast and media relations in Nigeria and the UK for over 15 years. Esther has over the years been commissioned by the ECOWAS Commission to produce documentaries on the proliferation of small arms and light weapons in West Africa, human trafficking in West Africa, insight into ECOWAS Commission and a 10th anniversary documentary for the ECOWAS court of Justice.
The high quality and professional standards of her documentaries led to the National Agency for the Prohibition of Trafficking in Persons and Other Related Matters (NAPTIP), to award her the contract of producing a UNODC funded documentary on human trafficking with special emphasis on young Nigerian girls trafficked abroad as sex slaves. With this production, Ms. Ekanem produced a 3 part series, travelling to Italy, Benin Republic and within Nigeria, to help create a better platform for the victims and families to tell their stories.
Ms Ekanem is an ardent anti-human trafficking advocate and activist; supporting and assisting victims to fulfill personal goals, partnering with charities and groups providing services for victims of human trafficking as well as mentor to young women and youths.