Through its TALKAM Human Rights Program, a tech-driven initiative, DEVATOP has successfully impacted millions of citizens in Africa, stimulating them and their leaders to take strategic action against human rights abuses.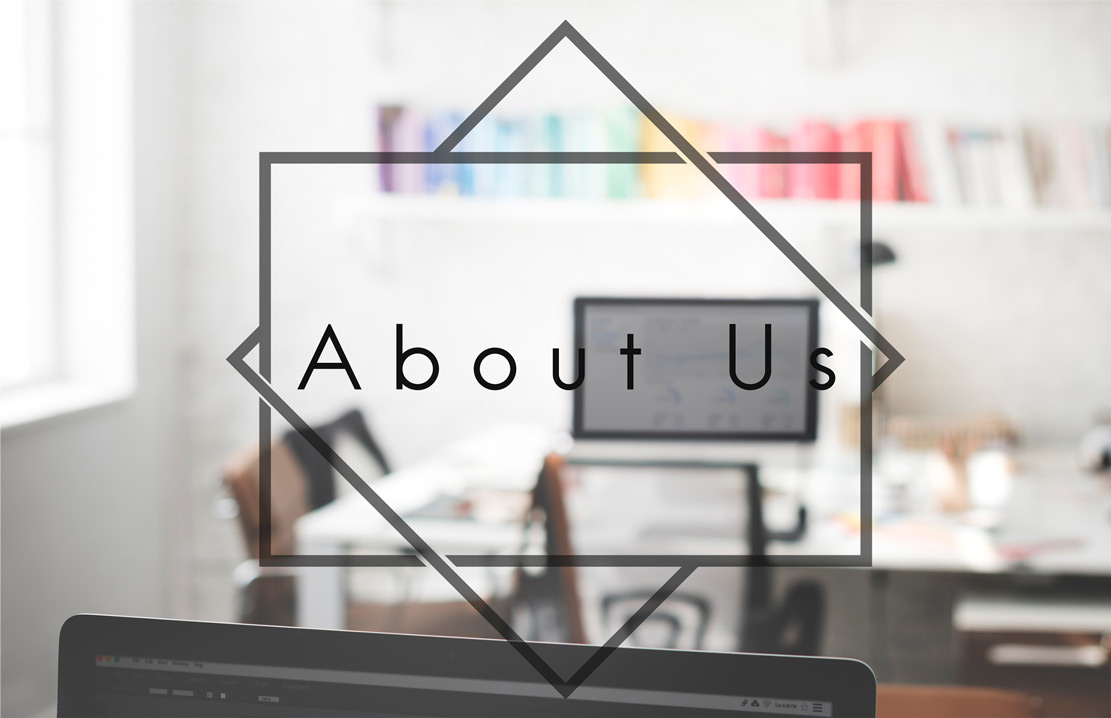 In 2013, Joseph Osuigwe Chidiebere was posted to do his one year mandatory national youth service in  Lugbe, a rural community in Federal Capital Territory, Nigeria.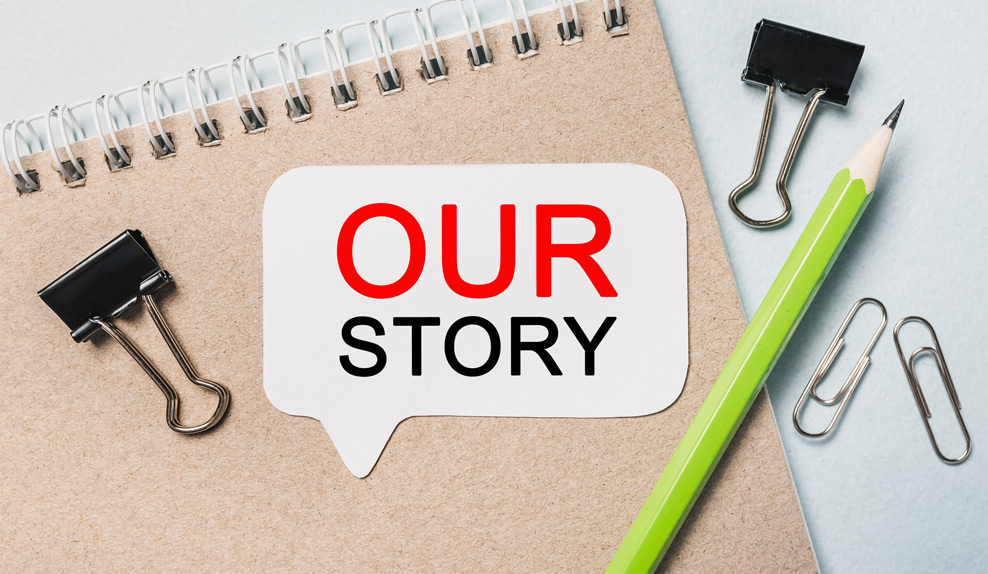 Our work & goals at Devatop Centre for Africa Development falls broadly within the following critical areas.
"We Make a Living By What We Get, But we Make a life By What we Give"
– Winston Churchill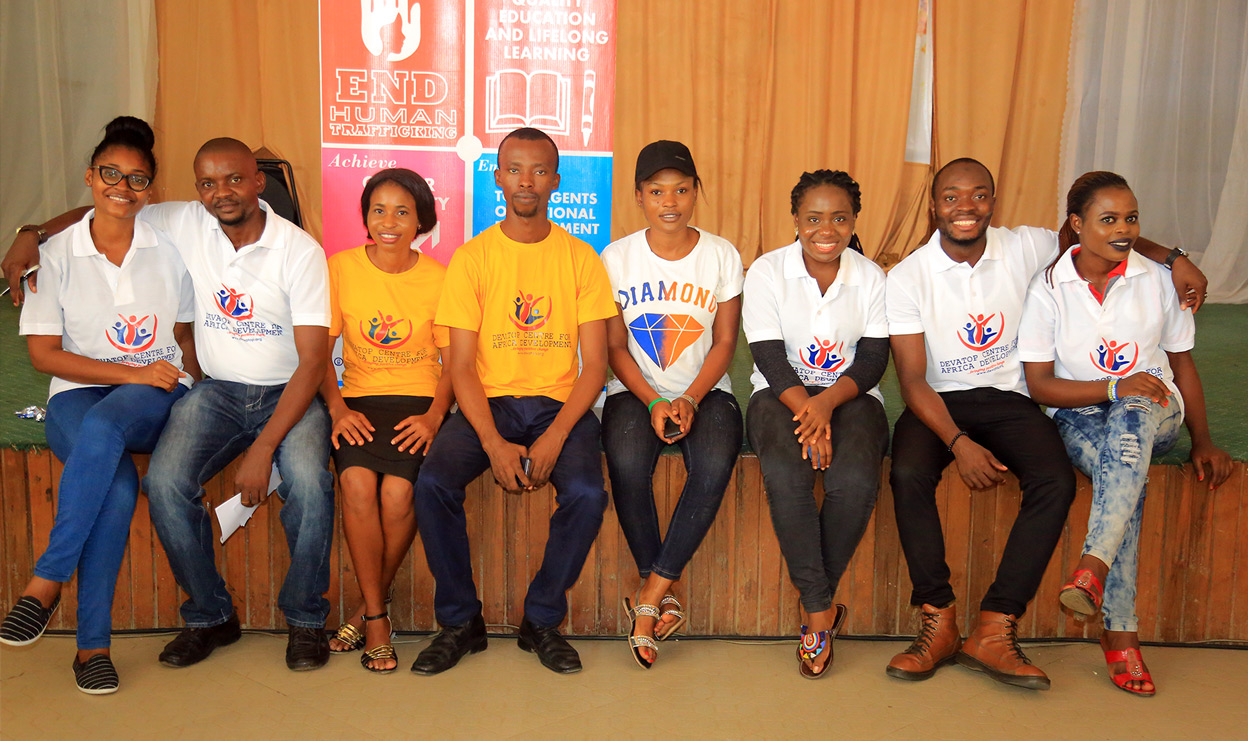 Volunteers are known by action, not by registration. Becoming our volunteers is a first step to taking action. The next is to decide what kind of action to take.
Talkam Mobile Application
TALKAM is an initiative of DEVATOP that focuses on utilizing information and technological communication and local method to increase reportage of human trafficking and other human rights abuses in communities and strengthen the response system.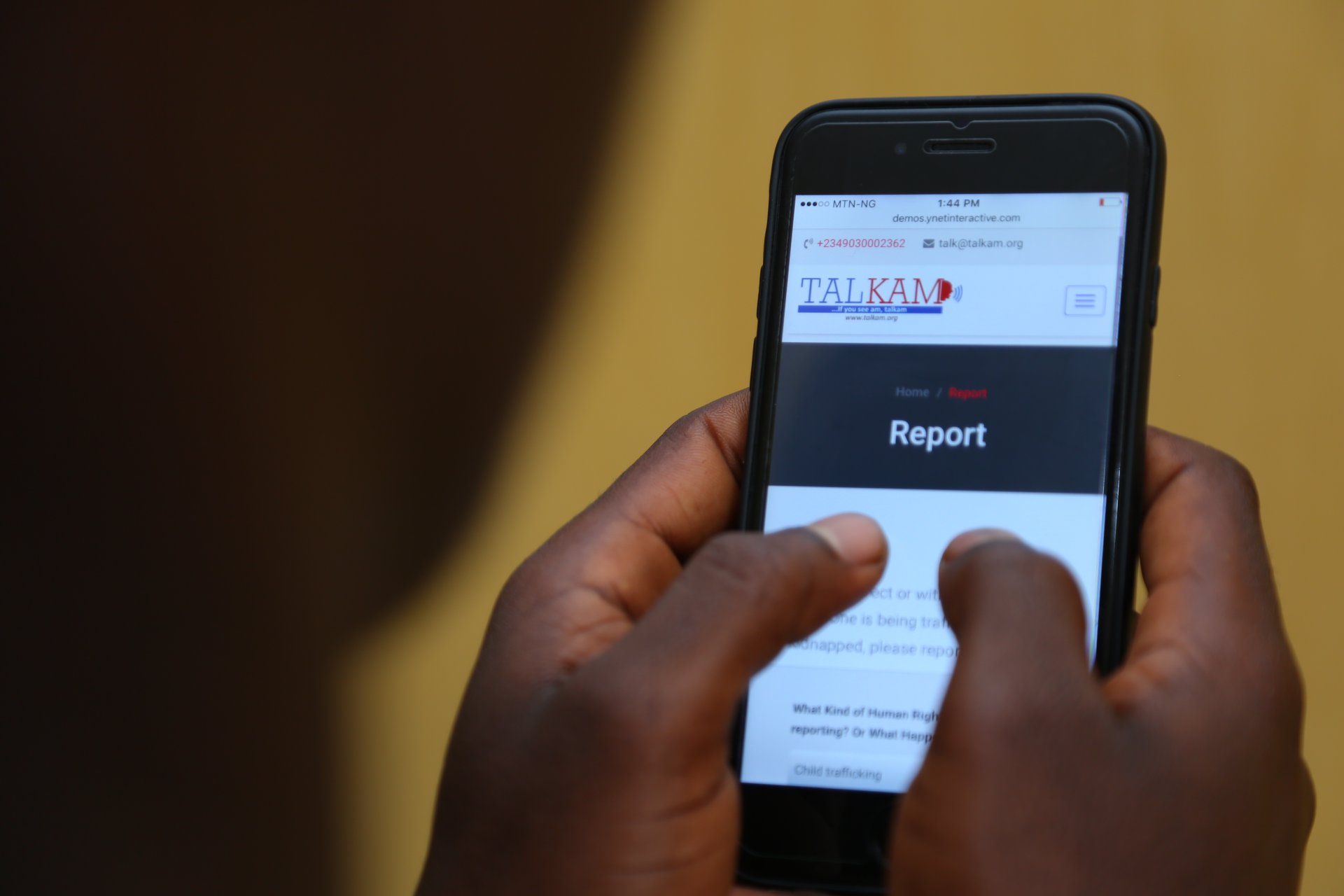 Why You Need to Support TALKAM Human Rights.
We engage in several programmes aimed at combating human rights abuses, education & advocacy.

We have had the pleasure of working to achieve our objectives with the following prestigious institutions.
We would love to hear from You.
Fill out the adjacent form to send us a message. You can also reach out to us directly by utilizing any of the alternate channels below.