TALKAM Human Rights Board of Supporters (TBOS) are philanthropists, individuals, companies, and organizations who are committed to ensuring that TALKAM Human Rights Project is sustained and expanded through their monthly and yearly donations.
The Board of Supporters is an organized platform for those who have passion to support TALKAM Project. TALKAM Board of Supporters give a monthly donation ranging from 5000NGN($50) to 500, 000NGN $1100.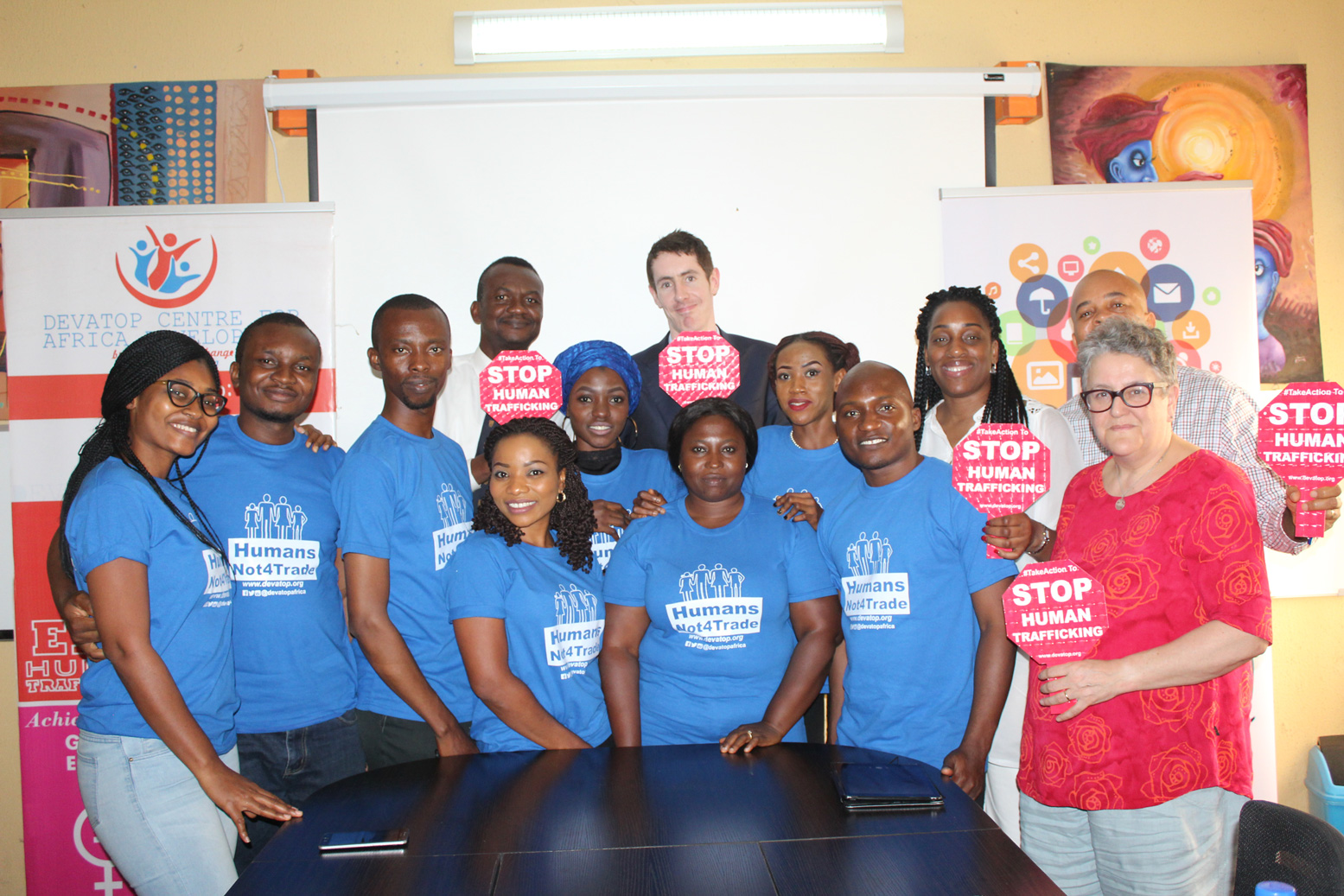 TALKAM (www.talkam.org) is an initiative of DEVATOP that focuses on utilizing information and technological communication and local method to increase reportage of human trafficking and other human rights abuses in communities and strengthen the response system. TALKAM (a pidgin English word meaning to Speak Up) is made up of the following:
Within the last two years, TALKAM has been supported by U.S Embassy Nigeria, International Centre for Investigative Reporting, Seed for Change, National Agency for Prohibition of Trafficking in Persons, and National Human Rights Commission.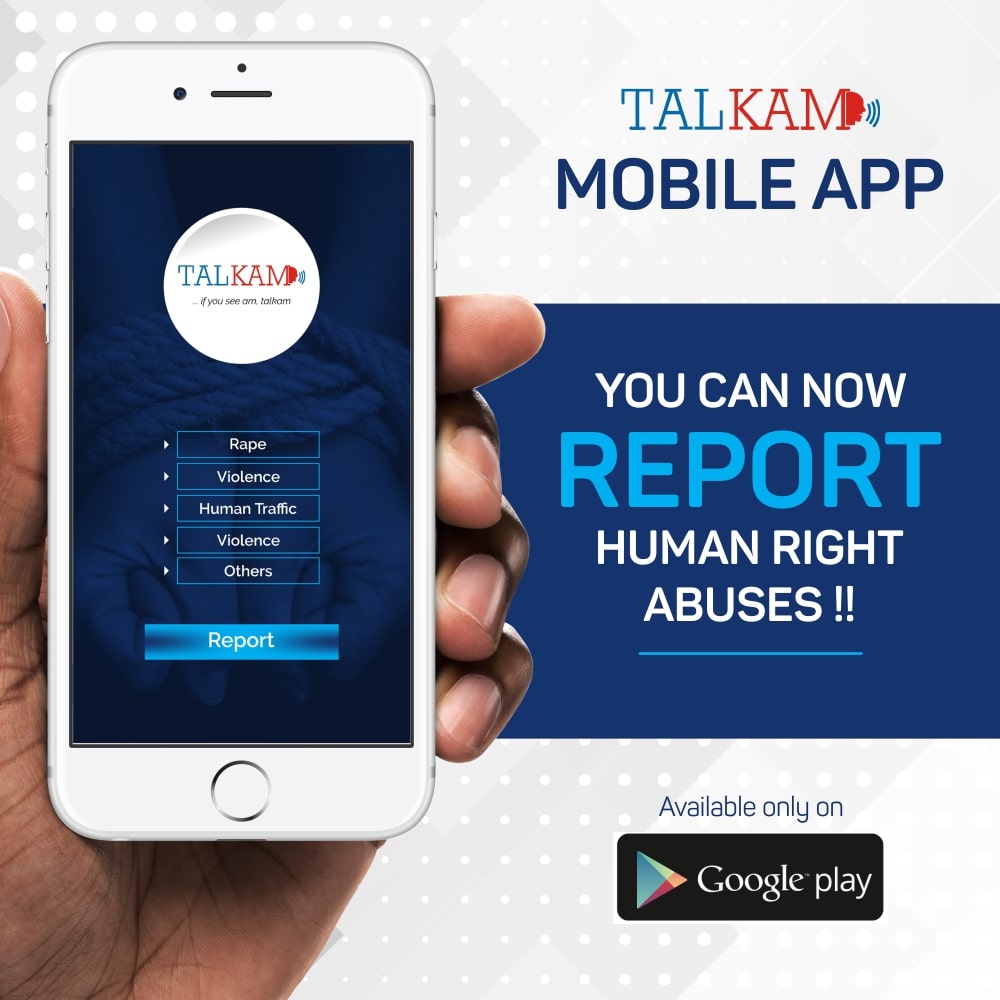 How funds raised will be used.
To expand TALKAM Human Rights Radio Program to 30 locations across Nigeria and other African countries
To enhance and maintain TALKAM Human Rights Reporting App so that it can serve citizens across Africa.
To empower survivors through skill training.
To organize massive community sensitization.
We aim to raise at least N2, 000 000 ($4000) every month to enhance TALKAM Human Rights Project in Nigeria & across Africa.