29-year old woman jailed for human trafficking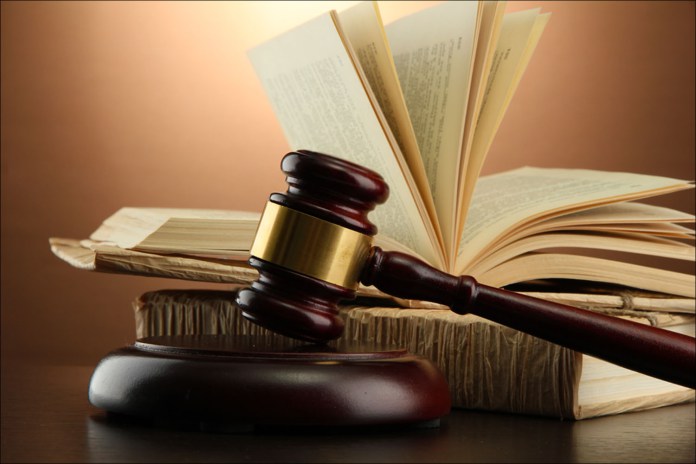 The fight against human trafficking yielded another result on Tuesday as the National Agency for the Prohibition of Trafficking in Persons (NAPTIP) secured conviction against a human trafficker,29 year old Ebere Jessica Nnamani from Enugu State.
She was found guilty and sentenced for offences contrary to the Trafficking In Persons (Prohibition) Enforcement and Administration (TIPPEA) Act 2015.
In the Suit, FRN VsEbere Jessica Nnamani, filed at the Federal High Court, Enugu with suit number: FHC/EN/CR/80/2017, the defendant was charged on a 2-count charge of harbouring a person under 12 years old as domestic help and requiring a person to do work that is injurious to her physical, social and psychological development, offences contrary to sections 23 (1)(a)&(b) of the TIPPEA Act 2015.
The trafficker was arrested on October 19th , 2017, for physically abusing a 7 year old girl from Ebonyi state living in her house, following a tip-off, and was arraigned on December 5th, 2017.
Delivering the judgment,the Presiding Judge, Justice Oghoghorepronounced her guilty as she pleaded guilty to the charges brought against her, and was subsequently sentenced as follows: Count 1: 1-6 months imprisonment with an option of fine of N50,000.00, and for the 2nd count: 12 months imprisonment with an option of fine of N100,000.00. The sentences are to run concurrently and the defendant is to be remanded in prison custody pending the payment of fine.
Reacting to the news, the Director-General of NAPTIP, Dame Julie Okah-Donli commended the efforts of the Officers for their prosecutorial prowess and reiterated the Agency's resolve to combat exploitative child labour and warned detractors to desist from such or face the full wrath of the law.
---