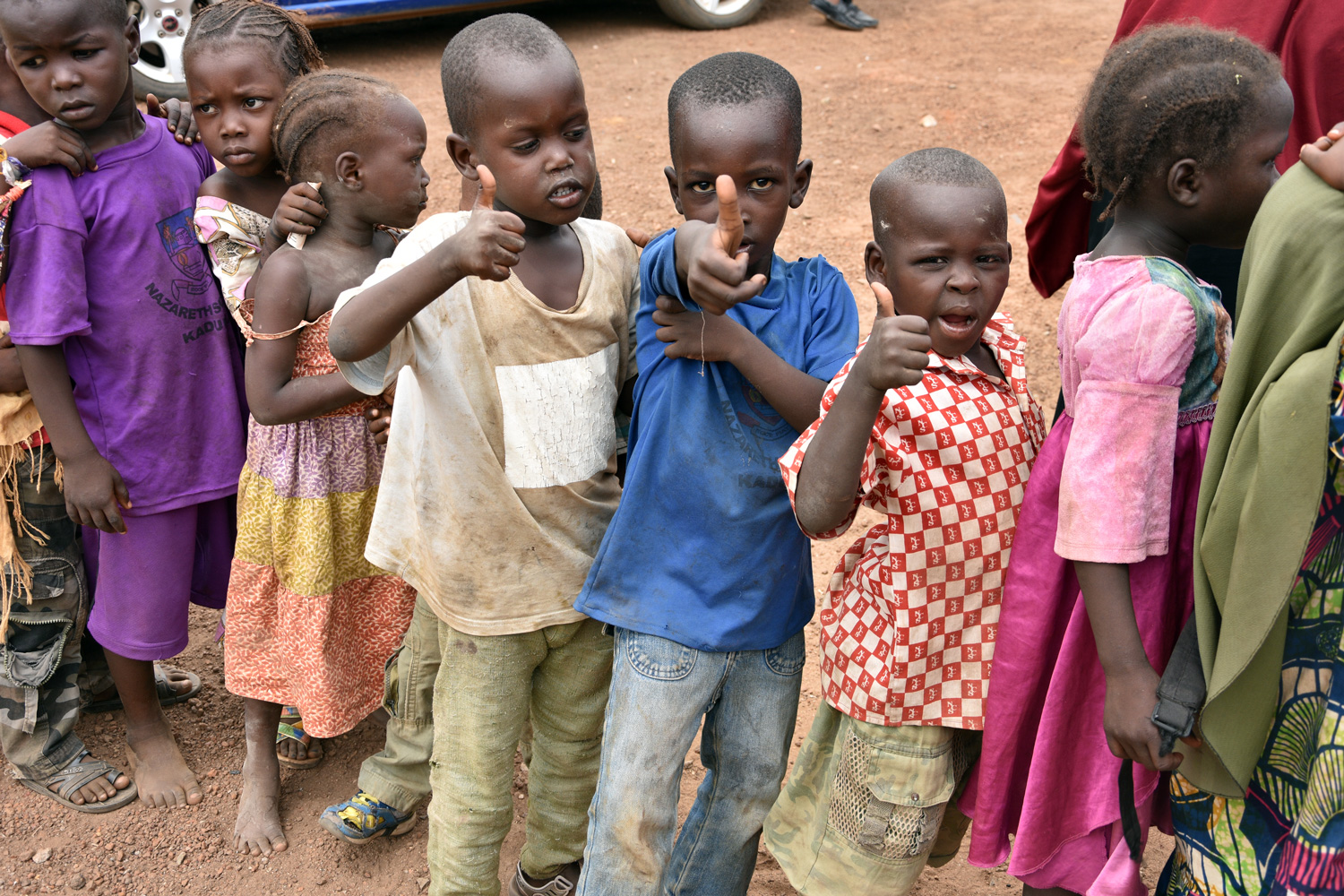 Become A Partner Against Human Trafficking
Human trafficking and human rights abuses have negative effect on our nation's economy, development, and social well-being. This ought to concern everyone. There is an urgent need for companies, business firms, and organizations to support the eradication of human trafficking.
Combating human trafficking and other human rights abuses require collaboration and partnership. We need you to join us on this cause.
Hence, our organization has created a platform for companies, businesses, and organizations to partner with us in our anti-human trafficking projects as their cooperate social responsibility (CSR) and be part of Our Board of Partners.
Becoming our Board of Partners Against Trafficking in Persons (BoPTIP) entails the following: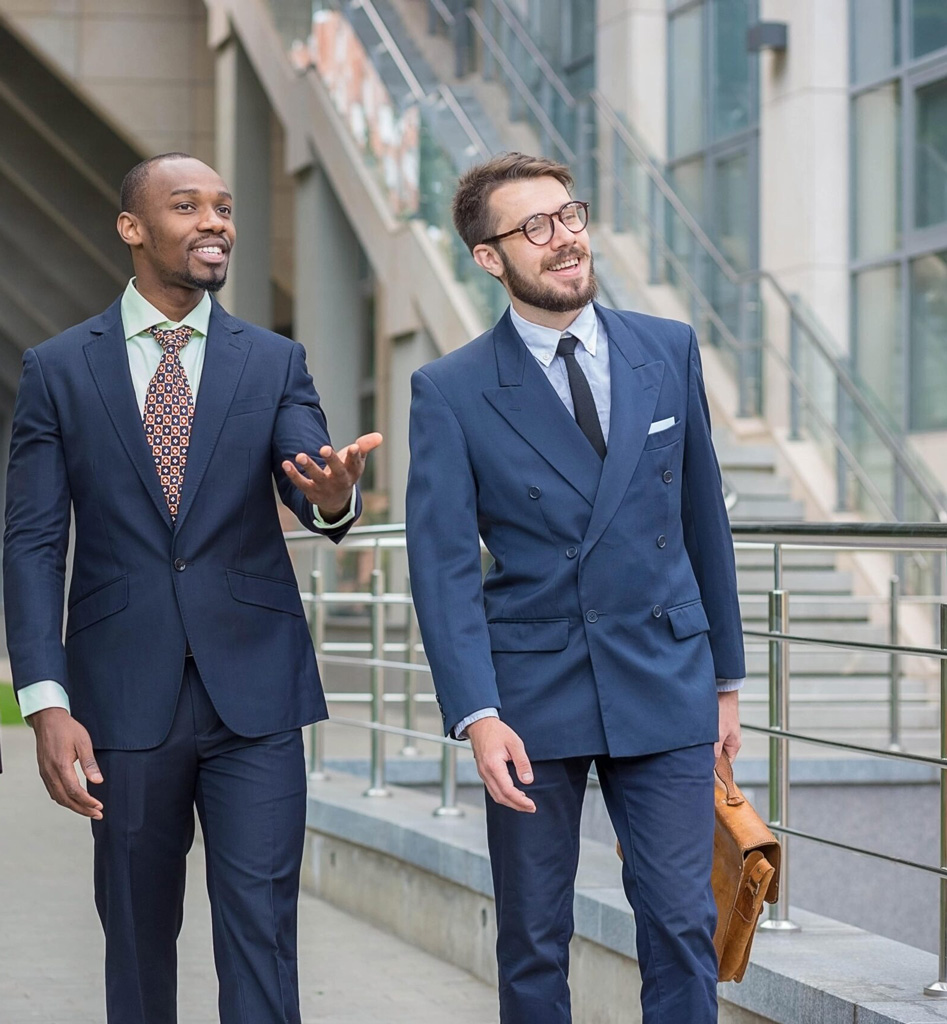 A. The Academy for Prevention of Human Trafficking and Other Related Matters (TAPHOM)
B. Development and Maintenance of Mobile Application (known TALKAM) to report human trafficking and other human rights abuses.
D. End Female Genital Mutilation Advocacy.
f. End Illegal Migration Advocacy
G. Gender Equality Advocacy
H. Student Enhancement Projects (STEP)
I. Victim Empowerment Programme (VEP)
J. End HIV/AIDs Discrimination Advocacy
We would love to hear from You.
Fill out the adjacent form to send us a message. You can also reach out to us directly by utilizing any of the alternate channels below.