Become A Partner Against Human Trafficking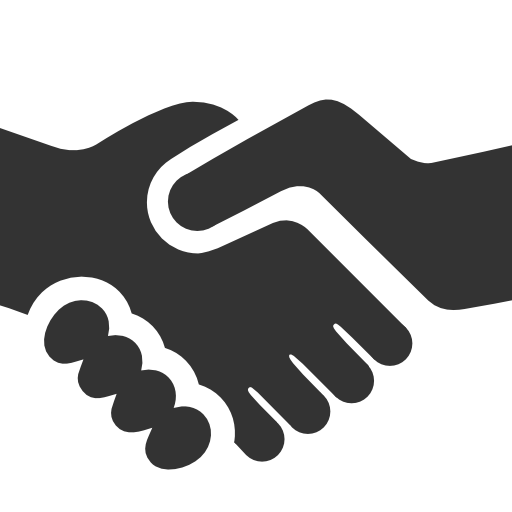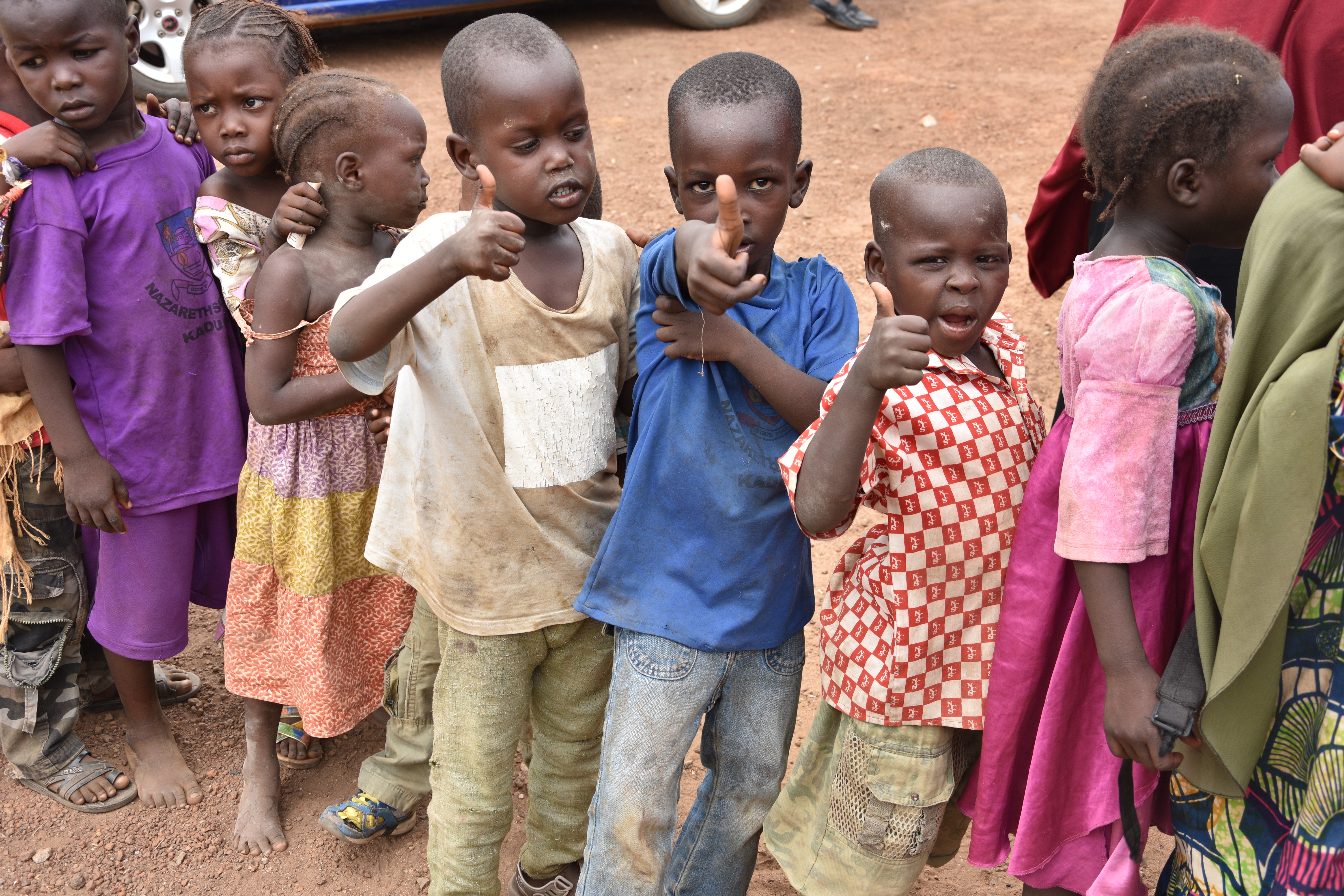 Human trafficking and human rights abuses have negative effect on our nation's economy, development, and social well-being. This ought to concern everyone. There is an urgent  need for companies, business firms, and organizations to support the eradication of human trafficking.
Combating human trafficking and other human rights abuses require collaboration and partnership. We need you to join us on this cause.
Hence, our organization has created a platform for companies, businesses, and organizations to partner with us in our  anti-human trafficking projects as their cooperate social responsibility(CSR) and be part of Our Board of Partners.
Becoming our Board of Partners Against Trafficking in Persons (BoPTIP) entails the following:
Monthly donation for our anti-human trafficking and human rights projects. Your donation can be in Dollars, Pounds, Euros, Naira, etc.
Profiling of your companies or organization's on our website and news platform
Certificate of CSR Against Trafficking In Persons to you
Promotion of your business, company or products
As a partner, you can also decide to adopt and sponsor one of our projects.
Our Projects Include:
a. The Academy for Prevention of Human Trafficking and Other Related Matters (TAPHOM)
b.  Development and Maintenance of Mobile Application (known TALKAM) to report human trafficking and other human rights abuses.
c.  Project Donate2School
d. Anti-Human Trafficking Advocacy.
e. End Female Genital Mutilation Advocacy
f. End Illegal Migration Advocacy
g. Gender Equality Advocacy
h. Student Enhancement Projects (STEP)
i.  Victim Empowerment Programme (VEP)
j. End HIV/AIDs Discrimination Advocacy
k. Human Rights ICT Hub
To partner with us, contact: +2348141849616,    [email protected]  or [email protected]
"Currie Boom said, "The measure of a life after all, is not its duration but its donation" and Winston Churchill added, "We make a living by what we get, but we make a life by what we give".
---