Call for Consultant: Printing of Materials under the TATIP Project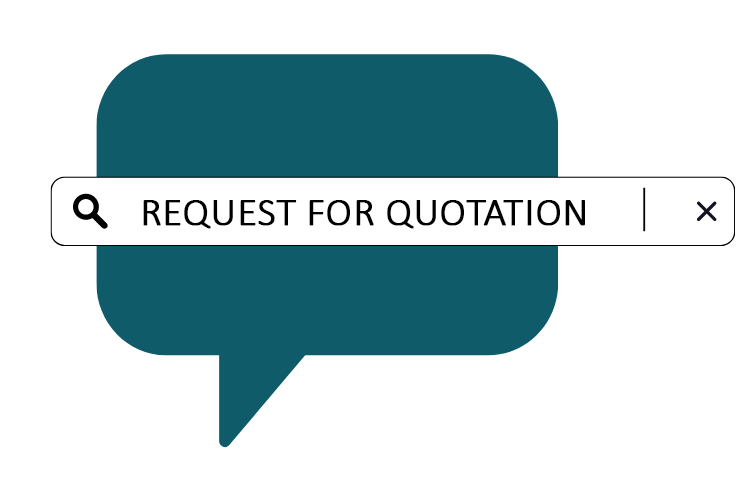 Title: Consultants for the printing of materials under the TALKAM Against Trafficking in Persons (TATIP) Project
Open Date:         June 16, 2023;
Questions Deadline:       June 19, 2023;
Closing Date June 21, 2023.
Background:
Devatop Centre for Africa Development is a human rights organization with a focus on combating human trafficking, gender-based violence, child abuse and jungle justice. DEVATOP works with local, national and international organizations to address human rights abuses. DEVATOP is registered with Corporate Affairs Commission Nigeria and has impacted over a million people through training, advocacy, community projects, sensitization, and assistance.
This solicitation requests the expertise of reputable firms/printing presses to participate in the Tender Process for the printing of information, education and communication(IEC) materials.
Scope of Work/Deliverables:
 Materials for printing
| | | |
| --- | --- | --- |
| ITEMS | SPECIFICATION | UNIT |
| T-shirt | Round-neck- cotton material | 200 |
| Placards | 12 by 18 inches (A3)-300gm | 210 |
| Flex Banner-1 | 4 by 7 feet | 6 |
| Fliers | 300 Grams card (A5) | 1800 |
| Stickers | 4 by 6 inches | 900 |
| Flex Banners-2 | 3 feet by 4 feet | 60 |
| Flex Banner-3 | 5 feet by 5 feet | 9 |
 Requirements
The applicants are expected to meet the following criteria:
Registered with Corporate Affairs Communication(CAC).
Have a Tax Identification Number(TIN)
Submit a tender application letter (on bidder's letter headed paper) including the name of authorized contact person (s), company full address, Email address and Telephone.
Show evidence of printing services done in the past.
Quote Criteria/Payment Schedule
Quotes must be submitted in Naira, as payment(s) will be made in this
Please note that DEVATOP will deduct and remit to the Federal Inland Revenue Service (FIRS), a withholding Tax from the total consultancy fees in accordance with the Nigerian Tax
Method of Application:
Interested and qualified candidates should send their application with title "Consultant – Printing of Materials for TATIP Project" as the email subject to [email protected] Cc [email protected]
The application should highlight among other things:
The consultant's relevant experience,
Quotations
Tax Identification Number
Work timeline (number of days do deliver the work)
The application should be a maximum of 4 A4-sized pages, excluding
N/B: At the core of our work and culture is the promotion of rights of marginalized groups, as well as embracing diversity, equity, and inclusion. It is on this note that we encourage applications from companies who share in this principle, and/or have a personal story that reflects why this principle should be promoted.
---