CASE AGAINST PASTOR ACCUSED OF HUMAN TRAFFICKING POSTPONED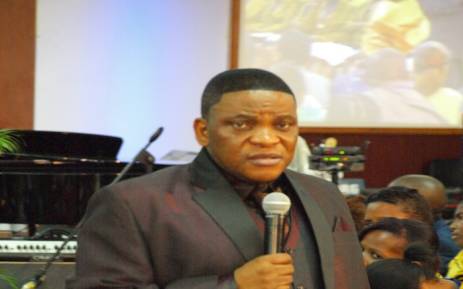 Nigerian televangelist pastor Timothy Omotoso senior pastor of the Jesus Dominion International, an interdenominational ministry, based in Durban, South Africa and two women appeared in the Port Elizabeth Magistrates court in South Africa on Tuesday.
The 58-year-old allegedly trafficked more than 30 girls and women who were from various branches of his church.
Omotoso faces a string of charges including human trafficking, rape and sexual assault.
His two accomplices are accused of luring girls for sexual exploitation.
The women have pleaded not guilty to charges of human trafficking and sexual assault, and are currently out on bail.
Omotoso remains in custody.
The state has on Tuesday asked for a postponement indicating the matter will be transferred to the Port Elizabeth High Court South Africa.
---