Meet Joseph Attach (the 2nd runner-up on TALKAM Article Competition on Dealing With Rape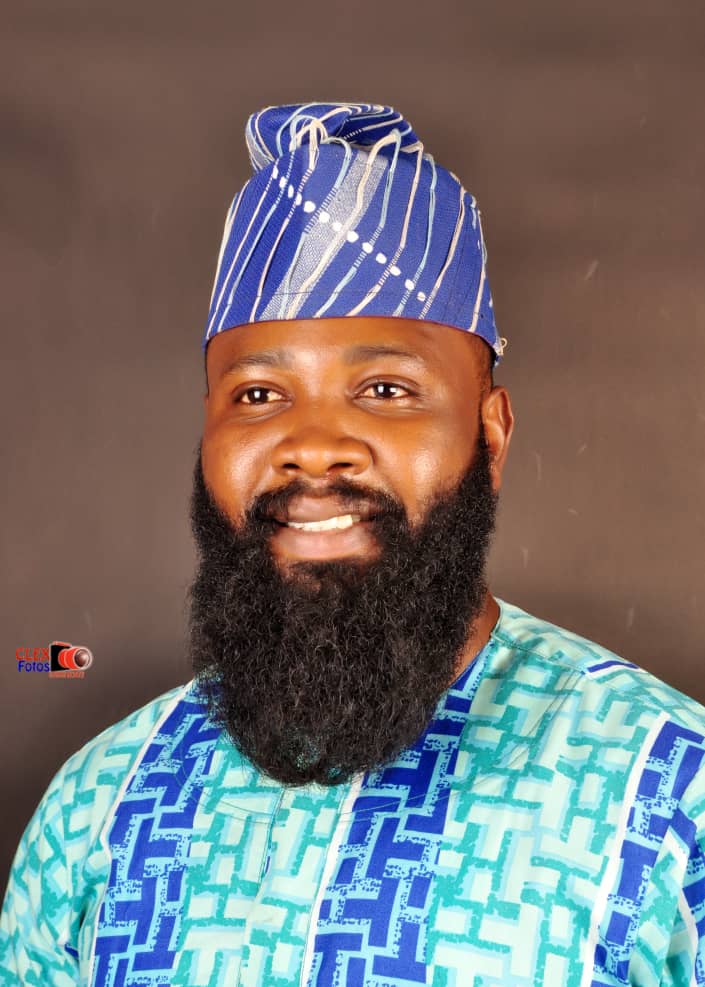 Joseph has a National Diploma and B.Sc. Business Management and graduated from State Polytechnic Zaria and University of the People California. He is an Entrepreneur from Kogi State. His childhood experiences was big deal growing to him as it was in an environment where women were being brutalized by their husbands and defending the girl child from as early as 10 years. But that helped him make a resolve not to be a wife beater, built his zeal to protect and defend the girl child and any woman in danger around him.
His first school was a military school in Kaduna followed by being in a private school in Lagos. From there, he went to Zaria for his tertiary education. He weathered life and forged ahead successfully as little as he could and he is presently running a program with the University of the People in California. He have volunteered with a couple of foundations namely; Junior Chamber International Abuja Unity, Tai Aremu Cancer Awareness Campaign Organization (TACACO), Dagomo Foundation, Lola Caters For the Needy Foundation, Jade Olise Foundation, Sharing Passion Initiatives, Elbativeni Foundation, Ernest Ibrahim Foundation, Youngstars Foundation, The Lean Perspective Foundation and lots more.
Joseph past experiences made him see the need to protect the girl child as his first spate. Thus, he contributed towards human rights activities way back from his primary school because he hated being exploited. This saw him always entering problems for protecting exploited pupils as he goes as far as fighting for them and it wasn't always funny. Being a young barrack boy, in his spare time, he goes to the army centre to watch boxing, taekwondo, weight lifting etc. This gave him the morale to stand anyone even as a smaller boy back then. He had worked with a few lawyers in cases of sexual violence, gender violence but most of the time families work against justice by trying to help and settle outside court even after reporting and starting a case. This he finds very frustrating but he must still do this for the sake of humanity.
Presently, Joseph runs a sport based foundation called Grassroot Board Games and Awareness Initiative, a platform that uses games such as chess, scrabble, and monopoly etc. to teach people how to navigate through leadership sojourn. He also enjoys swimming, and I loves learning new things so he can make better impact as his contribution to humanity.
---