Meet Irene Okoro, 2nd runner-up TALKAM Human Rights Article Competition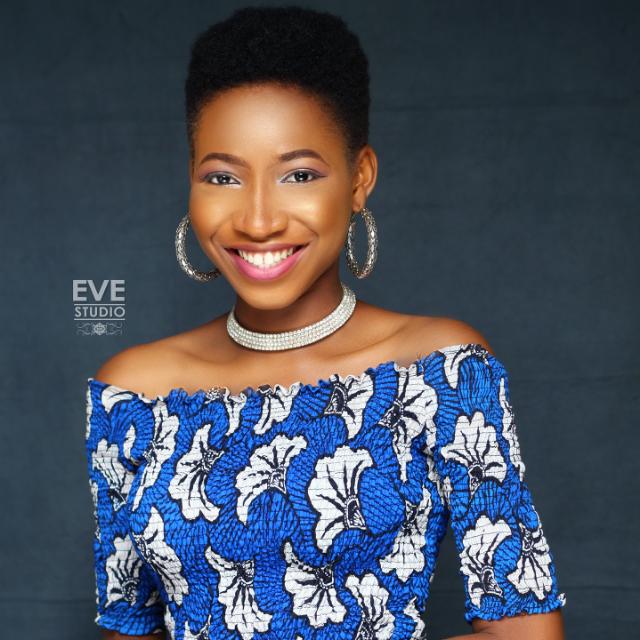 Irene Clementina Okoro graduated from Ideal Girls Senior High School and hails from Delta State. She was born on the 10th of May, 2000 into the family of five. She developed Interest in acting while she was in the Junior school. She has always aspired to be a Journalist and a human right activist at a tender age.
Irene began her primary school education in High class International Children School, Ikotun Lagos and gained admission into the university of Benin in 2017 to study Medical Biochemistry. She is currently the Director of Welfare for the National Association of Medical Biochemistry Student(NAMBS) and the Drama Director for the Christian Medical Scientist and Basic Health Foundation, UNIBEN Chapter. She has taken roles a little outside yet comfort zone as signing up as the project manager for the Voice of African child foundation. She has also volunteered in planning AHI Strategic Workplan and also volunteered in a mental awareness campaign against suicide and depression organized by students in UNIBEN.
Growing up as a girl child, she was a victim of bully but couldn't open up because of fear. As a result, she had low self-esteem. After joining a community called Heart 2 Heart in 2018, she was mentored and offered emotional support to grow. She further built her self-esteem while volunteered in several organization and that offered her the opportunity to gain relevant skills and confidence.
Irene is in her year as a Medical Biochemistry student from the University of Benin. She now raises her voice an SDG advocate, a member of the United Nations Major Group for Children and Youth and also volunteer for the Agreed Health Initiative. She is a fellow at the African Leadership Institute
(ALI). Her hobbies are Reading, Cooking and watching football. She is an extrovert, she loves writing poetry and performing spoken word on stage.
The brutality of a fellow UNIBEN student stirred the country and lead to a chorus of demand for justice. This made Irene realize that spreading awareness has a major role to play in transforming her society into an active and informed environment where everyone can be concerned and act ln the little way they can. Participating in Talkam article writing competition was just timely for her as she has always aspired to be a Gender-based violence journalist and an advocate for peace in her country. Her major aim for participating in the competition was because she believes it was an opportunity for her to achieve her vision. In future, Irene will not relent in supporting groups and organizations to drive projects that fight and tackle Rape issue.
---