Meet Miracle Asuquo, Winner TALKAM Article Competition- 1st edition 2020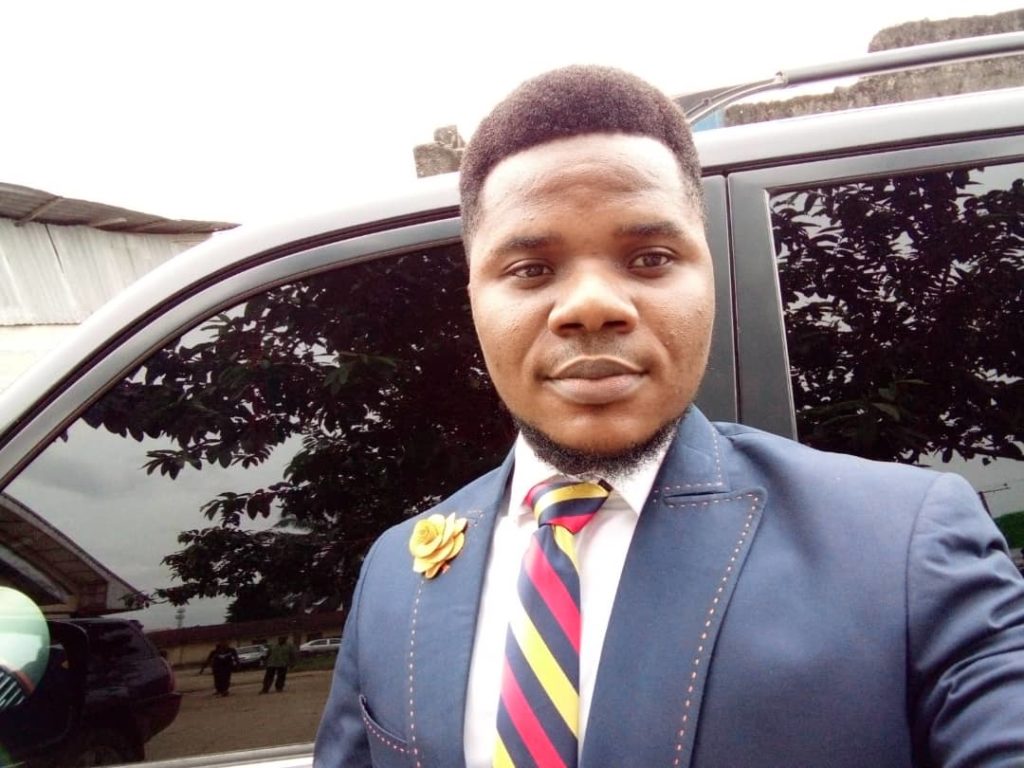 Miracle Asuquo holds a BSc Psychology (2019) and Diploma in Law (2016). As an apostle in the temple of Justice, he uses his foundational knowledge on the fundamentals of human rights and knowledge in law in fighting for the protection of the who cannot front their case and ensure that they get due justice.
He applied his experience and passion in helping humanity, to run an online Psychology counseling for people with various Psychological complications.
As a poet and a relationship coach / counselor, he advises young people about their relationship. He is also a gospel singer and his hit single of 2018 entitled "You are God"(https://premium9ja.com/miracle-asuquo-you-are-god/). In future, Miracle wants to be a researcher using his skills as a radio presentation to talk and engaging people intelligently because of this he participated as a trainee radio presenter at Uniuyo FM.
Miracle participated in TALKAM Article November 2020 Edition, titled: "Dealing With Rape" because he saw it as an avenue to showcase his writing prowess, a medium to air his views about the issues around rape and the speak against the skewed way rape incidence have been presented in our society. He also needed the price money for projects he intends to do around this area.
He intends to continue speaking against rape and gender based violence using his voice to raise awareness in all way possible to ensure that the general public knows that it is unethical to violet the fundamental right of another. His Mission is preach against gender based violence and help those with psychological challenges to come back to a state of complete normalcy.
You can read his article, Dealing With Rape Here
---