NAPTIP launches app to fight human trafficking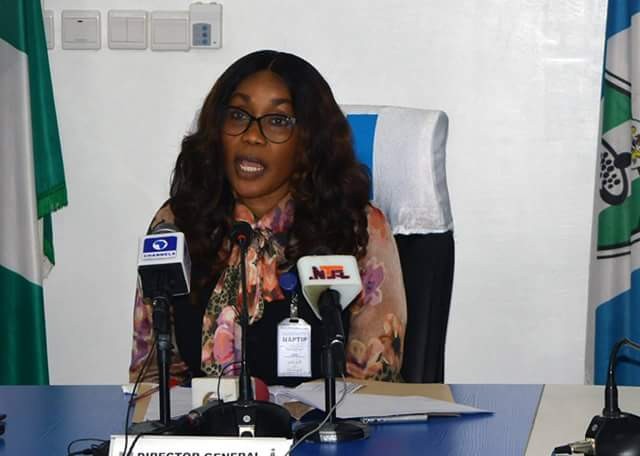 The National Agency for the Prohibition of Trafficking in Persons (NAPTIP) has launched a-one-in-all platform for the public called "NAPTIP ireport App."
Using the app, citizens can alert local authorities on human trafficking incidents, the National Agency for the Prohibition of Trafficking in Persons (NAPTIP) said in a statement.
Nigeria is top among African countries where thousands of women and children are trafficked illegally to destinations abroad especially in Europe.
The International Organization for Migration said around 11,000 women and 3,000 children who arrived by sea in Italy in 2016 were from Nigeria. 80 percent of all women and girls arriving from Nigeria to Europe are potential victims of trafficking for sexual exploitation, the group estimates, noting that exploitation of younger girls is on the rise.
NAPTIP officials foiled an attempt to smuggle ten children out of Nigeria to Russia during the World Cup in June.
The agency said it had secured convictions in 359 cases since it was created in 2003 to tackle growing cases of human trafficking in the country.
Director General of NAPTIP, Julie Okah-Donli said human trafficking networks were recording huge profits from their activities as young women escaping poverty fall into the clutches of traffickers who paint a rosy picture of life in Europe.
Traffickers are "inhuman and barbaric," and when caught the ultimate punishment should be persecution, Okah-Donli said in a statement.
---