PR Times Africa, NAPTIP and Devatop organize Symposium on Human Trafficking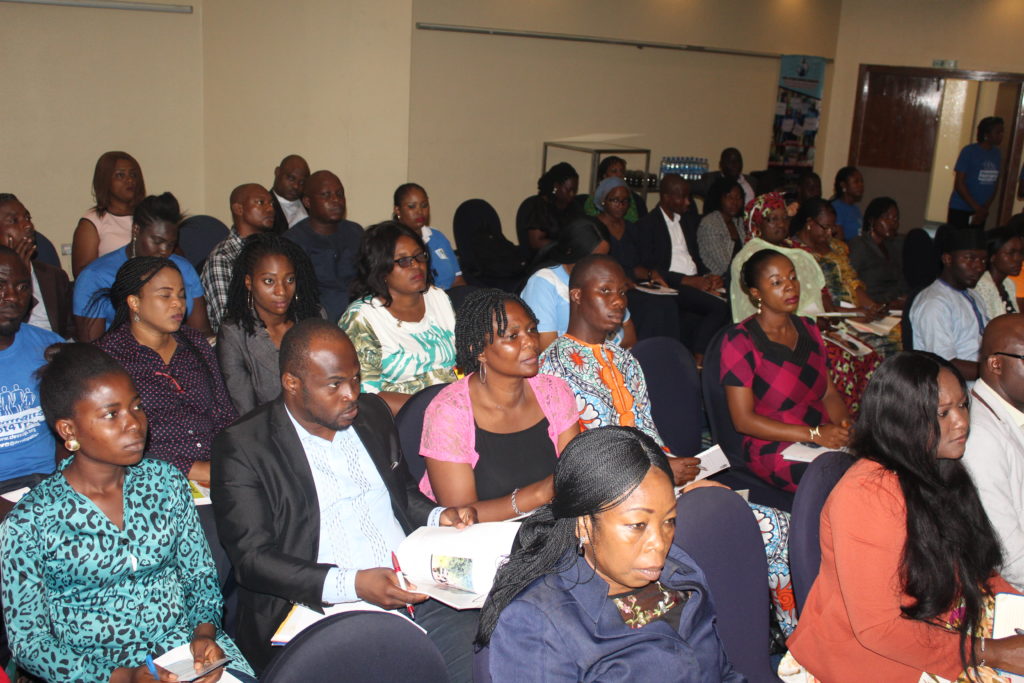 Nigeria has the highest number of victims of human trafficking in Africa, and among the highest in the world. Trafficking flourishes throughout the world, aided by corruption and neglect by states. U.S Department of State described Nigeria as a source, transit, and destination country for women and children subjected to trafficking in persons. According to 2016 Global Slavery Index Report, there are 875, 500 Nigerian that have been trafficked over time. So many people don't know that the widespread practice of entrusting poor children to friends or relatives may create vulnerability and probably lead to trafficking. This practice consists of "giving" children away, often in exchange of money, with the motivation to give more opportunities to children to escape a situation of chronic poverty and access a better life. Most of these children are promised education and better opportunities, but they ended up neither going to school nor well take care of.
Also, thousands of Nigerian youth have died as a result of irregular migration and smuggling, while crossing Mediterranean Sea, desert or dangerous roads. There is an urgent need for everyone to take actions against this inhumane act.
Hence, there is need to step up actions against human trafficking and irregular migration, through engagement of relevant stakeholders.
On 15th March, 2018, PR Times Africa, Devatop Centre for Africa Development(DCAD) and National Agency for Prohibition of Trafficking in Persons (NAPTIP) held a symposium on "Ending Human Trafficking and Irregular Migration- Solutions and Strategies" at Transcorp Hilton, Abuja.
The symposium was an interactive discussion by stakeholders to highlight the challenges and solutions to combating human trafficking.
Discussants at the symposium include: Bar. Junlie Okah-Donli(represented by Mr. Innocent Ukpai), Bar. Ngozi Ikenga, Mrs. Aisha Dania Ogieriakhi, Mrs. Titi Horsfall, Mrs. Queen Babafemi,  Miss Adewumi Adefunke, and representative of UNODC, Sylvester Atere.
During the event, Kristi Koci, Devatop Intern from Italy, spoke about her passion in creating positive change in combating Human Trafficking as she has seen lots of Nigerians over there in the streets of Italy being used for sexual exploitative purposes.
Devatop Centre for Africa Development(DCAD) is a leading Nigerian youth-led anti-human trafficking organization, with over 170 active volunteers across Nigeria, Germany, South Africa, Italy and France.
PR Times Africa is a total media package that incorporates text, pictures and videos to tell the African story, while highlighting the opportunities that abound on the continent and potential partners.
---