U.K All-Party Parliamentary Group (APPG) Visited Devatop Centre for Africa Development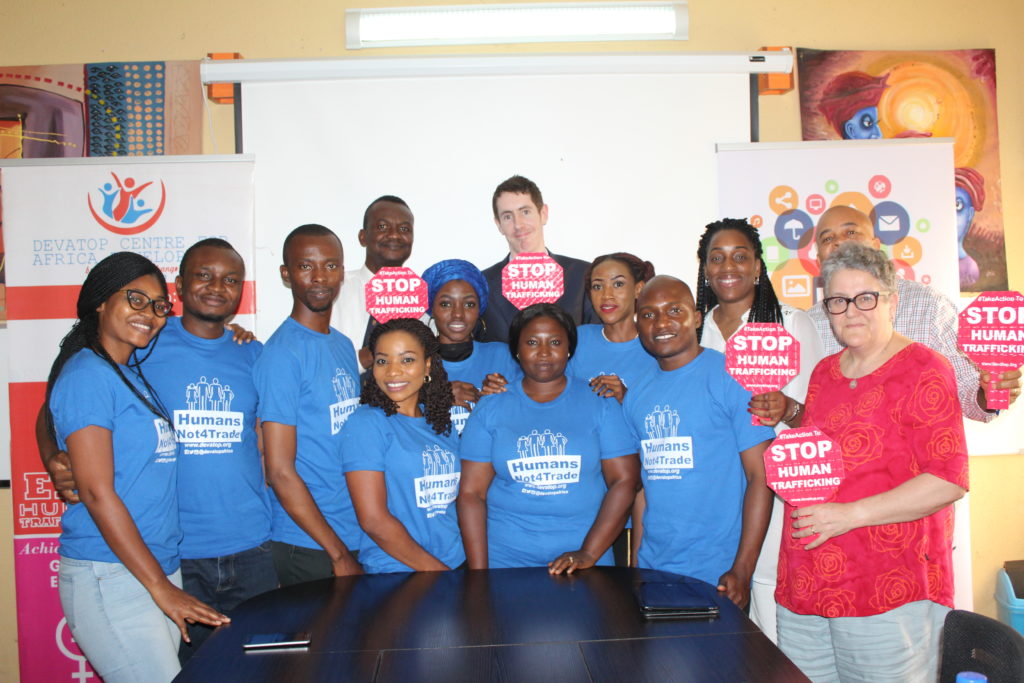 On 16th February 2018, a delegation from the Nigeria –U.K All-Party Parliamentary Group (APPG) visited  Devatop Centre for Africa Development in Abuja.  They came to Nigeria on a fact-finding mission to examine Nigerian and UK-led initiatives to combat people trafficking from Nigeria to the UK, and areas of current and potential cooperation.
The visit which was led by Kate Osamor MP,  the Chair of the APPG on Nigeria focused on the various past and current anti-human trafficking projects by Devatop Centre for Africa Development, and strategic ways of reducing the incidence of human trafficking and irregular migration.
Joseph Osuigwe, the Executive Director of Devatop and his team shared their experiences and made suggestions on how to eradicate human trafficking. Parts of the highlights of the discussion were End Human Trafficking and Irregular Migration Project and the Anti-Human Trafficking Reporting Mobile Application, known as TALKAM which Devatop is planning to implement in 2018.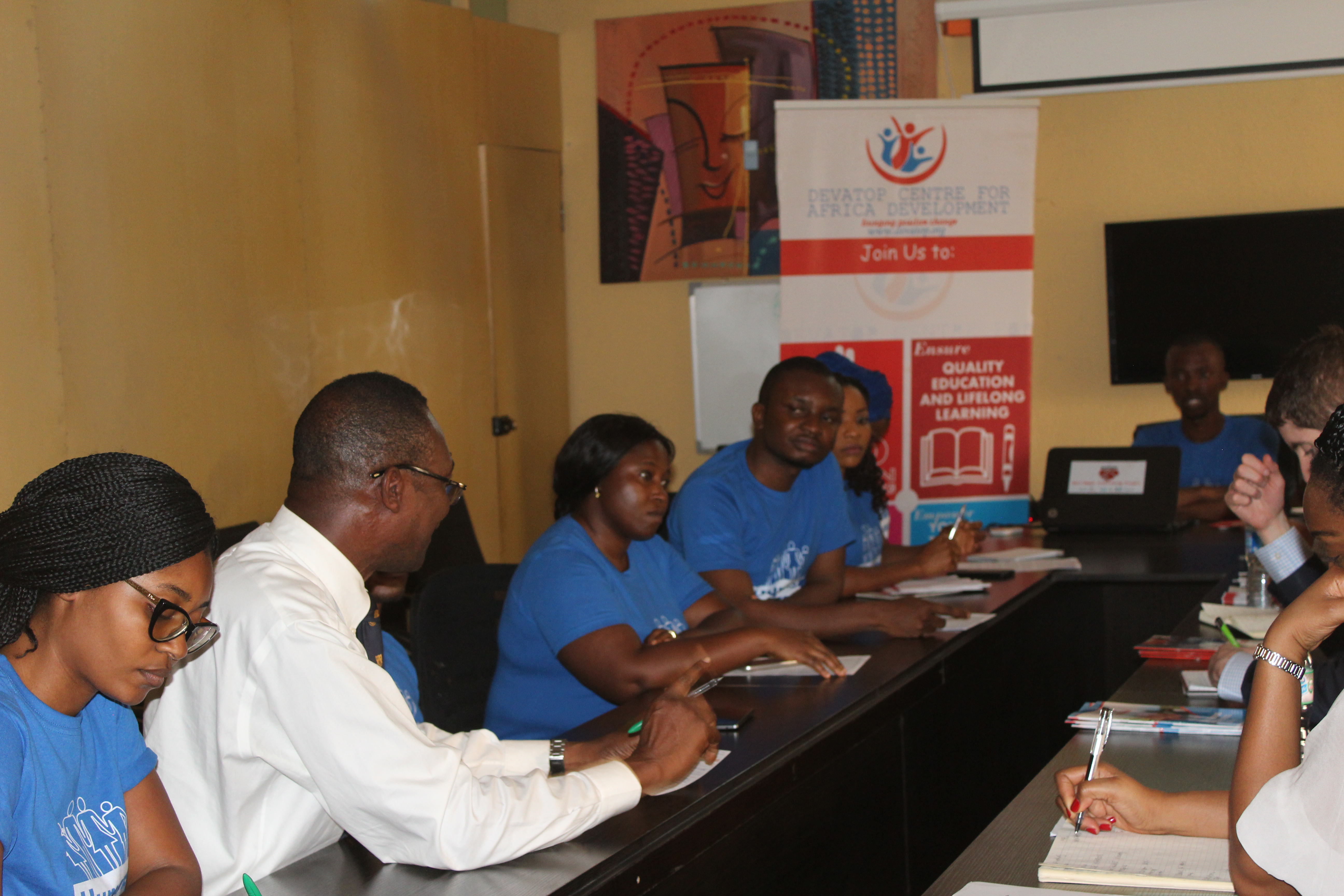 The All-Party Parliamentary Group (APPG) on Nigeria is an independent and impartial cross-party group of over 50 British MPs and peers, which tracks and assesses UK government policy towards Nigeria. Through meetings, events, country visits and publications,  the APPG develops knowledge of Nigeria in the UK Parliament and helps to foster positive relations between the two countries. The secretariat for the APPG has been administered by Chatham House since its formation in 2004.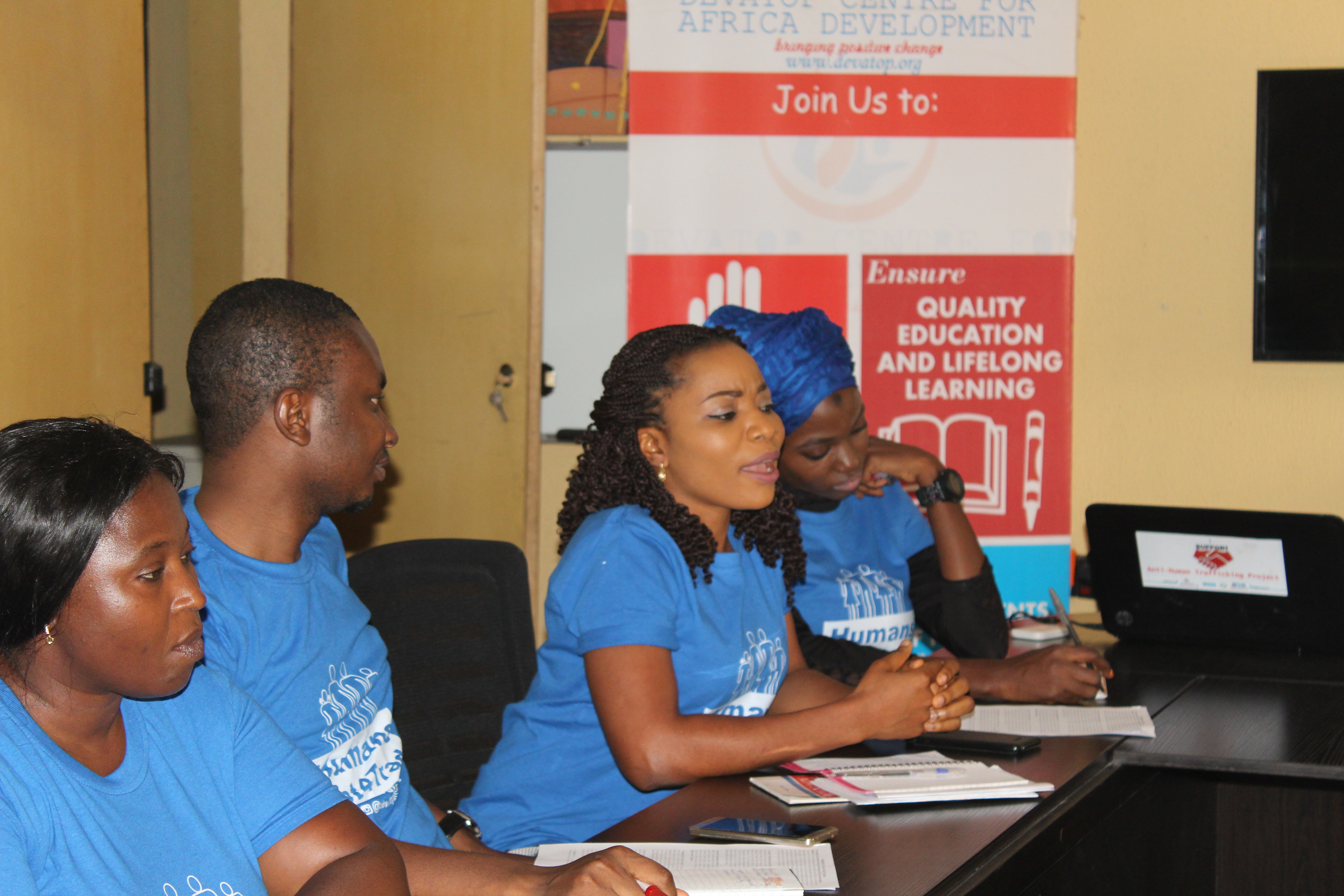 The APPG is particularly engaged on UK-Nigeria diaspora links, avenues for economic and private sector growth in Nigeria, issues of conflict and security, and good governance and development. The APPG recognises the great importance of Nigeria to the UK and Africa and seeks to enhance understanding of this key regional and international player.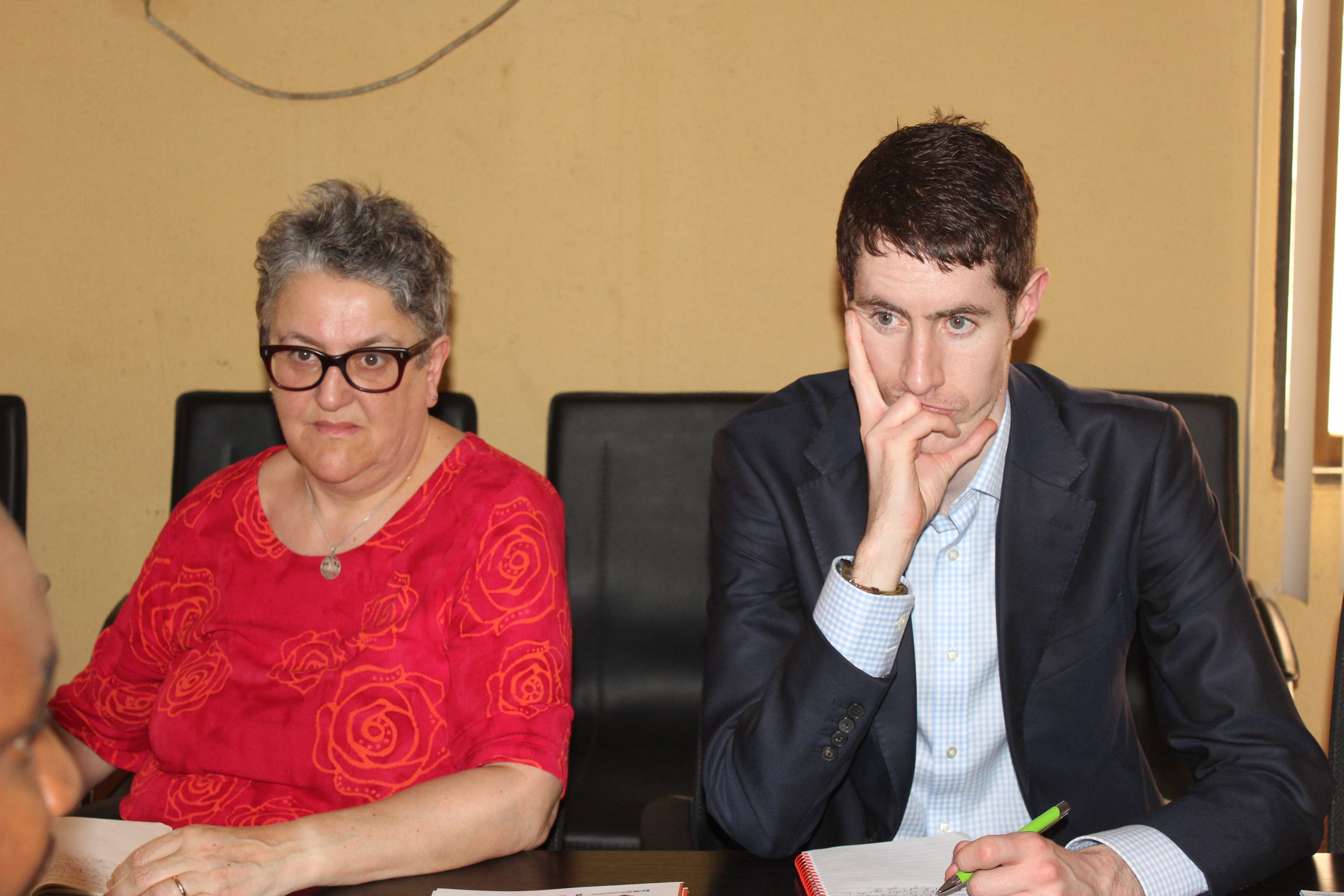 Devatop Centre for Africa Development is a Nigerian leading youth-based anti-human trafficking organization that has engaged thousands of young people in tackling human trafficking,  impacted over 600, 000 community members, rescued and empowered victims.  Devatop has over 170 active volunteers across Nigeria, South Africa, Germany and France.
---