Devatop Volunteers in Abia State Commemorate National Human Trafficking Awareness Month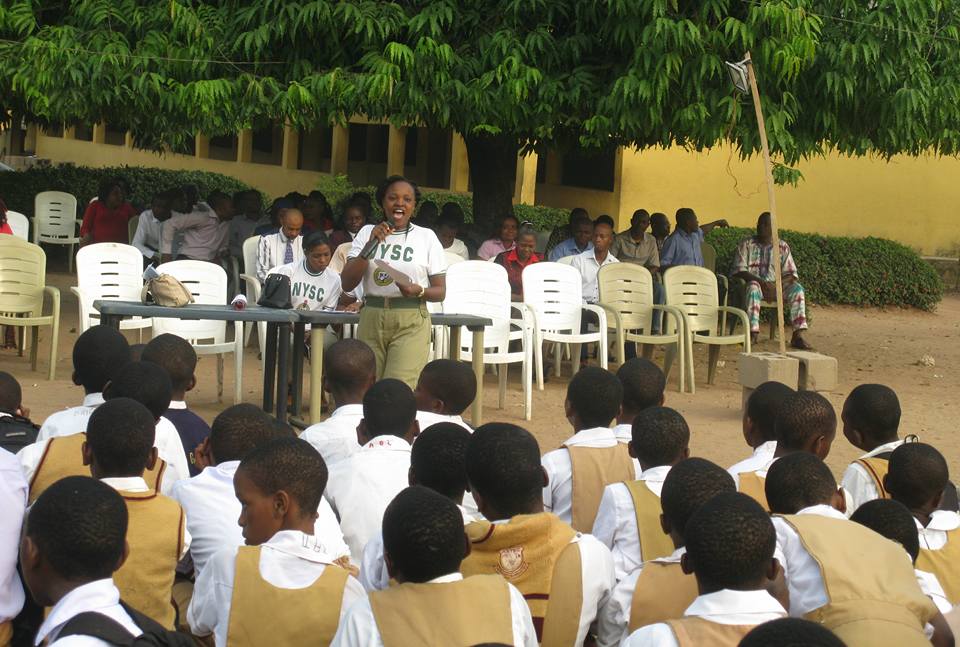 A group of corps members led by Esther Bature who also volunteers with Devatop Centre for Africa Development organized an anti-human trafficking seminar at Adventist Secondary Technical College (ASTEC), in Isia-langwa local government area, of Abia state on the 31st of January 2017 to mark the National Human Trafficking Awareness Month. More than 2000 students and 100 teachers participated in the one hour seminar.
Miss Esther Bature, the speaker, taught the students on the topic titled: "The Role of Young People in Combating Human Trafficking in Nigeria". She highlighted how students can take part in combating human trafficking in their communities, such as learning more about it, educating their peers, organizing discussion on the issue, reporting suspicious or incidences of human trafficking, hosting seminars, creating awareness in their neighbourhood, etc.
Other corps members and volunteers that spoke during the seminar are: Feyisayo Akejuwho who talked on Causes and Prevention of Human Trafficking;  Augustina Ogonnaya and Desmond Eguaoba.
Corps member Esther Bature, encouraged the students to be a apart in the fight against human trafficking, as other young people are already doing and promised to start  Young People Against Trafficking In Person (YAPTIP) Club in the school. The club will give students platform to actively participate in combating the crime.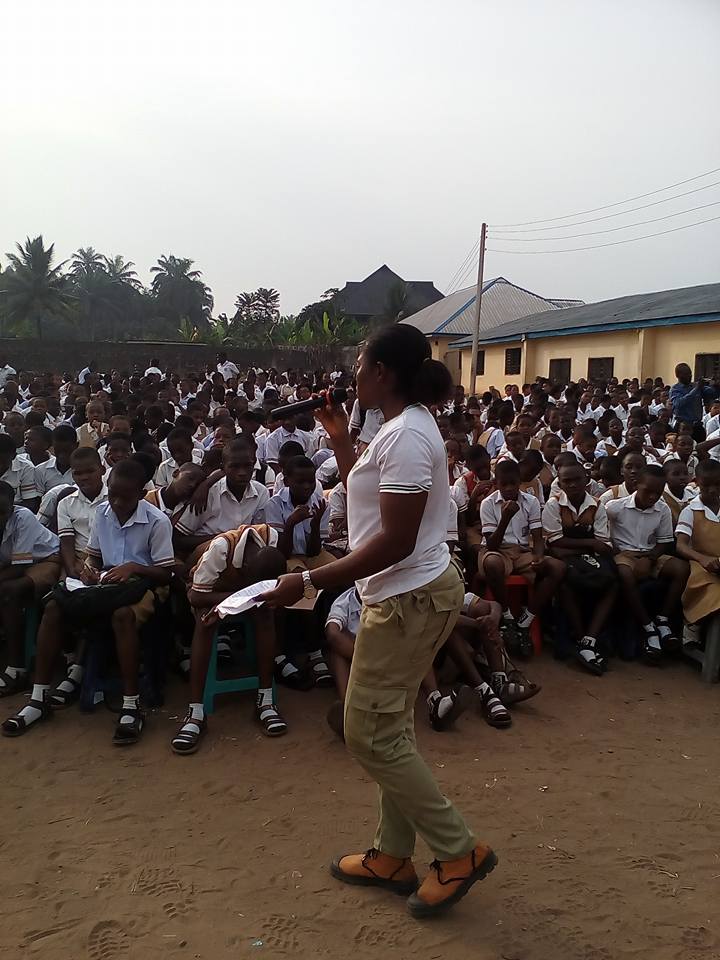 Prior to 2017 National Human Trafficking Awareness Month,  in 2015, Esther Bature was trained by Devatop Centre for Africa Development on Anti-Human Trafficking Advocacy, and thereafter, she started volunteering with the organization. She is now leading a movement of young people against human trafficking in Abia state, where she is doing her one year compulsory National Youth Service.
Devatop Centre for Africa Development is an anti-human trafficking and human rights organization that has been training and empowering young people to be at the forefront of combating human trafficking and other related matters.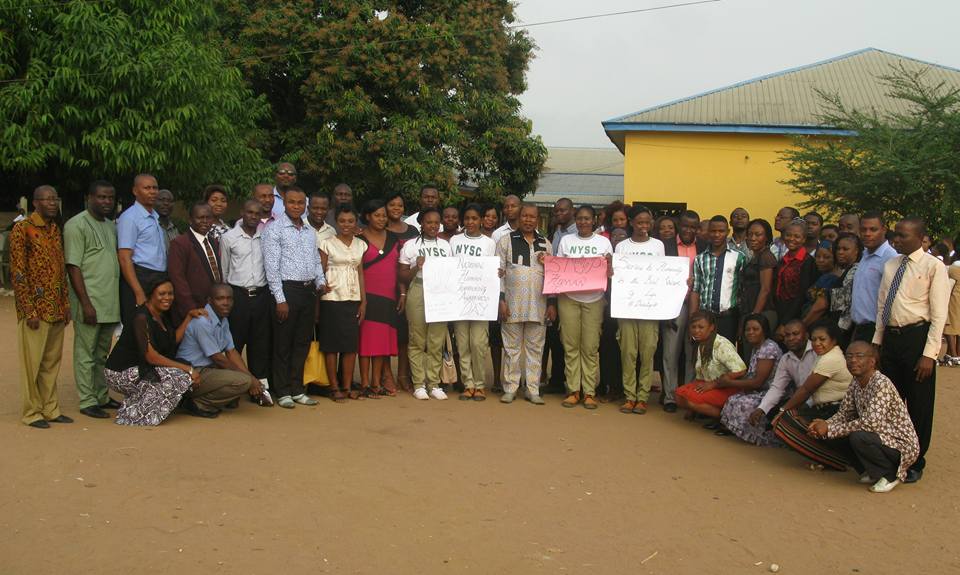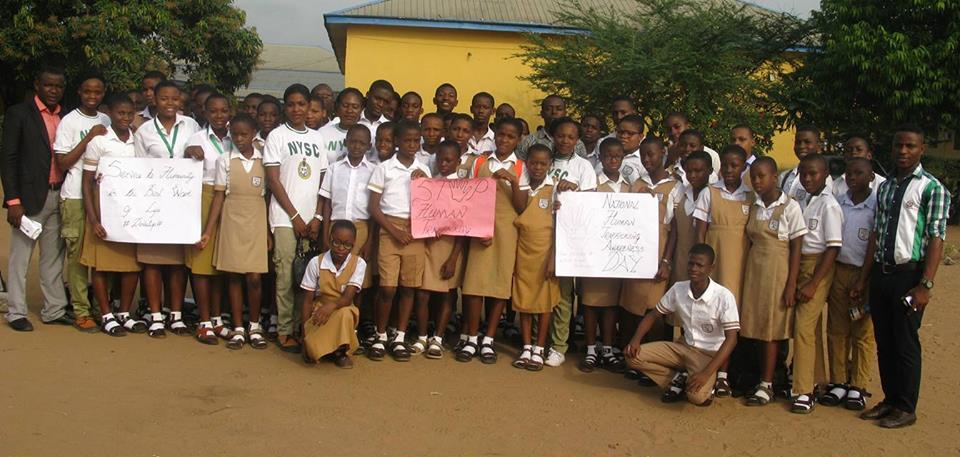 ---