Human Trafficking – U.S. places Nigeria on its watchlist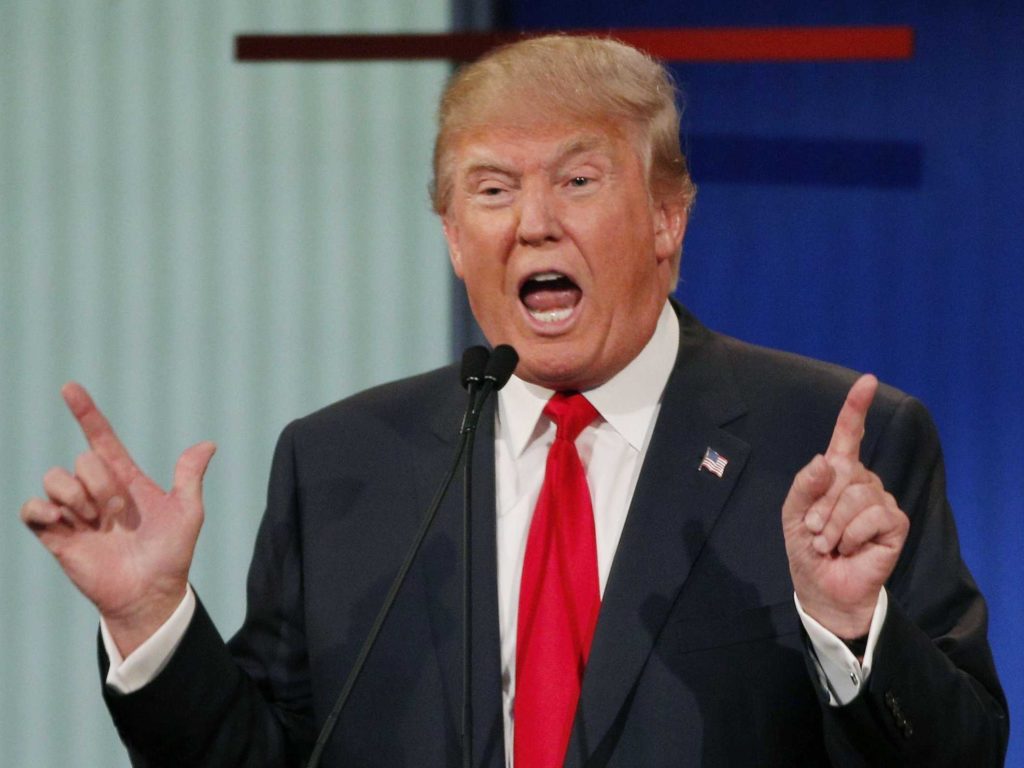 For the second consecutive year, Nigeria has been placed on Tier-2 Watchlist by the United States government for failing to meet minimum standards for the elimination of trafficking.
The latest report accused the Nigerian government of turning a blind eye to allegations of trafficking levelled against senior government officials and soldiers as revealed in the 2018 Trafficking in Persons Report.
The newest human trafficking report obtained by THISDAY on Saturday from the US Department of State also accused Nigerian judges of corruption and not being conversant with the 2015 amended anti-trafficking act.
For the fourth consecutive year, the document showed that Nigeria did not report any prosecutions or convictions of government employees complicit in human trafficking offences, despite consistent reports of officials committing trafficking offences each year.
It added that Nigeria's ports and waterways around Calabar were transit points for West African children subjected to forced labour in Cameroon, Equatorial Guinea, and Gabon, pointing out that Nigerians travel to Togo for child sex.
However, Nigeria's Minister of Information, Alhaji Lai Mohammed in his reaction stated that the federal government was not condoning human trafficking, instead was doing a lot to stem the tide in terms of advocacy and seeking international cooperation to fight the vast and complex criminal trade.
According to the report, "Despite persistent and egregious reports of government employees complicit in human trafficking offences, the government made negligible efforts to address the allegations, and the military generally denied such allegations without investigation.
"The Nigerian military continued to inappropriately detain, arrest, and interrogate female and child trafficking victims for alleged association with the insurgencies and did not provide trafficking victim protections. Therefore, Nigeria remained on Tier 2 Watchlist for the second consecutive year."
The document alleged that a foreign government informed National Agency for the Prohibition of Trafficking in Persons (NAPTIP) of a Nigerian diplomat who attempted to secure a visa for their domestic employee by posing as a family member (an indication of trafficking), but neither NAPTIP nor the Ministry of Foreign Affairs reported conducting an investigation or taking disciplinary action against the suspect.
The US human trafficking report stated, "Widespread and pervasive corruption affected all levels of government and the security forces and undermined accountability for trafficking offences. For example, one NGO reported a suspected trafficking case to police, but the police refused to investigate the case because the NGO did not pay a bribe. In more than 14 IDP camps, reports documented government officials, service providers, and security forces, including the Nigerian military and CJTF, who forced IDPs to have sex in exchange for food and freedom of movement in and outside of the camps."
---