Nigeria and Russia are the fourth most dangerous countries for women exploited by human traffickers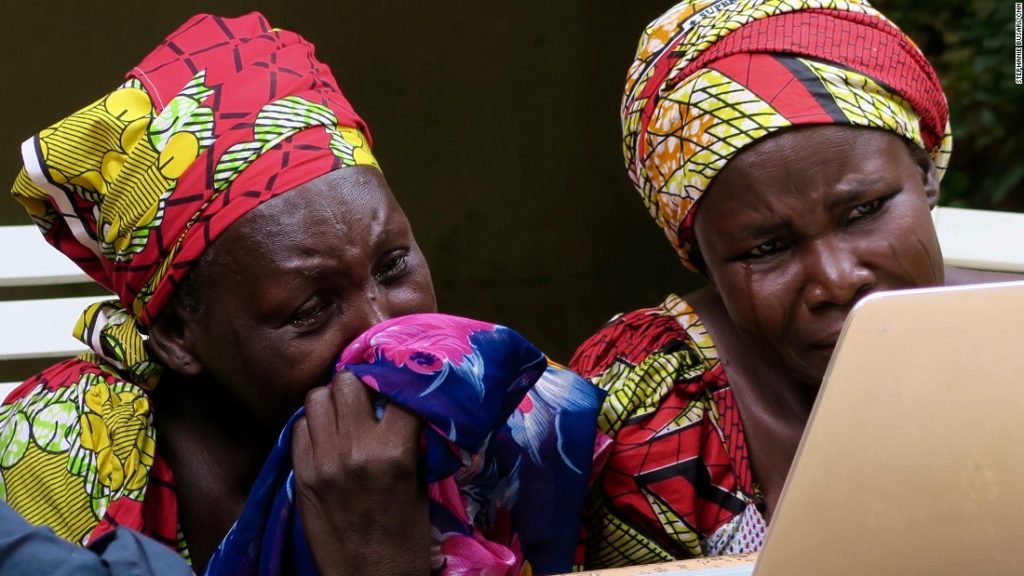 The Thomson Reuters Foundation survey of about 550 experts in women's issues on the worst countries for women when it comes to the trade in humans have revealed that Nigeria and Russia are the  joint fourth most dangerous countries for women exploited by human traffickers.
India, Libya and Myanmar  came first, second and third respectively in the survey and are the world's most dangerous countries for women exploited by human traffickers and forced to wed, work and sell sex from the global experts' poll.
From detention centres in Libya and curses cast by priests in Nigeria, to porous borders in Myanmar and visa abuses around the World Cup in Russia, women and girls are increasingly being targeted and trapped by traffickers using a variety of tactics.
Thousands of Nigerian women and girls are lured to Europe each year via Libya, made to perform black magic rituals known as 'juju' which bind them to their traffickers before they are forced into sex work in Italy, according to the United Nations.
Yet the recent order by a traditional ruler in Edo state revoking the voodoo rituals and warning priests who perform them is changing the nature of trafficking in Nigeria, officials say.
"The new dimension is they (the traffickers) are now telling the girls that they will get them jobs as nurses and househelp in Dubai … (with) travel documents … making it look legal," said Julie Okah-Donli, head of anti-trafficking agency NAPTIP.
Russia is a major source and destination country for female victims, with local women being sex trafficked to Europe and the Middle East, and arrivals coming from nations such as Thailand, China and Nigeria, said Russian anti-slavery group Alternativa.
While Russia's strict visa process has long made trafficking women into the nation a difficult endeavour, criminals have been plotting to exploit the World Cup which allows visitors to enter visa-free if they hold a ticket and football fan pass, it said.
This piece was first published by Thomson Reuters Foundation News
---