Meet Chido Onumah-Our Anti-Human Trafficking Ambassador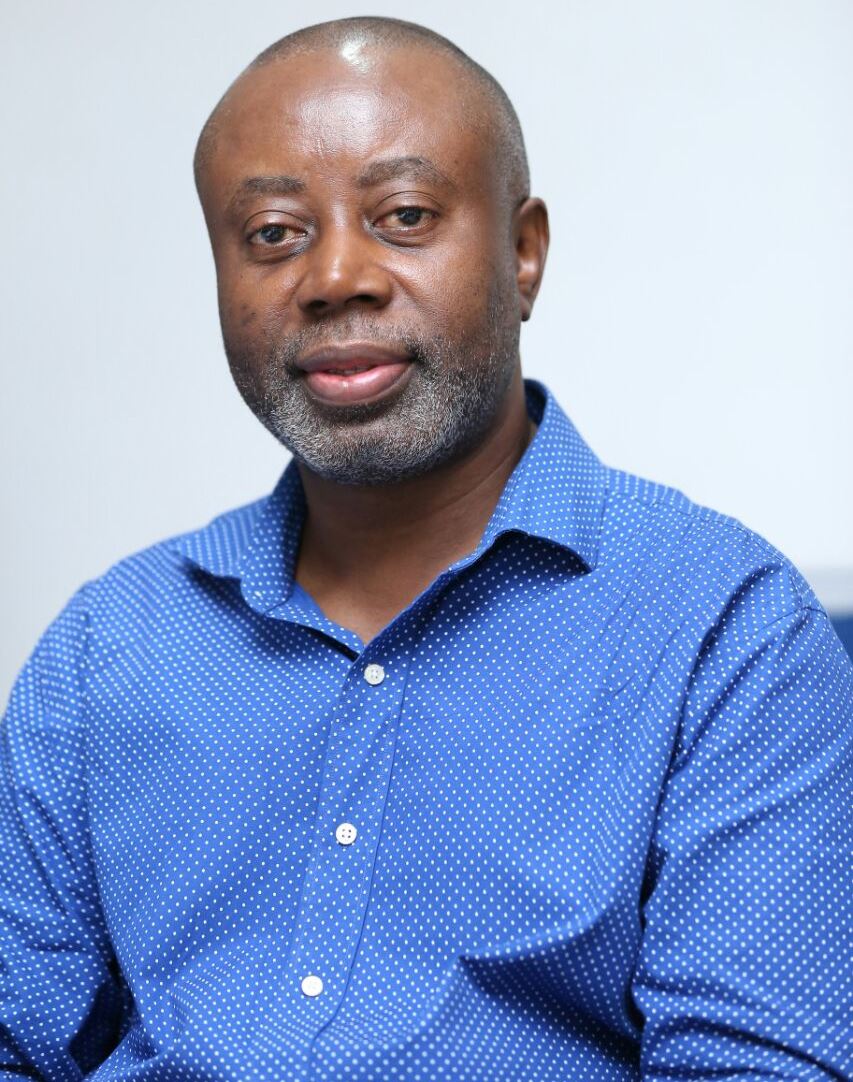 Chido Onumah has worked for over two decades as a journalist, rights activist and media trainer in Nigeria, Ghana, Canada, India, the USA and the Caribbean. He is currently the coordinator of the African Centre for Media & Information Literacy (AFRICMIL), Abuja, Nigeria.
From 2002 to 2004, Onumah worked as Director of Africa programmes, Panos Institute, Washington, DC, U.S.A., helping journalists in West Africa, as well as the Caribbean, report in depth on issues that are frequently underreported or misreported — issues such as HIV/AIDS, environmental degradation, and ethnic and religious conflicts.
Onumah was educated at the University of Calabar, Cross River State, Nigeria, as well as Western University, London, Ontario, Canada, where he earned an MA in journalism.
Between 2006 and 2008, he served as pioneer coordinator of the crime prevention unit (Fix Nigeria Initiative) of the Economic and Financial Crimes Commission (EFCC) in Nigeria, working on a civil society anti-corruption agenda for the country, and in partnership with the Wole Soyinka Centre for Investigative Journalism developed programmes on ethics and investigative reporting for Nigerian journalists.
Onumah has earned a number of awards, some of which include the Clement Mwale Prize for courage in journalism, AfricaNews Service (Kenya) 1997; Kudirat Initiative for Democracy (KIND) Award for excellence and courage in journalism (Nigeria), 1999; and Alfred W. Hamilton Scholarship (Canadian Association of Black Journalists), 2001.
Onumah is the author of We Are All Biafrans (2016), Nigeria is Negotiable (2013) and Time to Reclaim Nigeria (Essays 2001-2011) 2011. For the past two years, Chido Onumah has funded the office space of Devatop Centre for Africa Development, and provided supports the pilot project:  The Academy for Prevention of Human Trafficking and Other Related Matters (TAPHOM).
---