Meet John Fashanu-Our Anti-Human Trafficking Ambassador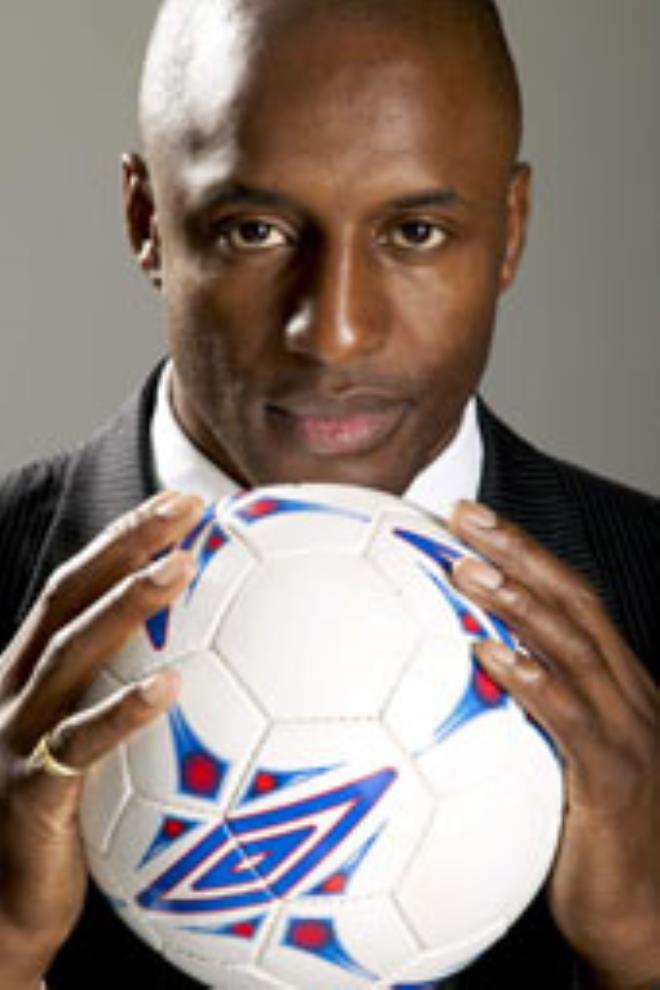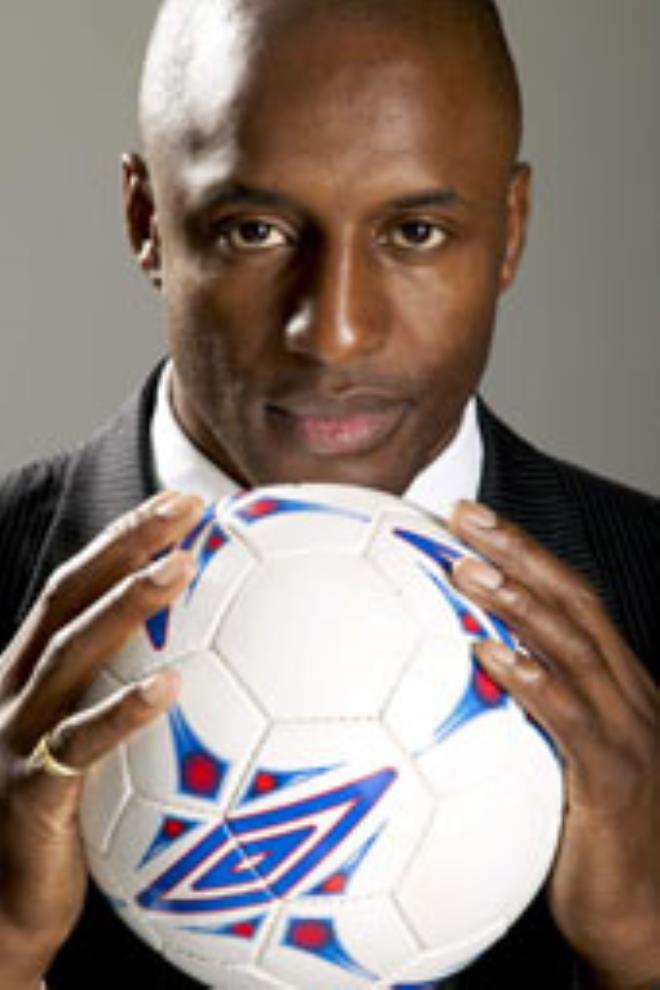 John Fashanu,  a Nigerian-UK football legend,  television personality, businessman and philanthropist.  During his former career, he was a centre-forward from 1978 until 1995, most notably in an eight-year spell at Wimbledon F.C. in which he won the FA Cup in 1988 and scored over 100 goals in all competitions.
He has also played for Norwich City, Miramar Rangers, Lincoln City, Crystal Palace,  and Aston Villa. He scored 134 league goals in a career lasting 17 years. He was the recipient of the European footballer of the year award for two consecutive years. He was the first Nigerian to gain full international cap playing for England.
Following his football career he went on to co-host British television show Gladiators in the 1990s, and between 2003 and 2004 he managed his own Sunday league football side Fash FC on Bravo. Since retirement Fashanu has also maintained his sporting connections, becoming involved with the Nigeria Football Association, and other football activities.
In 2000, he also compiled, all with an investigator, a report on corruption in Nigeria in the 1980s and 1990s that came to be known as the Fashanu Report.
Mr. Fashanu has been an ambassador for United Nations and has contributed immensely towards promotion and protection of human rights. He has received numerous awards and nominations from international, regional and national bodies.  He has provided supports to southern Kaduna and mentored boys at Internally Displaced Camps.  His philanthropic activities have touched so many lives in both rural and urban areas.
---