Meet Kenneth Okonkwo-Our Anti-Human Trafficking Ambassador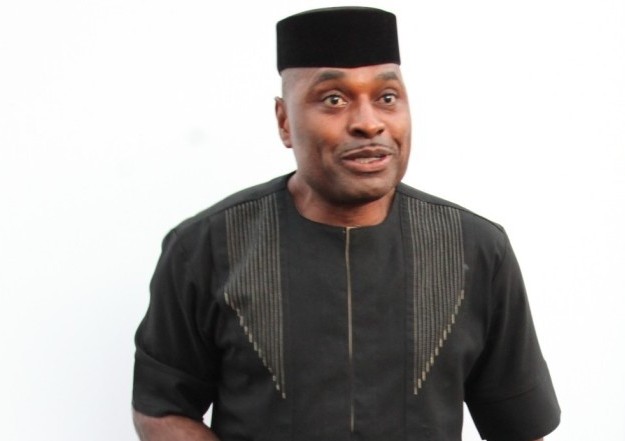 Kenneth Okonkwo, a popular Nollywood actor, politician and man of God graduated with a degree in Business Administration from the University of Nigeria, Nsukka in Enugu State and later studied Law at the University of Lagos, Akoka.  He studied theology at the Bible School; however in 2014 he went into politics in Enugu state.
He was among the actors that made Nollywood what it is today. He was brought to the limelight following the role he played as 'Andy' in the movie living in bondage, a Nigerian drama thriller released in 1992 which started Nollywood. Since then Kenneth Okonkwo has stayed true to his craft, his is also known for being an actor and producer, known for Trumpet of Death (2007), Trumpet of Death 2 (2007) and Village Destroyers 2 (2007), television soap opera 'Ripple'. He was awarded a Professional Fellowship Doctorate in Economics by the institute of Chartered Economics of Nigeria.
Barrister Okonkwo was privileged to go for a tour at the white House. He won Special Recognition Award at the 2015 City People Entertainment Awards and won the Winner African Actor award by Zulu African Film Academy Awards (ZAFAA) 2009 and 2011.
He has used his acting career to promote the fight against human trafficking. In 2016, he was directly involved in hosting popular Nollywood celebrities on sport activities which was focused towards stimulating actions against human trafficking.
---