PANEL DISCUSSION IN COMMEMORATION OF 2022 HUMAN TRAFFICKING AWARENESS MONTH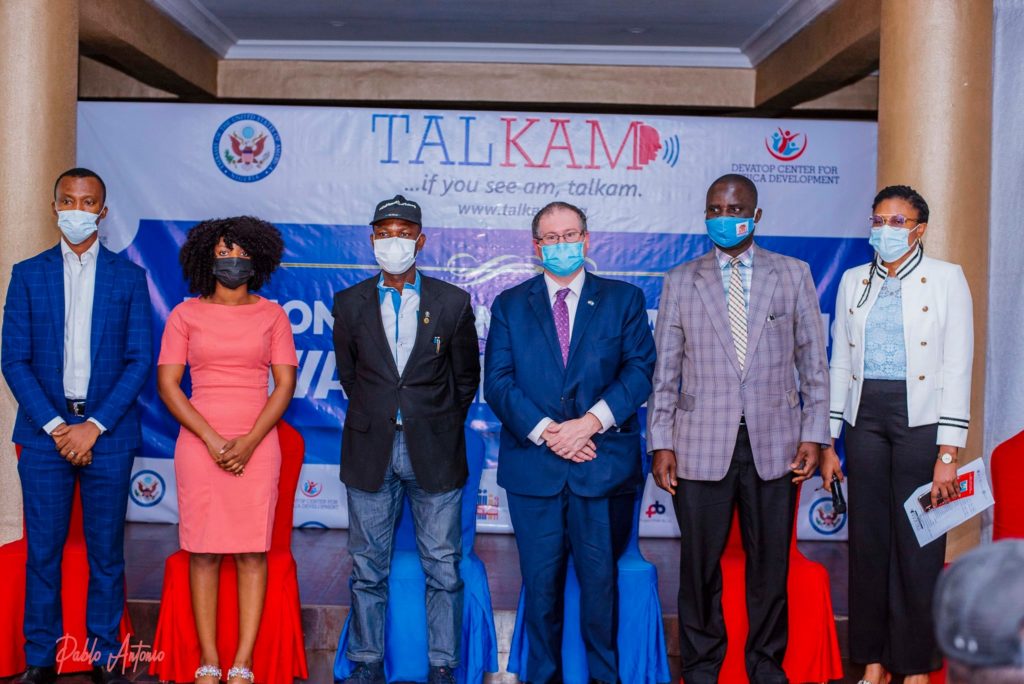 Devatop center for African Development Organized a Panel Discussion themed "Improving Awareness on Human Traficking and Increasing Reportage of Reported Cases" on the 27th of January 2022. The event was organized as part of TALKAM Against Human Trafficking (Phase 4) project, to commemorate the 2022 Human Trafficking Awareness month. The project is funded by the United State and implemented by Devatop Center for Africa Development in partnership with project pink blue and Active Voices.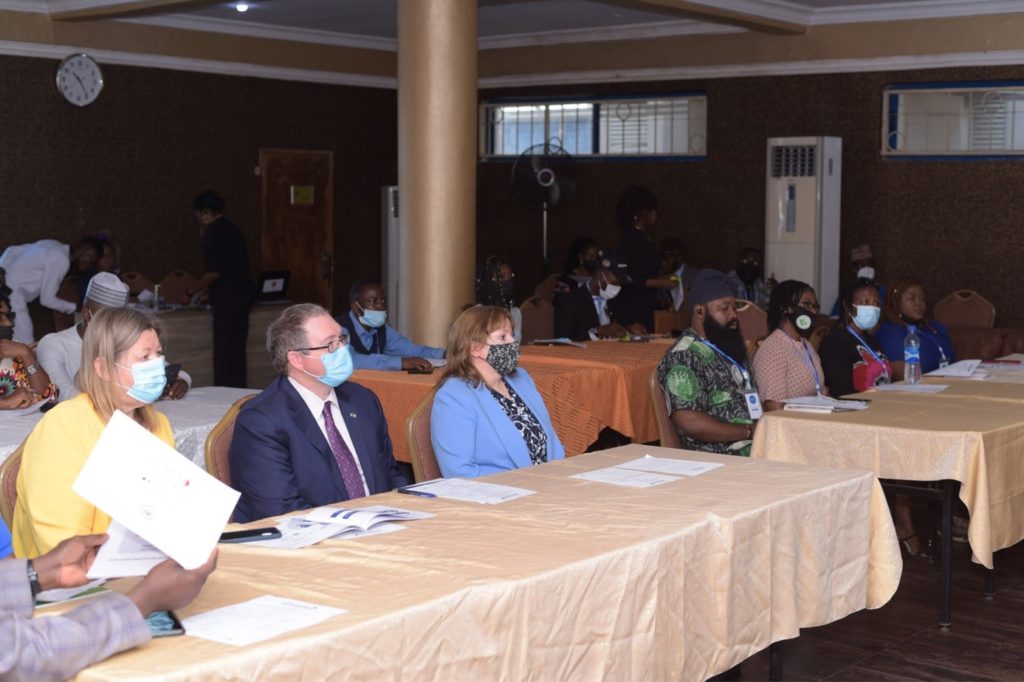 In attendance were representatives of embassies, NAPTIP, NACTAL, United Nations, and trained TALKAM advocates. During the opening remark, Victoria Oladiran, the Communication Associate expressed her desire that the panel discussion will be fruitful in strategizing on how to collectively stop human trafficking by improving awareness on human trafficking and increasing reportage of this human rights violation. She noted that during the project, over 50 advocates have been trained to foster more awareness and action in their communities with 20 of these trained advocates present.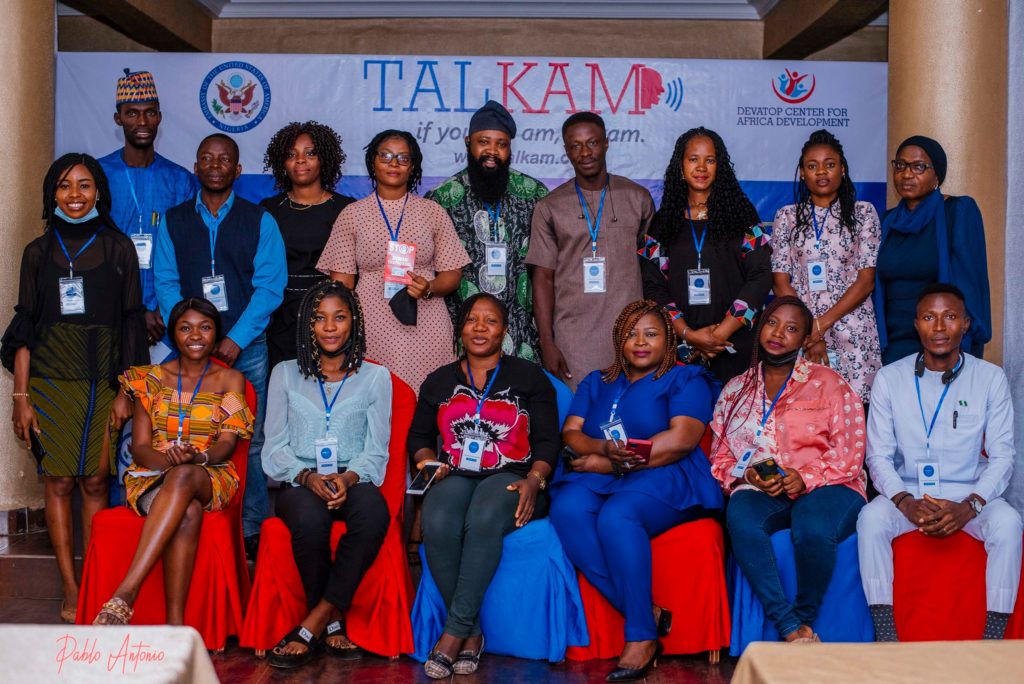 In her remark the U.S Embassy Deputy Chief of Mission, Kathleen FlitzGibbon reiterated the commitment of U.S Government in supporting the fight against human trafficking in Nigeria. The Director-General of NAPTIP Nigeria, representative of UNODC Nigeria, and Chief of Party, SCALE Project/Palladium also commended TALKAM Project.
The event climaxed with a panel discussion between Jason Courrier, Political Officer, U.S Embassy Abuja, Mr. Magnus Emeh, Head of Rapid Response Unit, National Agency for Prohibition of Trafficking in Persons (NAPTIP), Alhaji Abdulganiyu Abubakar, National President, Network of CSOs Against Trafficking, Abuse and Labour (NACTAL), Ms. Grace Sunday, a survivor and an anti-human trafficking advocate and Joseph Osuigwe, Executive Director, Devatop Centre for Africa Development.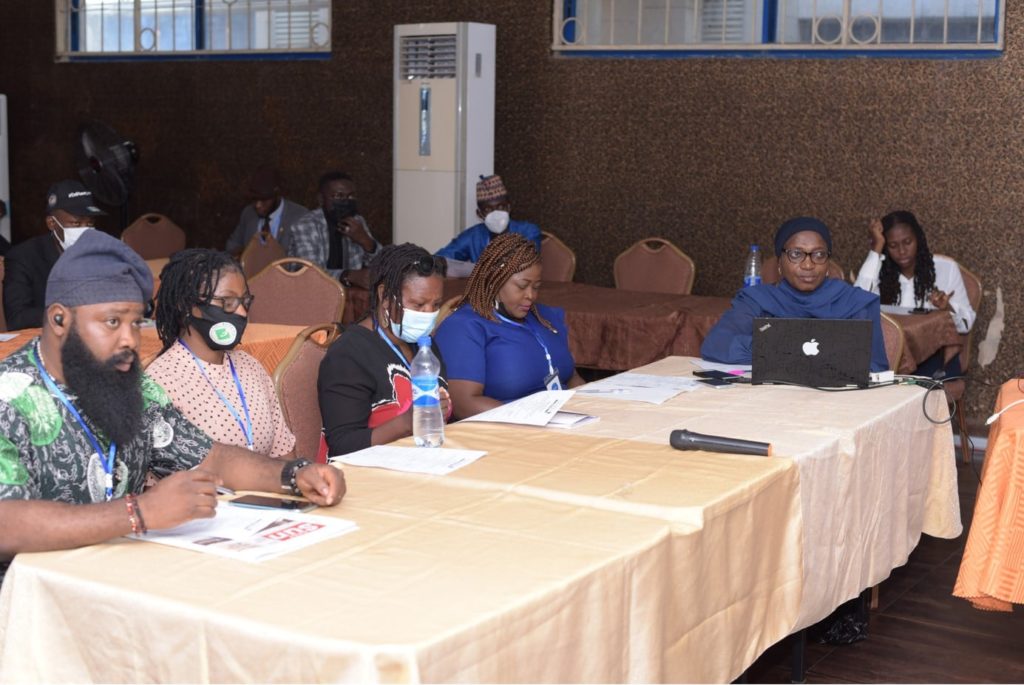 Key issues that were discussed include how to better tackle the issue of human trafficking, be inclusive of survivors in the fight against human trafficking and increase sensitization and advocacy to the more vulnerable persons.
---