DEVATOP CENTRE FOR AFRICA DEVELOPMENT TRAINS 20 SURVIVORS AND VULNERABLE WOMEN ON INCOME GENERATING SKILLS IN EDO STATE.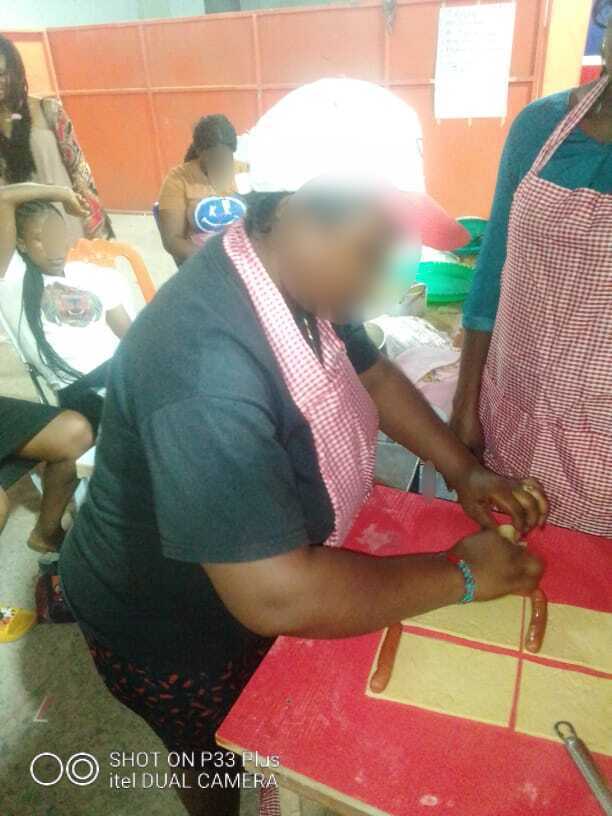 To solve the problems caused by human trafficking, it is principal for people to be educated about the operations of human trafficking and to be established economically. Poverty, illiteracy, and lack of economic stability have been recognized as part of the major factors that influences the vulnerability of women and girls to human trafficking.
To combat and to reduce the vulnerability of girls and women to trafficking, Devatop Centre for African Development is in partnership with Accion Contra La Trata to implement a project called TALKAM- Against Trafficking and Sexual Violence in Nigeria (TATA). The project is funded by Ayuntamiento De Pamplonia Spain. The first phase of the project has been implemented. This phase includes the capacity building of 100 people in Edo and FCT Abuja, Nigeria. These 100 trainees, 50 from Edo state and 50 from FCT Abuja, were selected across the targeted communities and they included youth leaders, women leaders, community leaders, religious leaders, and local authorities. These 100 trainees then went further to each educate at least 30 members of their community.
The second phase of the project is currently being implemented. In this phase, radio programs are held weekly in KU 92.7 FM Benin and COOL 96.9 FM Abuja to educate the general populace on human trafficking and gender-based violence. (Follow this link to see radio programs https://web.facebook.com/talkamm/videos/?ref=page_internal ). Also, 40 survivors/vulnerable women and girls are being trained on different skills like Graphics Design, confessionary, Event Decoration and Fashion Design across both states.
Below are pictures of the trainings held in Edo state:
Note: These faces were blurred because some of the trainees are minors or victims of trafficking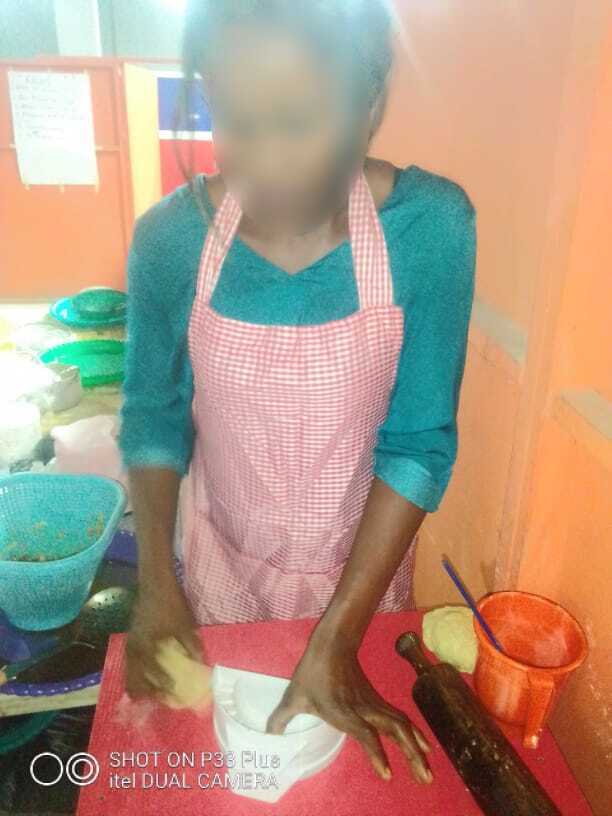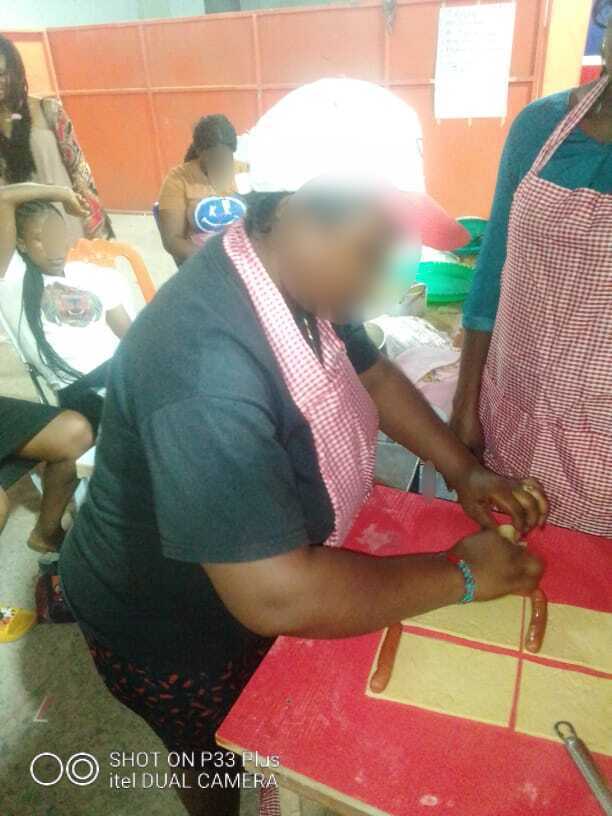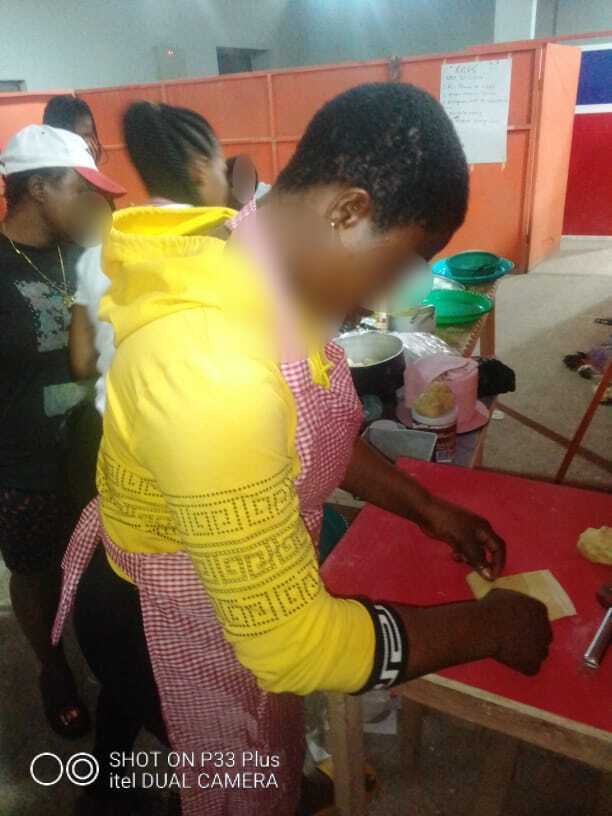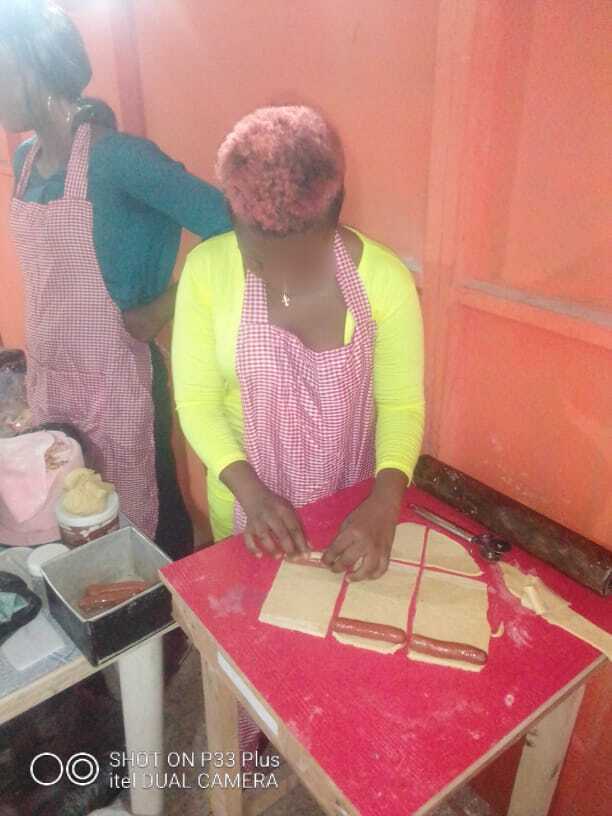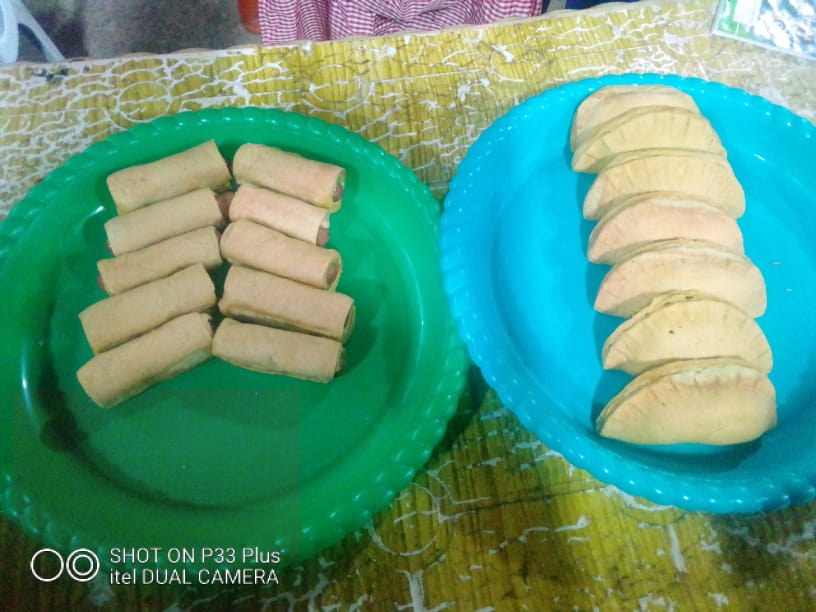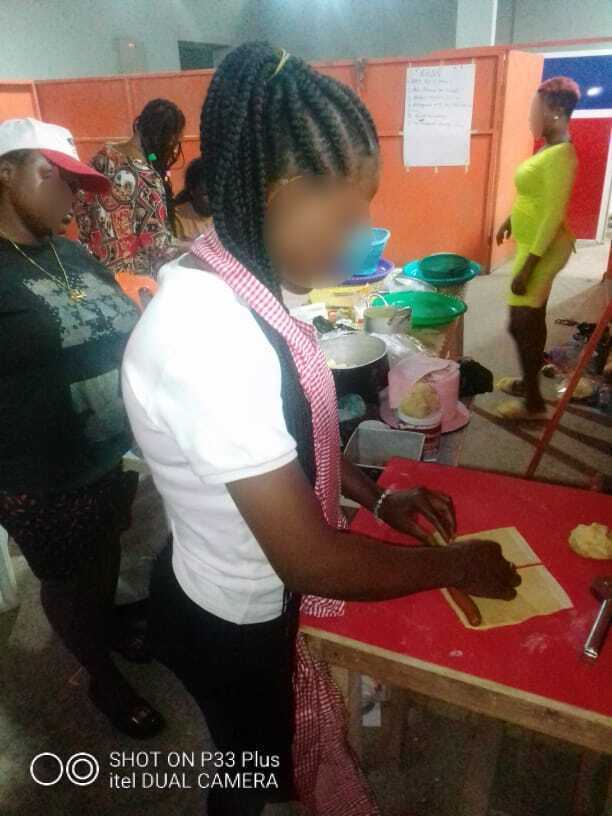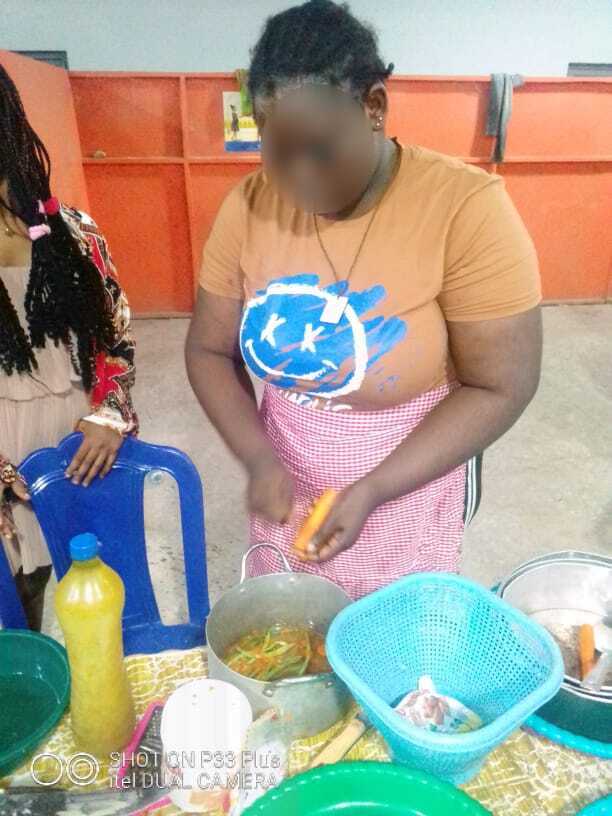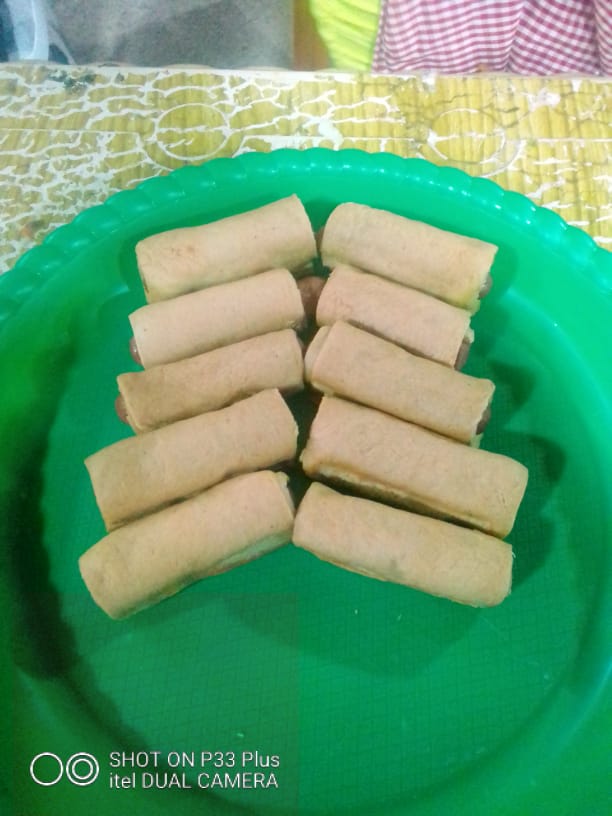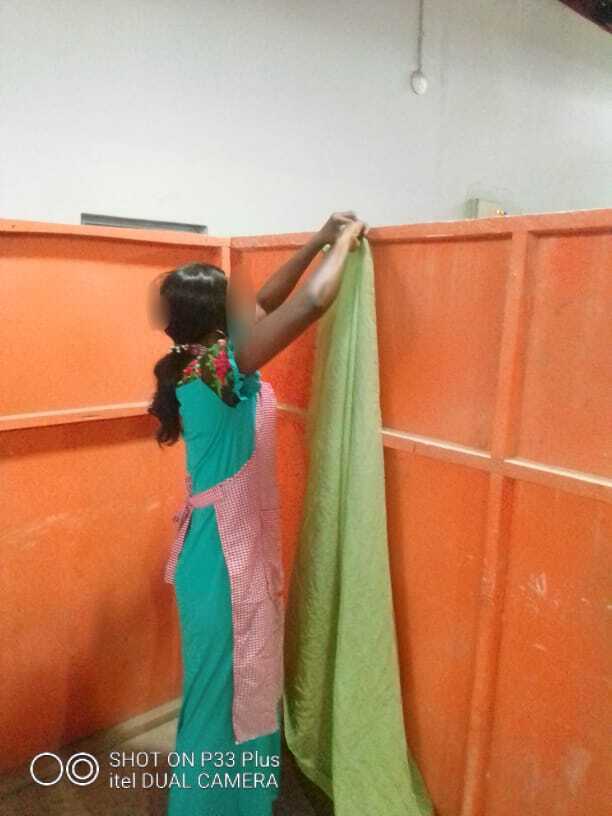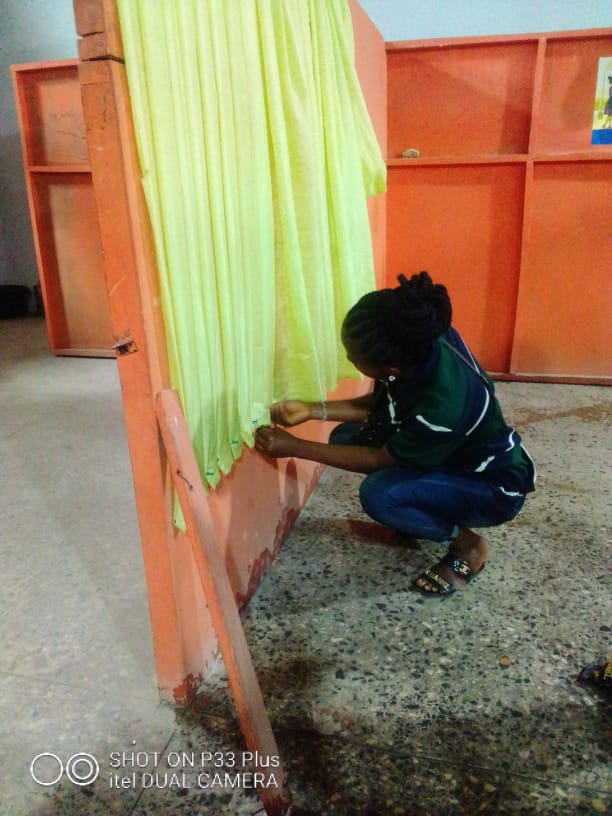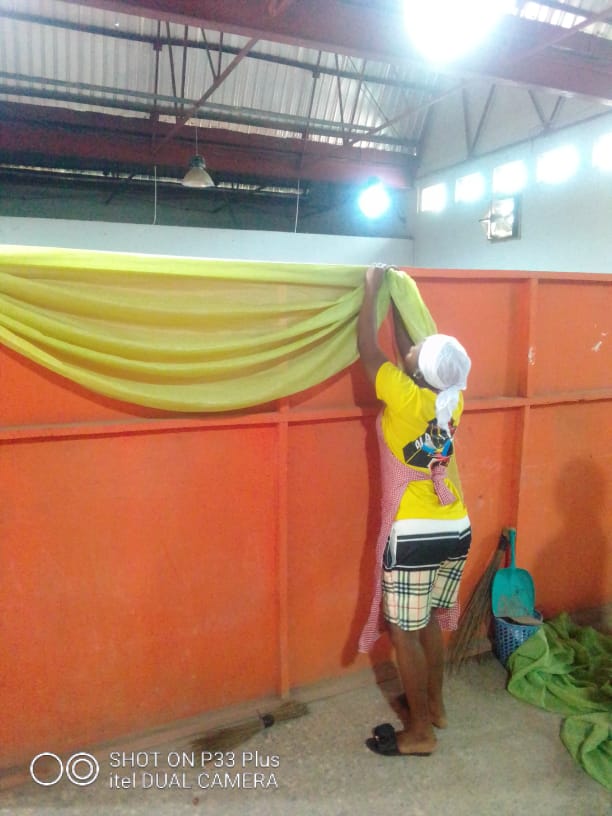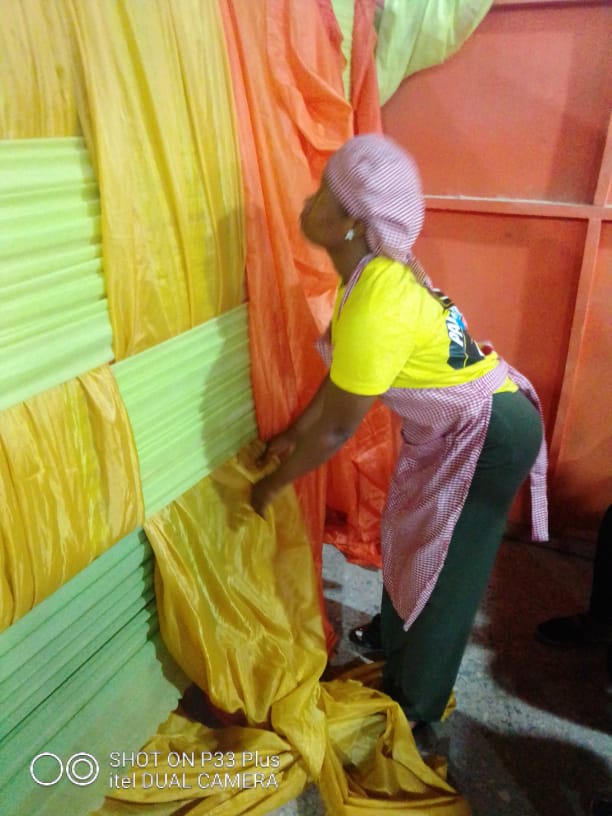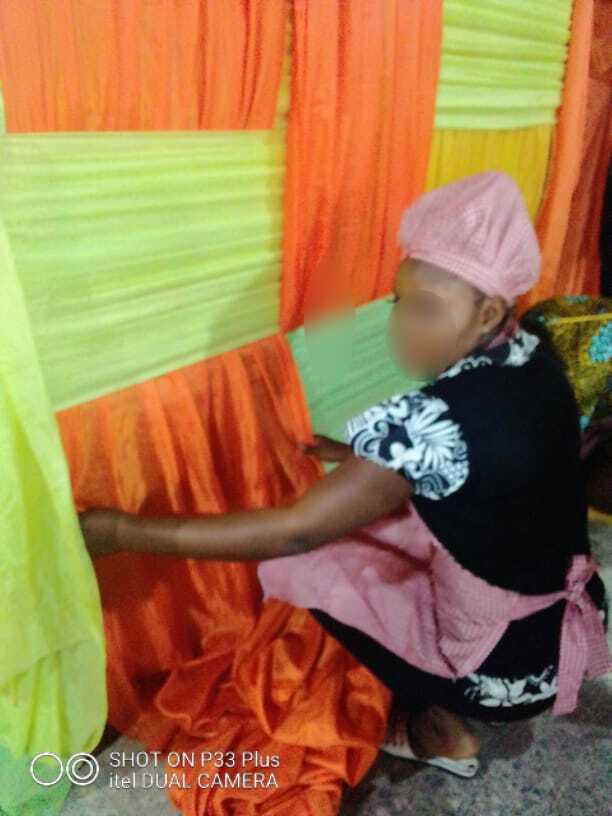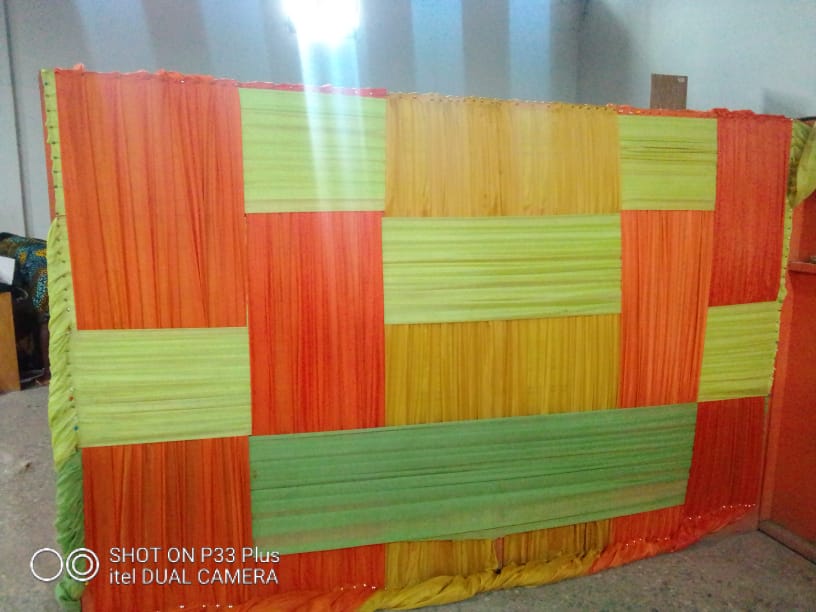 At the end of the trainings, these trained vulnerable/victims are expected to be equipped with skills that will make them economically independent and less vulnerable to human trafficking and gender-based violence.
---