Call for Consultancy Services in Monitoring and Evaluation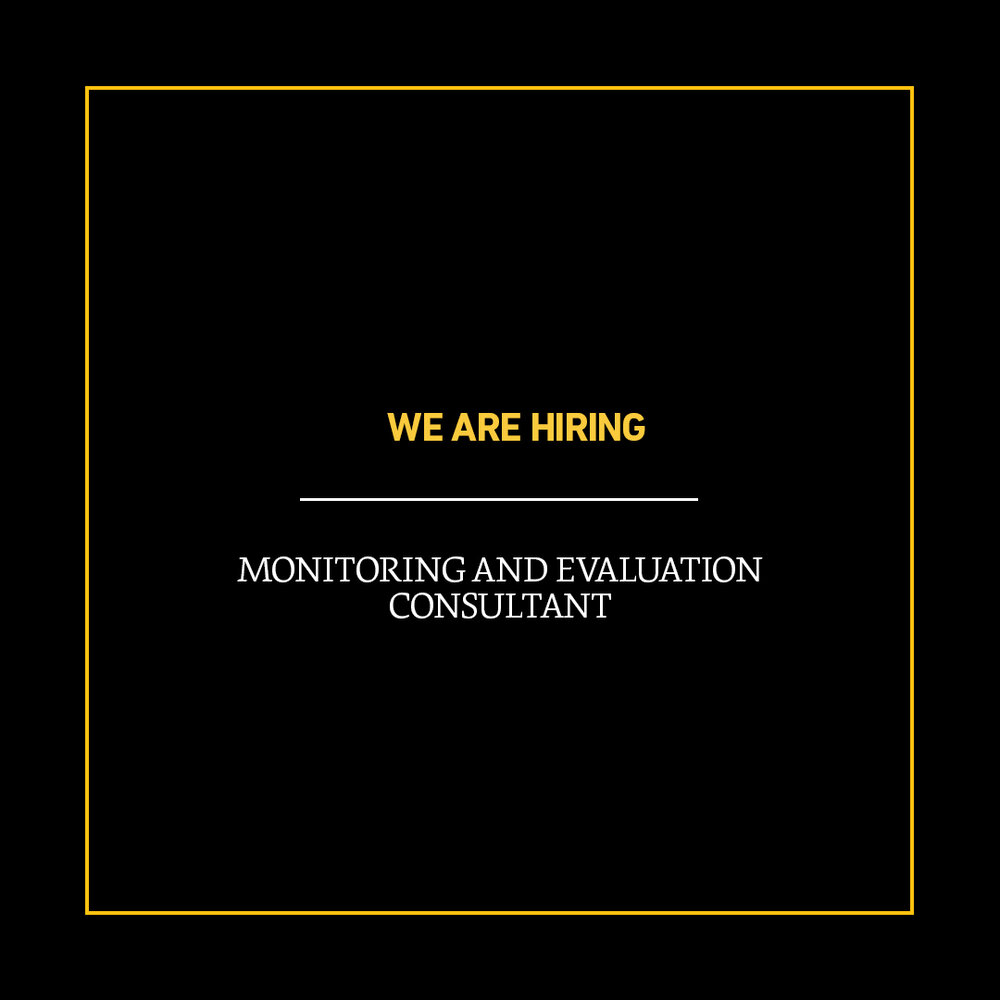 Devatop Centre for Africa Development is a human rights organization based in Nigeria, with major focus on combating human trafficking, smuggling of migrants, gender-based violence, other related human rights abuses, and supporting survivors and vulnerable groups.
DEVATOP in partnership with Accion Contra La Trata and support from Pamplona City Council is implementing Talkam Against Trafficking and Abuse (TATA) in Edo, Enugu and FCT with the aim of increasing sensitization among citizens and provide business skill support to survivors/vulnerable individuals.
Under this project, DEVATOP would like to evaluate the impact of the project, develop organizational M&E System and build capacity of its staff in Monitoring and evaluation.
DEVATOP is therefore seeking services of a firm or individual Monitoring, Evaluation, Accountability ad Learning Consultant to carry out the following these tasks;
Evaluate the overall project (reviewing activity report, reviewing project report, conducting survey/interviews with the beneficiaries and stakeholders)
Based on the review of relevant documents and outputs, sketch the overall scope of the evaluation, analysis framework and methodology.
Produce a monitoring and evaluation report on TATA Project
Present results/findings and suggest recommendations for future programming and scaling up of the partnership, providing specifics guidelines for acting upon these recommendations
Develop a Monitoring and Evaluation Policy for the organization
Conduct training for the organizational staff in Monitoring and Evaluation techniques and skills.
Develop a Monitoring and Evaluation System/framework
Develop Monitoring and Evaluation tools for staff for collecting and project reporting of DEVATOP work.
Other points to evaluate may be proposed by the consultant or identified during the preparation phase of the consultancy.
Needs:
– An evaluation report including at least the above points.
– M and E System/Framework
– M and E Policy
– M and E Training
Position Requirement.
Degree in MEAL, Economics, International Development, Statistics, or other related courses
Experience in working in humanitarian and human rights projects
Have vast knowledge in Monitoring and Evaluation
Have vast experience in conducting M&E trainings
Competent in establishing an M&E System.
Duration of the Service: One Month.
How to Apply
All applications should include the following:
▪ An expression of interest with budget
▪ Curriculum Vitae showing previous similar assignments
All interested parties should application to DEVATOP: Email: [email protected] by close of business on 26th October 2022
Please note that only the successful candidate / firm shall be contacted.
---