Court jails 18-year-old, other in Benue for human trafficking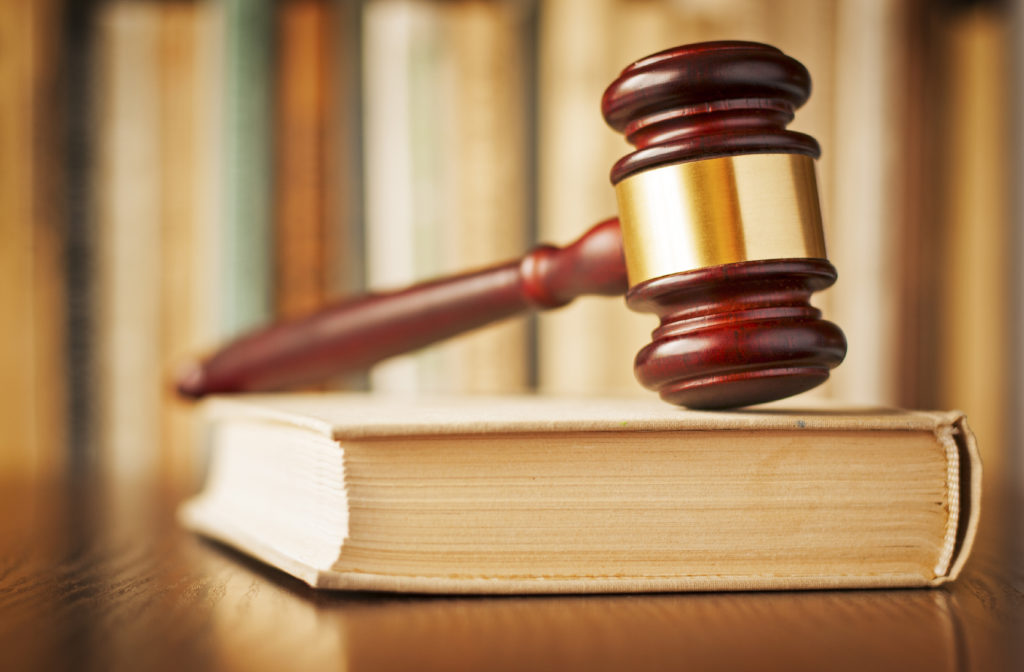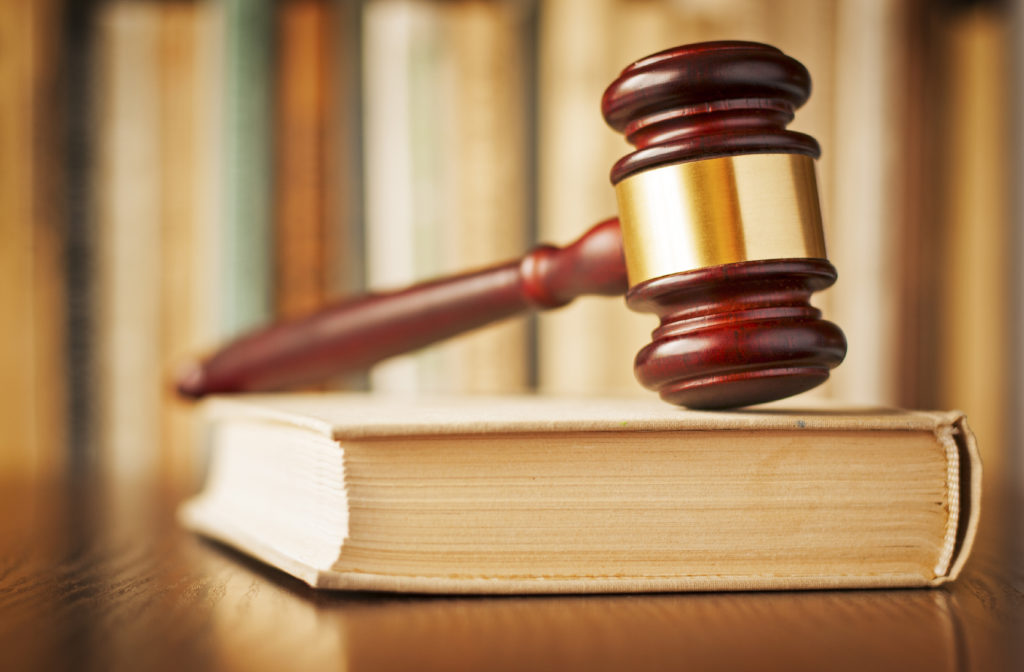 A Federal High Court sitting in Makurdi has sentenced 18-year-old Awua Mzehemen, male, and 40-year-old Mbaikpeveyol Pius, female, to two years imprisonment each for human trafficking.
The suspects were arraigned by the National Agency for the Prohibition of Trafficking in Persons (NAPTIP), with the case number FHC/MKD/CR/25/18, for recruiting three young men aged between 20 and 21 years for exploitative labour.
A statement by Nneka Aniagoh of NAPTIP headquarters Abuja on Monday said the young men were deceitfully recruited by the first accused person under the guise of getting a job for them in a shop in Oyo state on a monthly salary.
However, upon reaching Oyo, the victims were forced to work in a farm belonging to the second accused and hired out to work in other people's farms while the second accused collected their salaries.
Their attempts to escape the exploitative environment were thwarted by the accused persons twice before they managed to alert the Nigerian Police, who subsequently got NAPTIP involved in the case.
The Prosecution argued that the act is contrary to Section 13(2)(b) of the Trafficking in Persons (Prohibition) Enforcement and Administration Act, 2015, as it amounts to exploitative labour.
Delivering the judgment after both accused persons pleaded guilty to the charge,  Hon. Justice Dikko Hassan, the presiding Judge, summarily convicted and sentenced them to 2 years imprisonment with an option of fine of 150, 000 naira each.
Dame Julie Okah-Donli, Director-General of NAPTIP,  reacting to the news commended the Officers of the Nigerian Police Force for effective partnership in the rescue and transfer of the victims.
She used to opportunity to warn employers against paying the wages of their employees to a third party or an agent, saying this was exploitative and fuels human trafficking.
According to her "every worker deserves to be paid his or her agreed wages directly; paying to another person who will likely pay the worker a fraction of the wages, or not at all, is akin to slavery and it an offence".
---