Devatop Centre for Africa Development and ACT trains Volunteers to Tackle Human Trafficking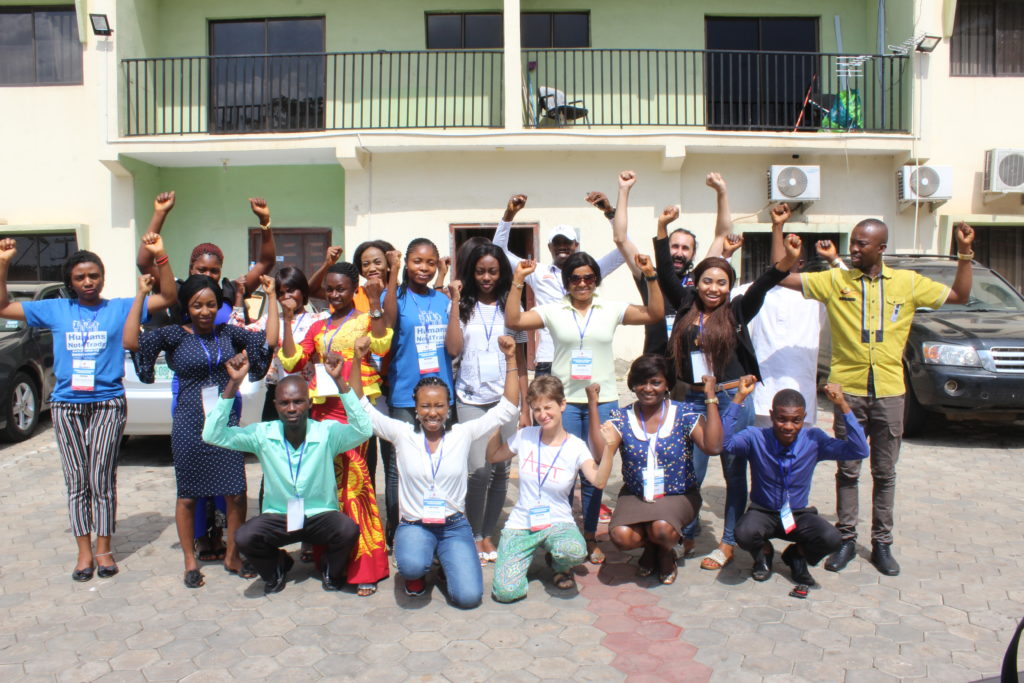 According to Global Slavery Index, over 45 million people are living in modern slavery globally, and 1, 386 000 Nigerian are victims of human trafficking. Globally, human trafficking earns profits of roughly $150 billion a year for traffickers, according to the ILO report-2014.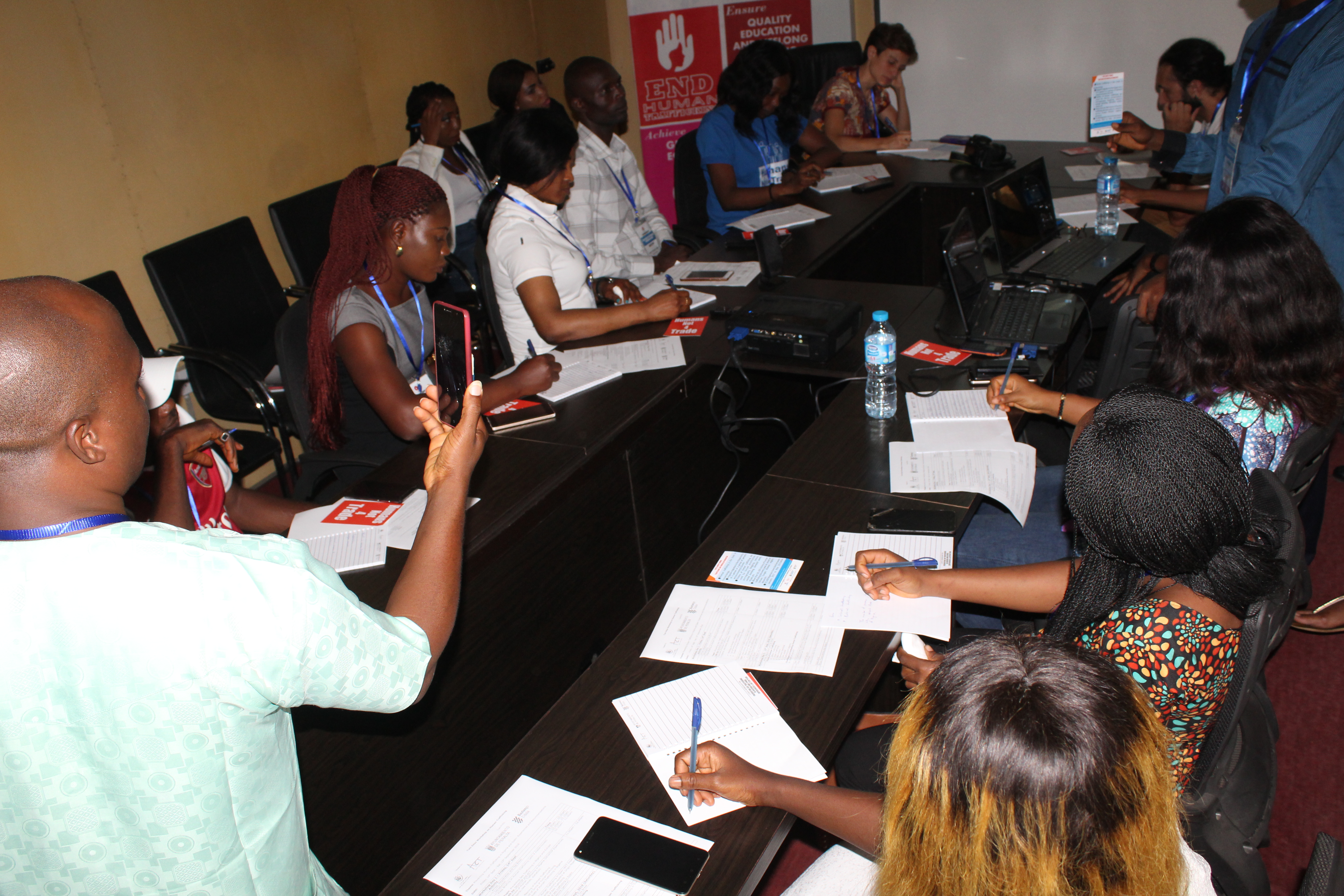 On 14th  and 15th September, 2018, Devatop Centre for Africa Development in collaboration with Accion Contrala Trata Spain, Ayuntamiento De Peralta  Spain and Baztango Udala Spain  organized a two day training for volunteers.  According to Joseph Osuigwe, Executive Director of Devatop Centre for Africa Development, and Alicia Gemeniz, Executive Director of Accion Contrala Trata,  "There are many Nigerians trafficked to Spain for sexual and labour exploitation.  This training was to equip DEVATOP volunteers across Edo, Delta, Imo, Lagos, Adamawa, Nasarawa and FCT to embark on strategic awareness against human trafficking in their various states. Each of the volunteers will reach out or educate at least 100 community members between October and December, 2018".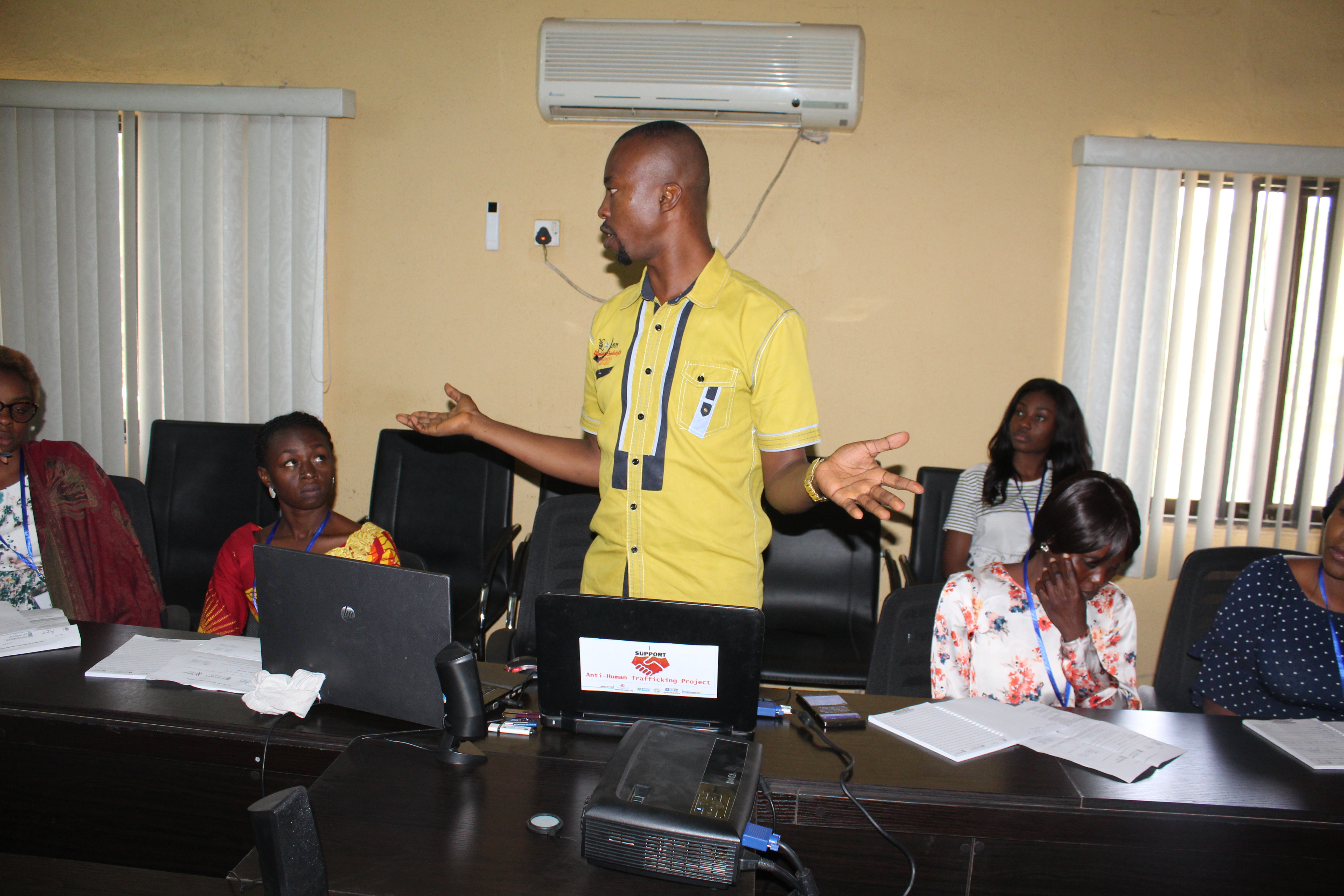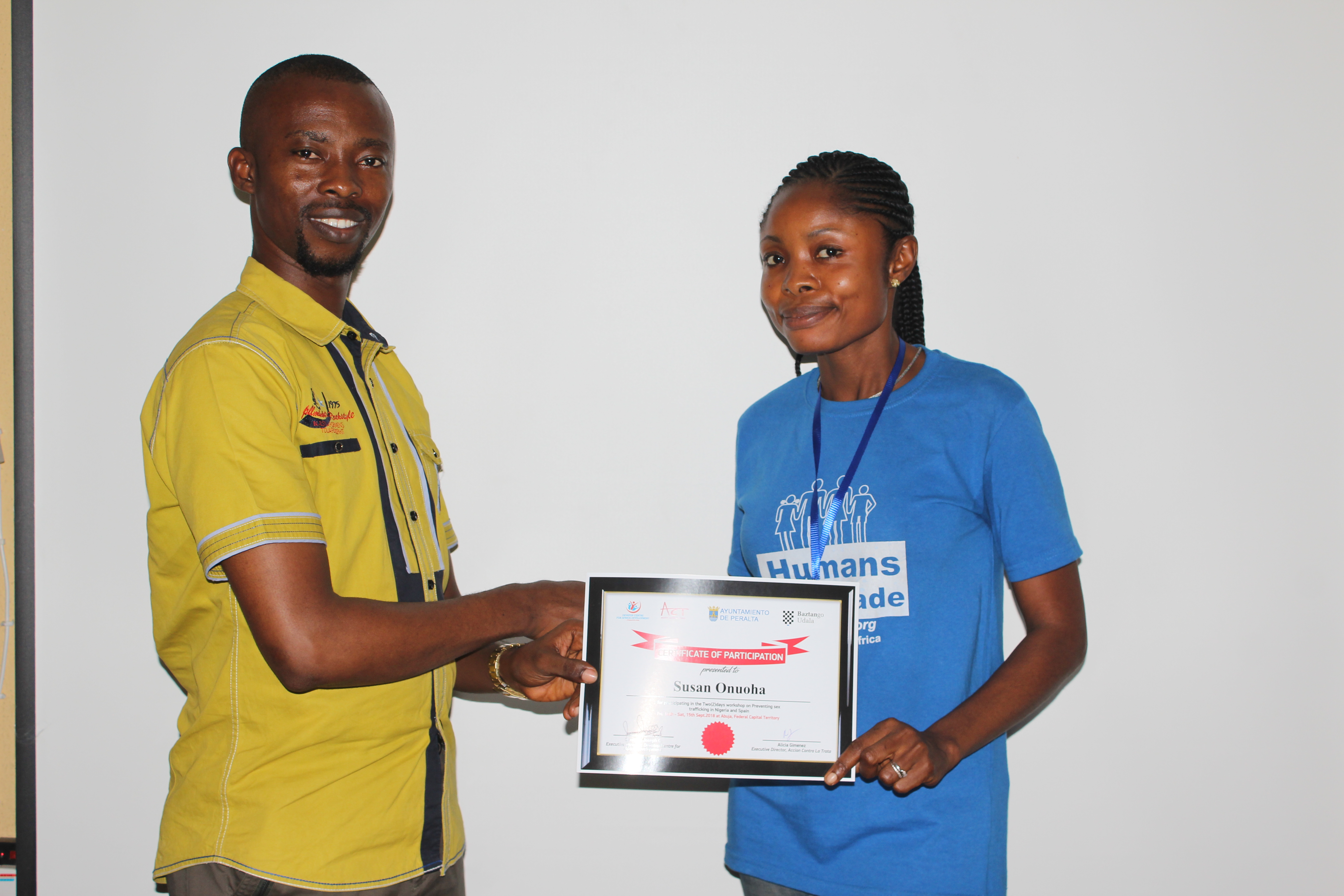 Paulet  Akalusi and Enoch Eghe, DEVATOP volunteers from Edo State pledged to use the knowledge they acquired at the training  to creatively tackle human trafficking in Benin.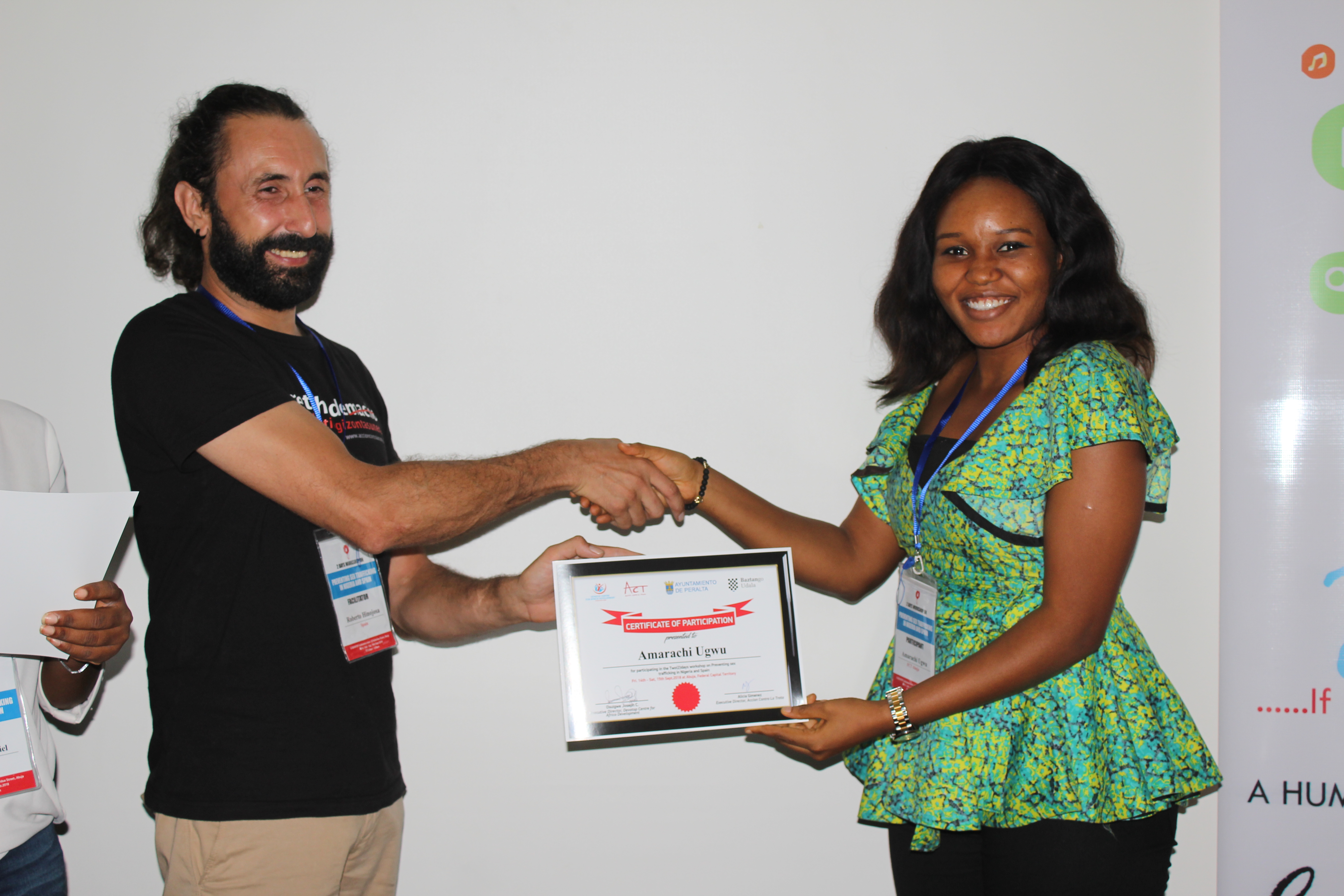 Devatop Centre for Africa Development has been actively involved in equipping youth in Nigeria to be at the forefront of combating human trafficking. DEVATOP has over 250 volunteers across Nigeria, Italy, Germany, France and South Africa.
---