Devatop sets up Volunteers Against Human Trafficking Platform in Lagos State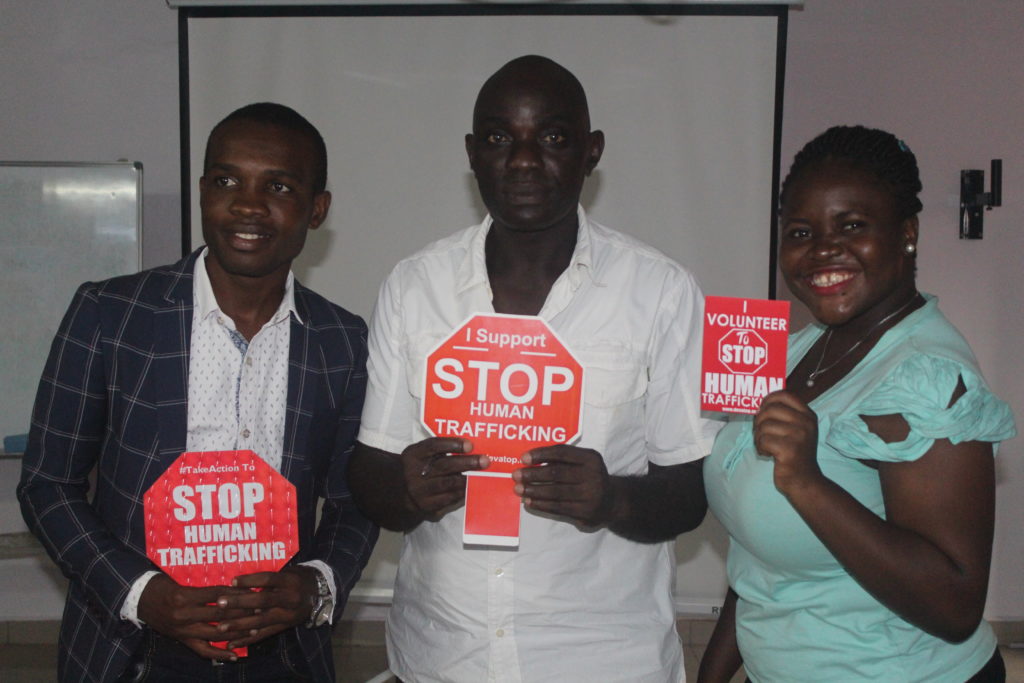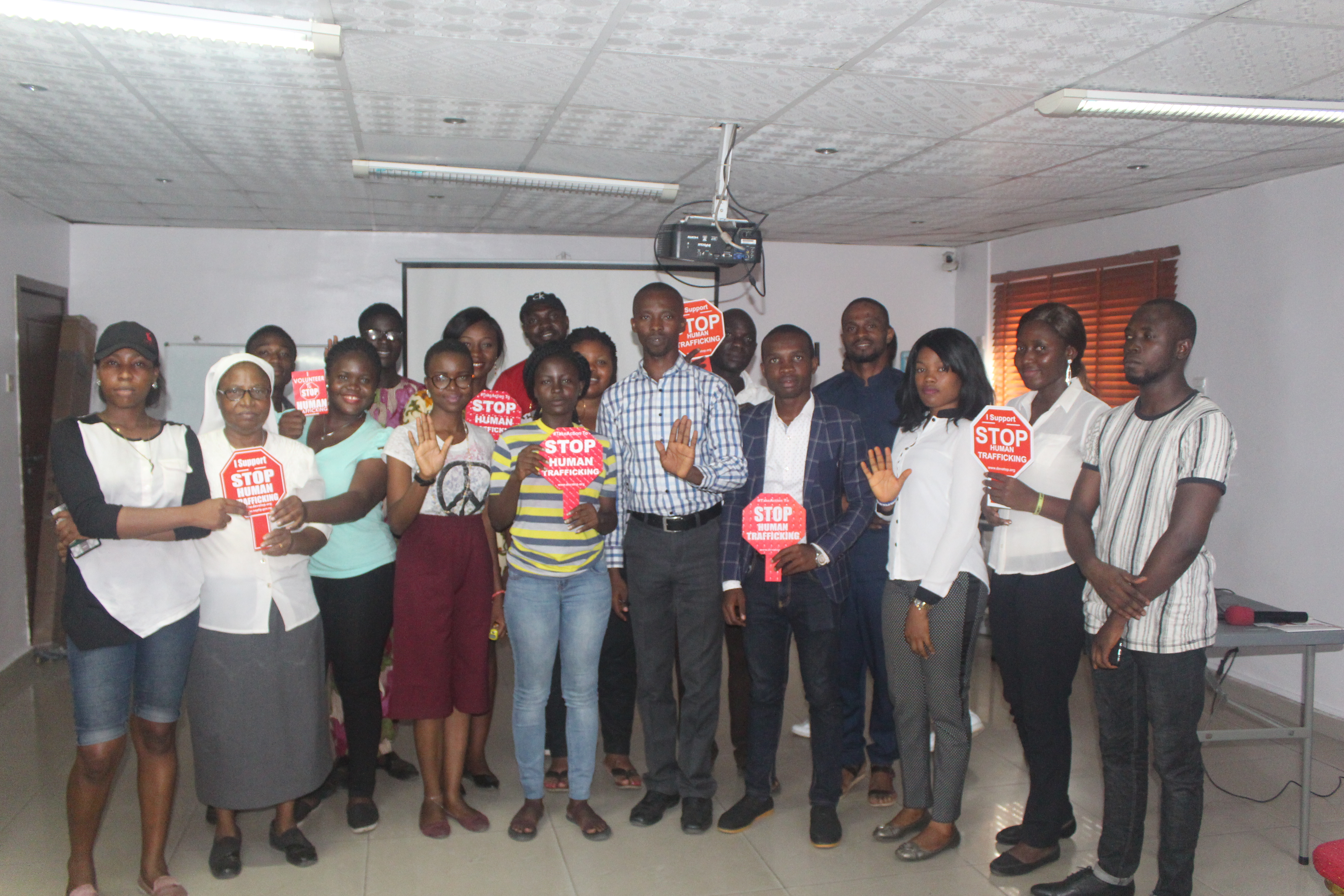 The future of so many young people has been hampered, their dreams frustrated and potentials caged because of the triumph of human trafficking. For years, human trafficking has continued to thrive in the shadow and in the silence of others. Young people are mostly vulnerable and susceptible to trafficking in persons. According to United Nations News Centre, an estimated 27 million women, girls, boys, and men are currently victims of human trafficking globally.
There is so much work to do to combat human trafficking, but very few are available to do it. Hence, there is need for people to be engaged at the forefront of combating human trafficking.
On Saturday, 14th April 2018, Devatop Centre for Africa Development set up a Volunteer Against Human Trafficking Forum in Lagos, with the aim of leading a sustainable movement against human trafficking and abuse in Nigeria.
Devatop Volunteers Against Human Trafficking  is a movement to spread information about human trafficking, influencing government, private sectors, religious bodies, and society to increase and improve their efforts in combating human trafficking and human rights abuse, and calling on citizens to observe and report incidences. It is a movement to make each state government and local government authorities to tackle human trafficking and abuses just as Ebola was tackled.
During the forum, Joseph Osuigwe, the Executive Director of Devatop Centre for Africa Development charged the volunteers to:
"To stand up and speak out publicly against human trafficking and human trafficking and other human rights abuses.
To organize an action or community projects against human trafficking and human rights abuses.
To observe, monitor, and report any human trafficking incidences happing around you."
He also advised them not to get involved in human trafficking and any form of human rights abuse.
According to him, combating human trafficking is one of the major causes that need more volunteers. Devatop Centre for Africa Development will utilize the power of volunteerism in building a nation without human trafficking, gender-based violence, and other human rights abuse.
---