Human trafficking survivors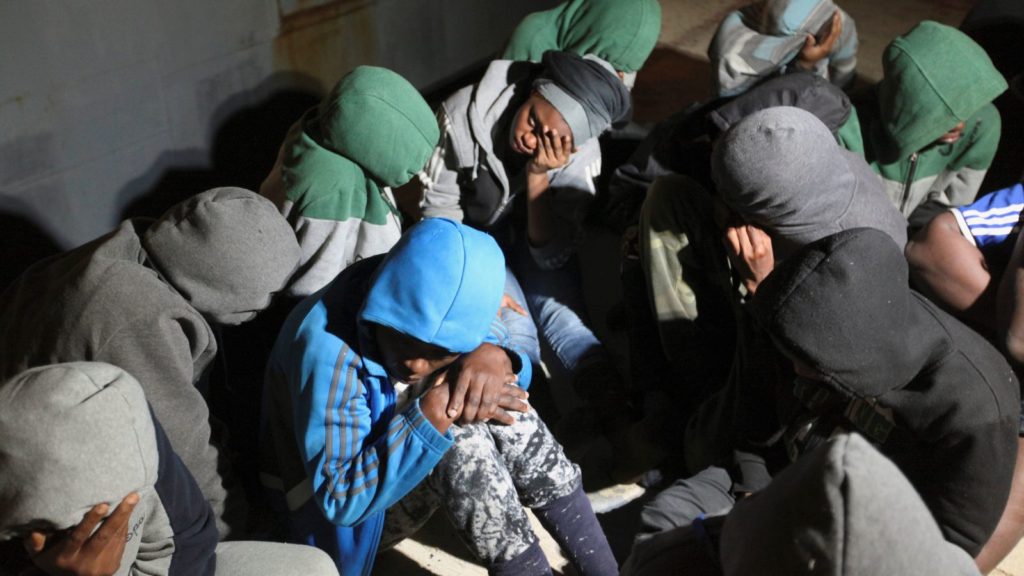 Across the world, as many as 30 million people are currently being held in bondage, moved from location to location as victims in the lucrative global human trafficking trade. No one is immune from human trafficking.
The average cost of one of these slaves is a mere $90. 80% of these victims are forced into a sexually exploitative situation. Horrifyingly, the average age of a person forced into the sex trade is 12 to 14 years old.
Human trafficking is a blight on the face of humanity. It destroys the lives of thousands of people, even as it pads the pockets of criminals with as much as $32 billion each year. When someone manages to escape the world of human trafficking, it's a miracle, and when these survivors summon the courage to tell their stories, it's nothing short of inspiring.
Find more heartbreaking stories of victims here
---