Meet Esther Ekanem-Our Anti-Human Trafficking Ambassador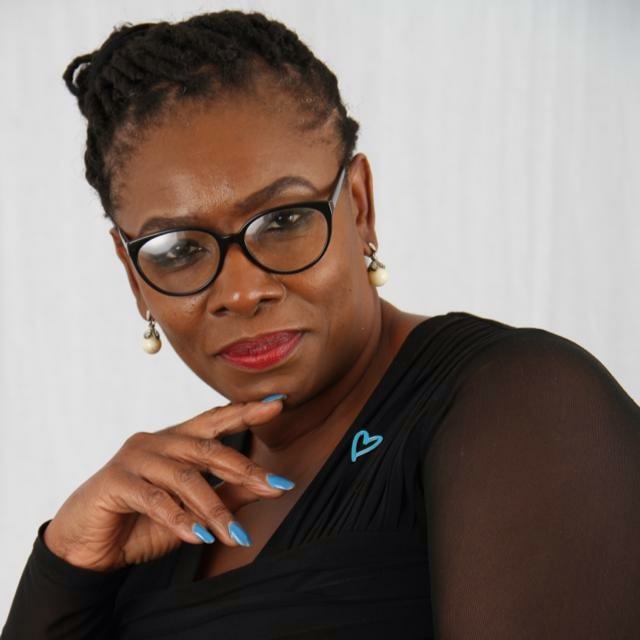 Esther Ekanem has worked extensively in broadcast and media relations in Nigeria and the UK for over 15 years.
Esther has over the years been commissioned by the ECOWAS Commission to produce documentaries on the proliferation of small arms and light weapons in West Africa, human trafficking in West Africa, insight into ECOWAS Commission and a 10th anniversary documentary for the ECOWAS court of Justice.
The high quality and professional standards of her documentaries led to the National Agency for the Prohibition of Trafficking in Persons and Other Related Matters (NAPTIP), to award her the contract of producing a UNODC funded documentary on human trafficking with special emphasis on young Nigerian girls trafficked abroad as sex slaves. With this production, Ms. Ekanem produced a 3 part series, travelling to Italy, Benin Republic and within Nigeria, to help create a better platform for the victims and families to tell their stories.
Ms Ekanem is an ardent anti-human trafficking advocate and activist; supporting and assisting victims to fulfill personal goals, partnering with charities and groups providing services for victims of human trafficking as well as mentor to young women and youths.
She has been a great supporter of Devatop Centre for Africa Development.
---