Nigerian woman jailed in Dubai for human trafficking flees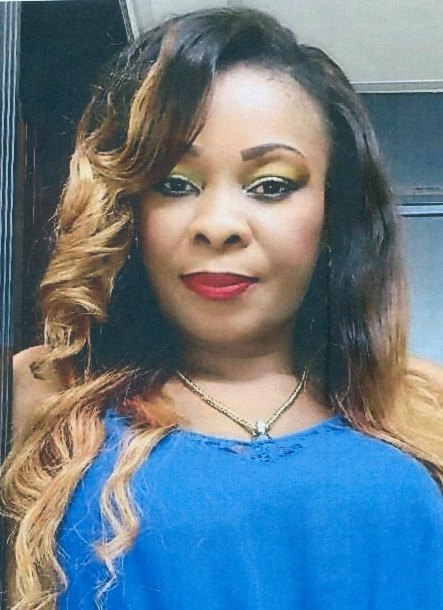 Operatives of the National Agency for the Prohibition of Trafficking in Persons and other releated offences have launched a manhunt for a 33-year-old woman, Perebi Otubo, who was jailed in Dubai, United Arab Emirates, for trafficking Nigerian girls.
Otubo, who is reportedly hiding in an unidentified location in Nigeria, allegedly belonged to an international syndicate which trafficked girls to Dubai and Abu Dhabi cities to work as commercial sex workers.
Our correspondent learnt that Otubo, who hails from Bomadi, Delta State, went into hiding in Nigeria after she returned from Dubai in July 2017.
The woman reportedly fled when some members of the syndicate were arrested by NAPTIP.
The agency's Head, Press and Public Relations, Josiah Emerole, who confirmed the manhunt, said Otubo's accomplices were being prosecuted in the court.
Emerole said, "Otubo is wanted for human trafficking. She has been linked to an international human trafficking ring that specialises in trafficking young girls from Nigeria to Dubai and Abu Dhabi in UAE for sexual exploitation.
"She was recently jailed in Dubai for human trafficking. She was released in July 2017 and is currently at large, hiding somewhere in Nigeria. Her accomplices and recruiters in Nigeria have been arrested by NAPTIP and are currently facing prosecution in court. We want the public to assist us in locating her."
Also, the anti-trafficking agency said it had met with tour operators, travel agents and airline operators to ensure that human traffickers did not infiltrate them.
The NAPTIP Director-General, Julie Okah-Donli, said travel agents must be mindful of the clause in their contract agreement that travellers shall not "be exploited at their places of destination."
Okah-Donli noted that the penalty for aiding and abetting a human trafficker, intentionally or unintentionally upon conviction, was "a jail term and a fine of not more than N10m.
source: http://punchng.com/nigerian-woman-jailed-in-dubai-for-human-trafficking-flees/
---