Mexico Ranks 5th in Global Human Trafficking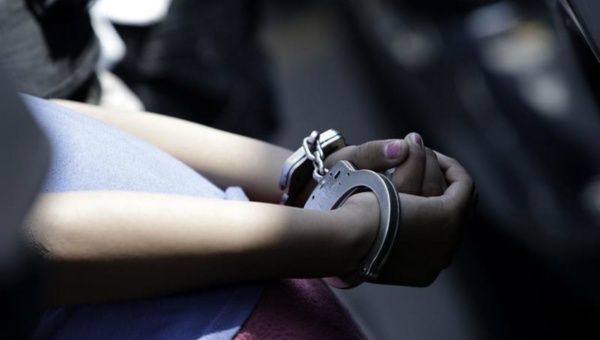 Mexico ranks fifth in the world for the crime of human trafficking, acknowledged National Security Commissioner Renato Sales Heredia.
Sales conceded that the problem is outstanding in the country and represents a form of modern slavery, noting the necessity of preventing and striking at the root of the issue alongside other nations.
He also noted that human trafficking is a crime that deeply strikes at the core of society, hurting and offending the dignity of humankind by turning people into objects and articles of commerce.
"It transgresses not only the dignity of the most vulnerable – children, women, migrants; but also those of their families, their parents, their siblings, children – it affects us all, society and the community," he said.
During the inauguration of the first Hemispheric Summit on Human Trafficking, he also commented that it remains necessary to establish policies combating crime in the country, as well as a culture change among Mexicans.
The Diagnosis of Trafficking in Persons was made by the National Human Rights Commission (CNDH) in 2014 and updated in 2016.
According to the information gathered from local prosecutors, 87.9 percent of the country's trafficking victims are Mexicans and 93.4 percent are women.
SOURCE: https://www.telesurtv.net/english/news/Modern-Slavery-Mexico-Ranks-5th-in-Global-Human-Trafficking-20171128-0032.html
---