TALKAM Human Rights Dialogue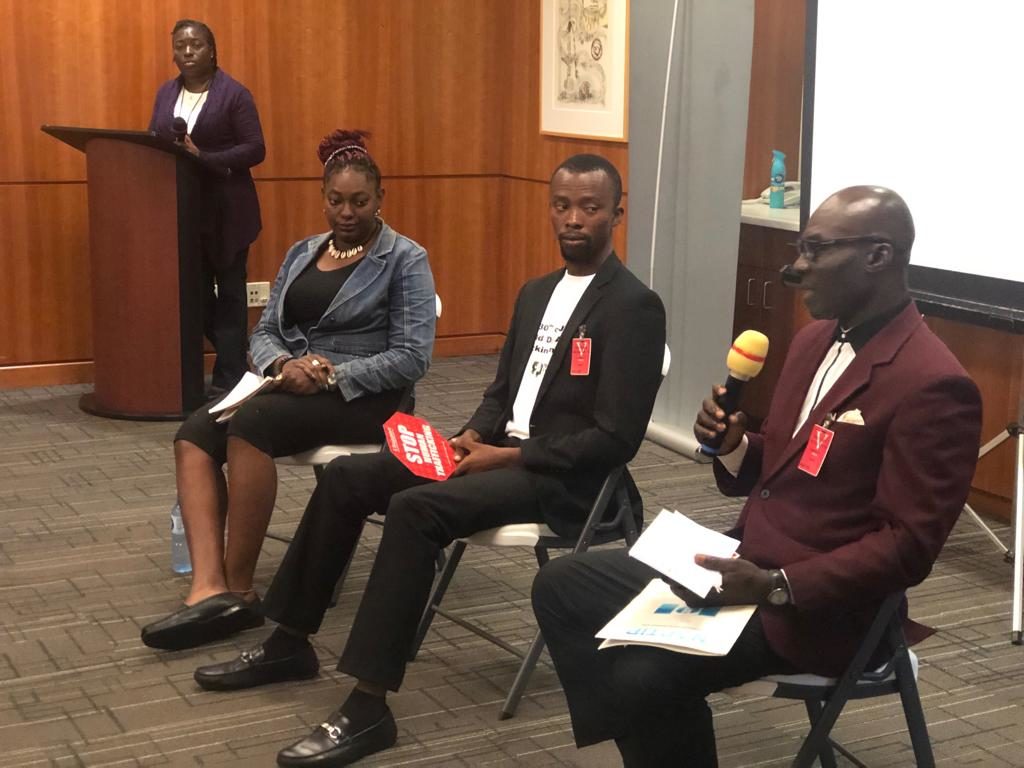 The occurrence and frequency of jungle justice in Nigeria has been a major concern to human rights communities, state and non-state actors it takes away people's right to life, and is a strong indication of lawlessness and lack of respect for rule of law, which of course is common in Nigeria. We have also observe that there is no mechanism put in place to address this menace; such mechanism would have included re-orientation, public enlightenment, strengthening institutions of law and order, and sensitizing those who have the propensity to lynch on suspects, and also introducing anti-jungle justice policy
On October 5, 2012, four students of the University of Port Harcourt in Nigeria were beaten and burnt to death by a lynch mob, for allegedly stealing a Blackberry phone and a laptop. Also, in 2012, a little boy was burnt alive at Surulere after it was alleged he attempted to steal.
According to Daily Trust, between January 2019 and April 2019, 24 people have been killed, 7 assaulted and tortured in seventeen states across Nigeria. Katsina, Lagos and Bayelsa have three cases each, Nasarawa and Gombe, 2 cases each while Anambra, Ondo, Delta, Ekiti, Edo, Enugu, Benue, Abia, Federal Capital Territory (FCT), Kwara, Cross River and Oyo have a case each. In a case in Edo, a lady was beaten and has pepper inserted into her private part.
Devatop Centre for Africa Development, in partnership with International Centre for Investigative Reporting (ICIR) and Institute for Peace and War Reporting (IPWR) will be hosting TALKAM Human Rights Dialogue which focuses on fostering action among citizens and critical stakeholders against jungle justice.
The event is an interactive discussion with civil society organizations, law enforcement, human rights advocates, diplomatic missions, traders, transporters/motorists, government agencies, journalists/media professionals.
Date: Tuesday, 5th November, 2019
Time: 10.30pm to 12.30pm (WAT)
Theme: Ending Jungle Justice in Nigeria: Where Do We Start?
To participate, Register Here
For more details, contact: 09030002362 or [email protected]
---