Turbat Tragedy and Human Trafficking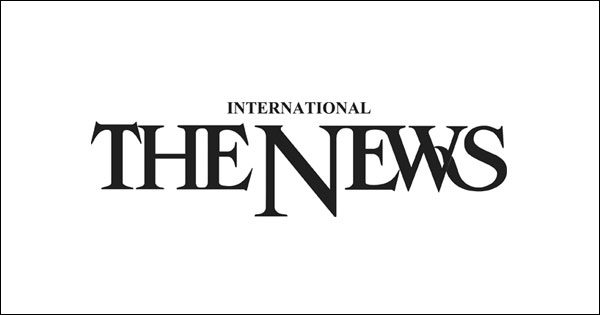 The bullet-riddled bodies of 20 men, found in Balochistan last month, were those of innocent people trapped by human trafficking agents to be illegally transported and get settled in Europe and other countries. These people were kidnapped by the BLF while crossing the Iran border. The good news was that the BLF commander, involved in gruesome killings, was later eliminated by the forces in an intelligence based operation.
Reports say that this billion dollar business, with international links, has the support of some government officials. That needs to be looked into. Also with the headquarters of human trafficking being the central Punjab and most of the wanted or absconding criminals in human trafficking case also being from central Punjab, the matter has to be looked into.
The Federal Investigation Agency (FIA) has arrested several suspected human traffickers from Gujranwala and Gujrat as part of the operation against human trafficking. From the traffickers, original passports, fake stamps, pictures, several original Computerised National Identity Cards (CNIC), medical certificates, photocopier machines, laptops and internet devices were recovered.
As it is, powerful gangs of organised criminals are found involved in human trafficking. Not only men, women and children are also sent abroad through the Iran border. The Iranian authorities deport thousands of smuggled Pakistanis who are handed over to the FIA.
Meanwhile, the traffickers are so powerful that they hurl threats on those who expose them. The first 'Documentary Photographer' in Pakistan, Ubaidur Rehman, who has worked to expose these mafias, has received threat calls from trafficking agents.
The government should start an operation throughout the country to capture human traffickers and their facilitators. Action should be taken against them through the Operation Radd-ul-Fasaad. Such people should be brought to book as they are not less than terrorists playing with the lives of innocent people. Also, there should be stronger checks on movement of buses, coaches and trucks carrying the human cargo to the border with Iran.
---