Two Nigerians arrested for trafficking fellow Nigerians in South-Africa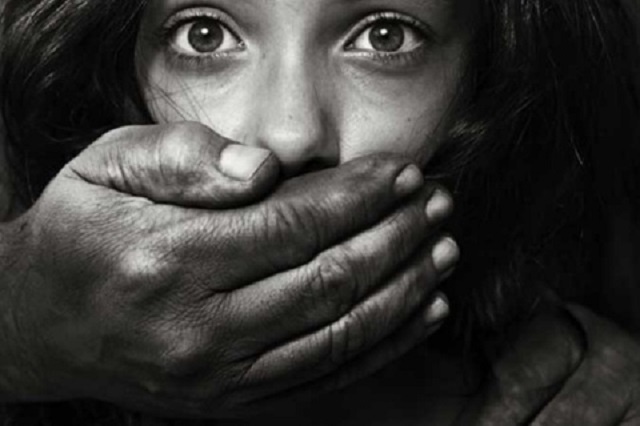 Two foreign nationals were arrested in a pub in the north of Pretoria on Tuesday in connection with human trafficking.
Captain Rebecca Phatlane, Pretoria North police spokesperson said victims of the trafficking appeared to be two women.
"The Warrant Officer who went to the pub was acting on a tip-off which informed him of possible trafficking."
The two men, believed to be Nigerian nationals, were aged between 32 and 35.
She said the officer spoke to one of the women who was apparently brought into the country under false pretences.
"The woman from Nigeria came to the country believing that she would be employed as a domestic worker."
She discovered upon her arrival that she would be actually by a sex-worker. Police went to a Theresapark house where the sexual activities took place.
"When they got to the house, all the rooms were locked, but police eventually opened them," Phatlane said.
A second woman was found at the house where the alleged sexual acts were taking place.
"She also told the police that she came to the country believing that she would be employed as a domestic worker upon arrival."
Phatlane said the two women told police they had been given ultimatums when their fate was revealed to them.
"They were told that they would either perform the sexual acts or they would suffer."
Prior to the arrest, a cellphone and three laptops with pornographic and sexual content were seized. Phatlane said the women were apparently employed as sex-workers for eight months.
"The two women have been taken to a place of safety," she added.
It was not immediately clear when the two men would appear in court.
The matter was scheduled to be transferred to the Hawks – the independent police wing responsible for investigating, combating and preventing national priority crimes.
---