Form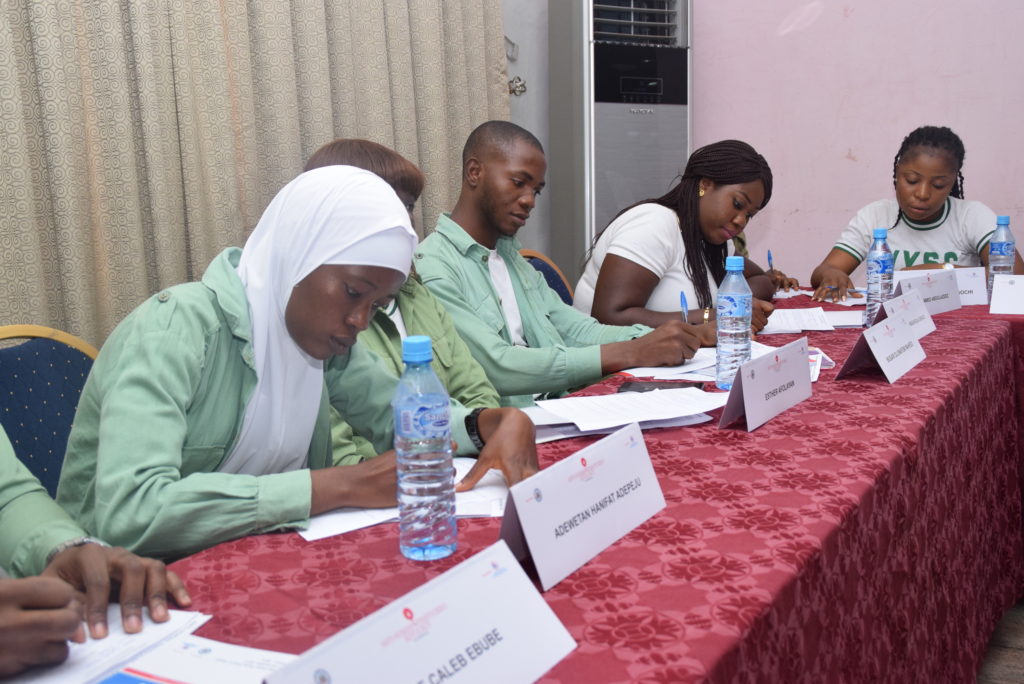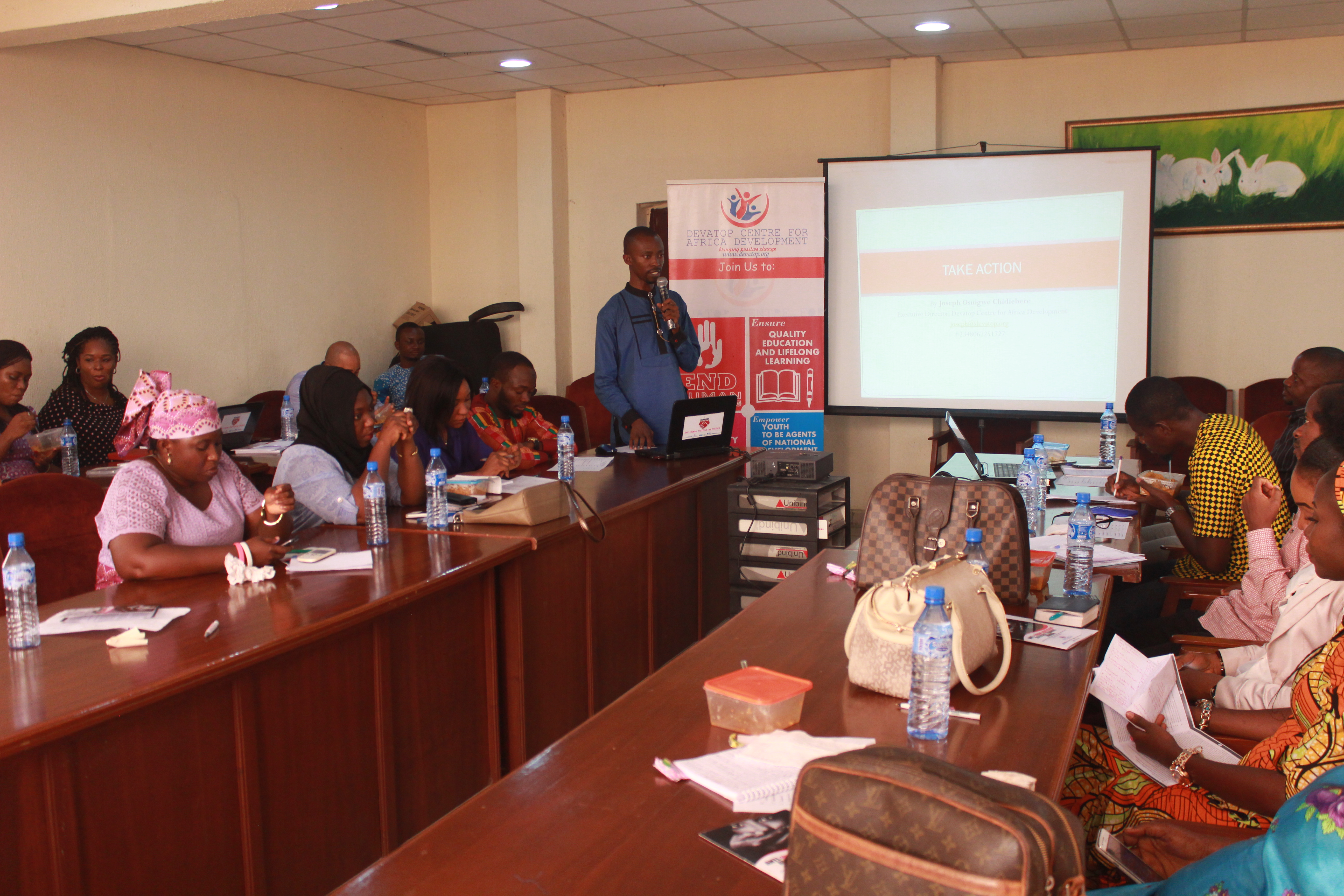 Background of the project:   According to 2016 Global Slavery Index Report, there are 875, 500 Nigerians who are victims of modern slavery overtime.   Research shows that 80% of these victims are young people between the ages of 6 and 24 years. It is obvious that modern day slavery is a form of weapon against young people. Anyone can be a victim of human trafficking; it doesn't matter whether one is rich or poor, from rural or urban area, big or small, male or female, etc. Hence, there is an urgent need for more young people to be trained and equipped to be at the forefront of combating human trafficking.  Dr. Reuven Bulka, once remarked, "If we don't stand up for this and these atrocities continue to happen, we can't justify ourselves, and we can't explain to our kids how we were silent when this thing happened.".
 Goals and Objectives:
To build capacity of 45 youth through training and provision of resources to carryout community development project on anti-human trafficking.
Strengthen the preventive measures against human trafficking.
To educate and stimulate young people to observe and report incidences of human trafficking in their communities
Expected Outcomes:
Increased awareness, knowledge and advocacy skills among the participants.
Step Down Activities (Community Development Project): Each of the trained youth will educate at least 60 young people/teenagers and community member, and monitor and report incidence of human trafficking  as part of community development projects. They will execute their projects between 15th November and 15th December, 2017.
Date:    Thursday, 9th November, 2017
Venue: Jades Hotel, Wuse Zone 5, opposite NYSC FCT Secretariat, Abuja.
Time:  8.30am to 4.00pm
Participants: Jades Hotel, Wuse Zone 5,  Abuja
Resource Persons:
Joseph Osuigwe Chidiebere
Facilitators from National Agency for Prohibition of Trafficking in Persons
United States Embassy, Abuja
 Partners:
United States Embassy, Abuja
National Agency for Prohibition of Trafficking in Persons (NAPTIP)
National Youth Service Corps
---