Devatop's Impact and Achievement in 2017- What Next?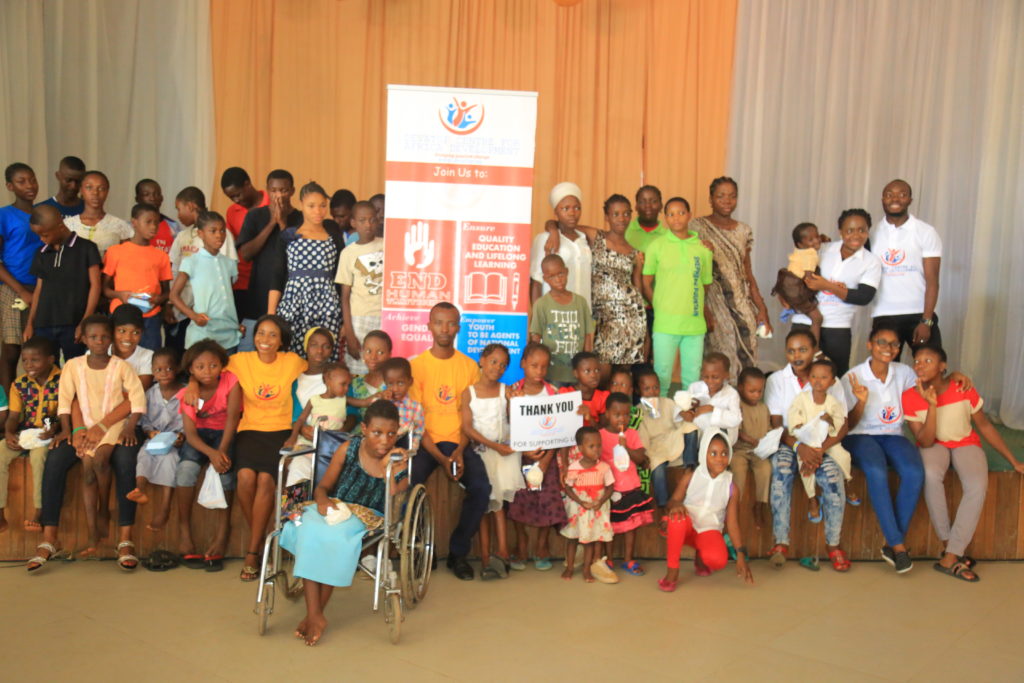 I bring you greetings and Happy New Year from all of us at Devatop Centre for Africa Development.
We want to use this opportunity to appreciate you all for your  support and passion towards our projects in 2017, and for joining us in the fight against human trafficking.
Looking into 2017, we are thrilled by our various impacts and achievements, and these give us confidence that we can do more in 2018.
Below is the summary of our 2017 Impact and Achievements:
This 2018, we are prepared to do more, and increase our reach within and outside Nigeria. This year, we will extend our focus to End Illegal Migration/Smuggling Advocacy.
Some of our Projects for 2018 include:
a.  TALKAM-   This is an initiative that focuses on utilizing information and communication technology and local method to increase reportage of human trafficking and other human rights abuses in communities, and strengthen the response system.
b. End Illegal Migration and Human Trafficking Advocacy (EMAT)- This is a strategic and innovative approach to foster community actions against illegal migration and human trafficking.  This project will stimulate young people, religious leaders, community/traditional rulers, women, youth and decision makers to play strategic roles in combating illegal migration and human trafficking with sense of urgency.  The advocacy will also include an annual "National Human Trafficking and Illegal Migration Conference" and a strategic campaign known as "#NotForTrade". The campaign is meant to educate people on dangers of illegal migration, how it leads to human trafficking, and facts about human trafficking, thereby stimulating actions among young people and other community members.
c. Young People Against Trafficking in Persons And Abuse Movement (YATIPAM)-This focuses on establishing clubs in tertiary institutions, cities, and rural areas to promote actions, research, and monitoring on human trafficking, illegal migration, gender-based violence and other human rights abuses.
d.  Board of Supporters and Partners – Board of Supporters/Partners is a fundraising campaign that seeks to stimulate individuals, companies and organizations to donate/support  projects on ending human trafficking, illegal migration and other human rights abuses.
e. Red Card2FGM Campaign – This is the use of sporting activities to increase the awareness on dangers of female genital mutilation and stimulate young people to act collectively towards the abandonment of the practice.
Join Us This Year To Make Nigeria A Better Place.
Yours In Service,
Joseph Osuigwe C.
Executive Director,
---